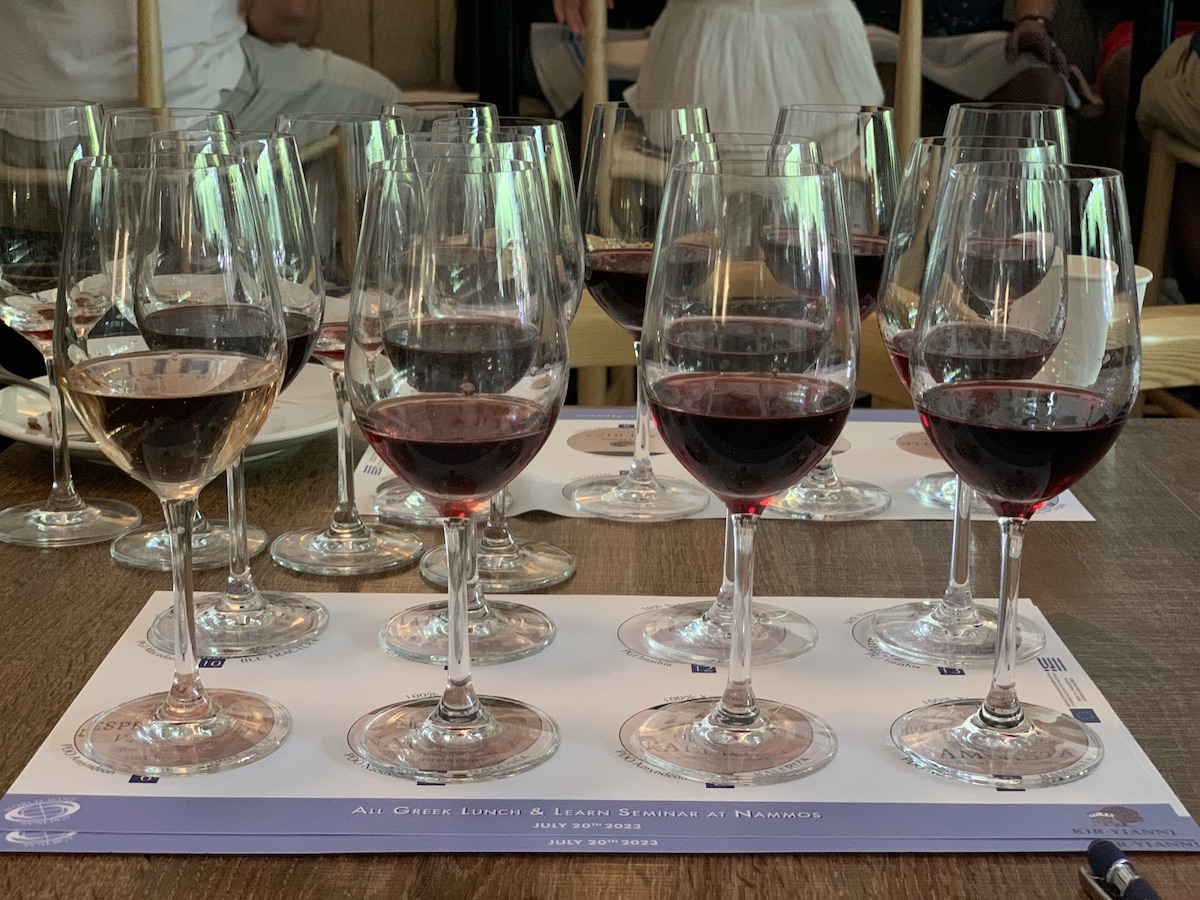 We all enjoyed an incredible line-up of Greek wines from quality producer Kir Yianni.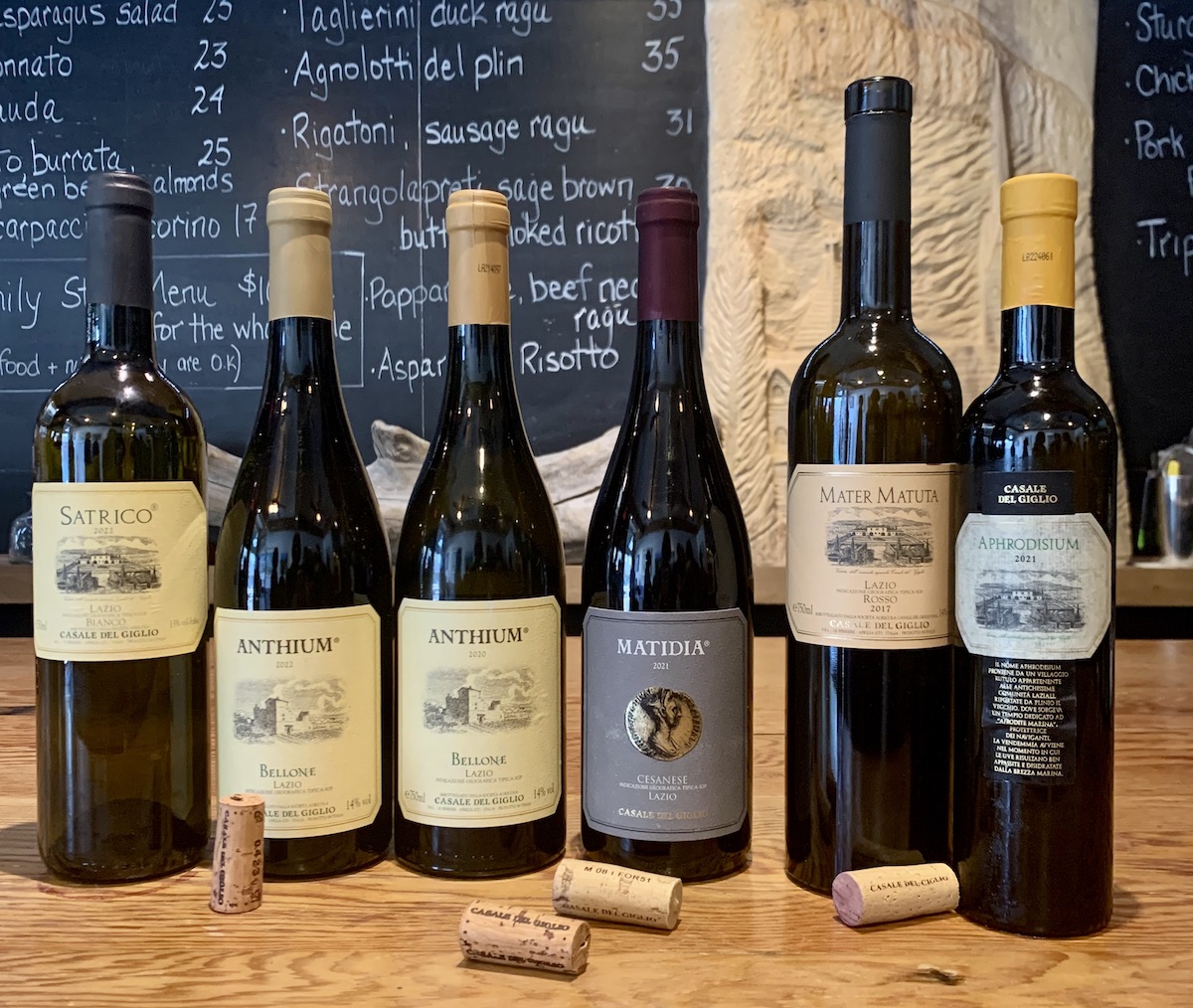 Casale del Giglio currently offers a range of twenty-two products – seven white wines, one rosé, seven reds, one late harvest, three grappas and an extra virgin olive oil.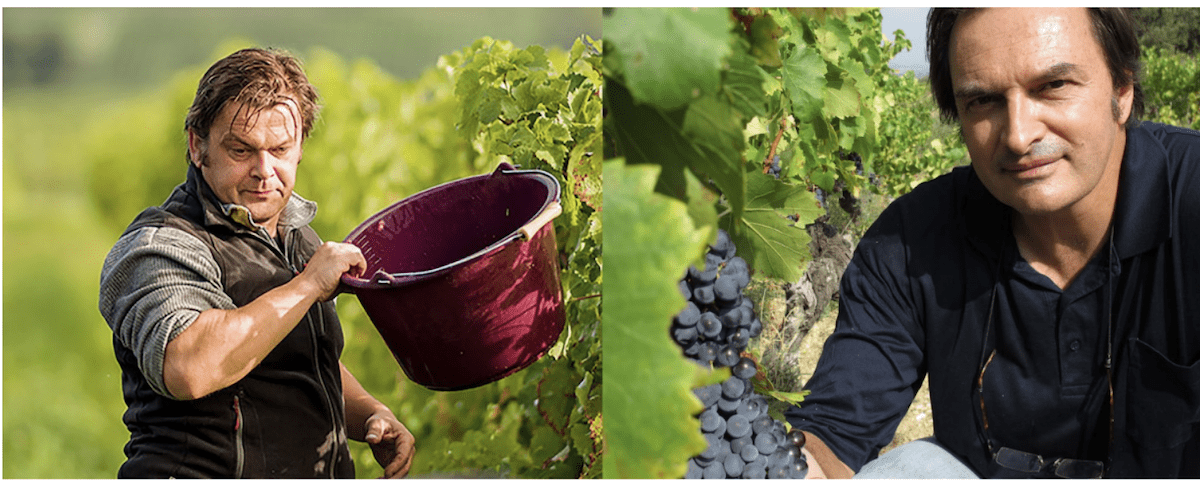 Co-hosting both dinners is Dr. John Volpe, Professor in University of Victoria's School of Environmental Studies.