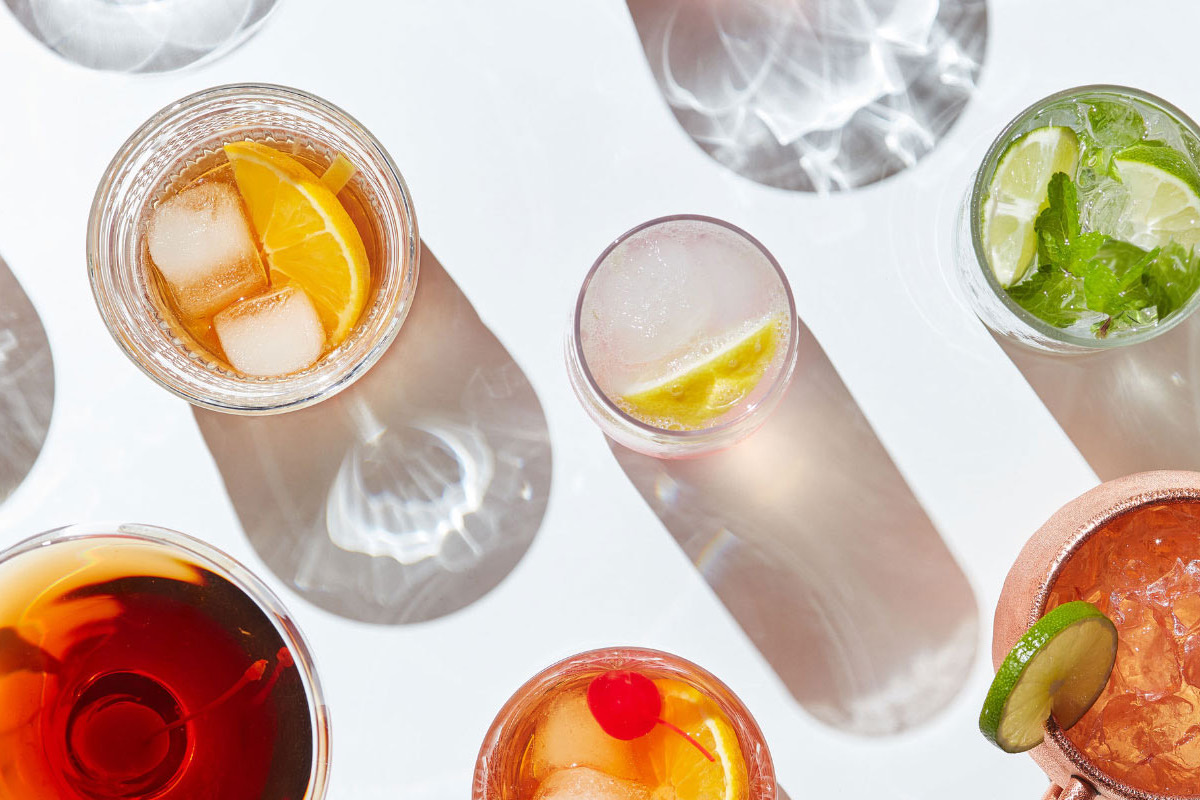 In one of the most challenging years in modern times, Corby Spirit and Wine has shown its resilience.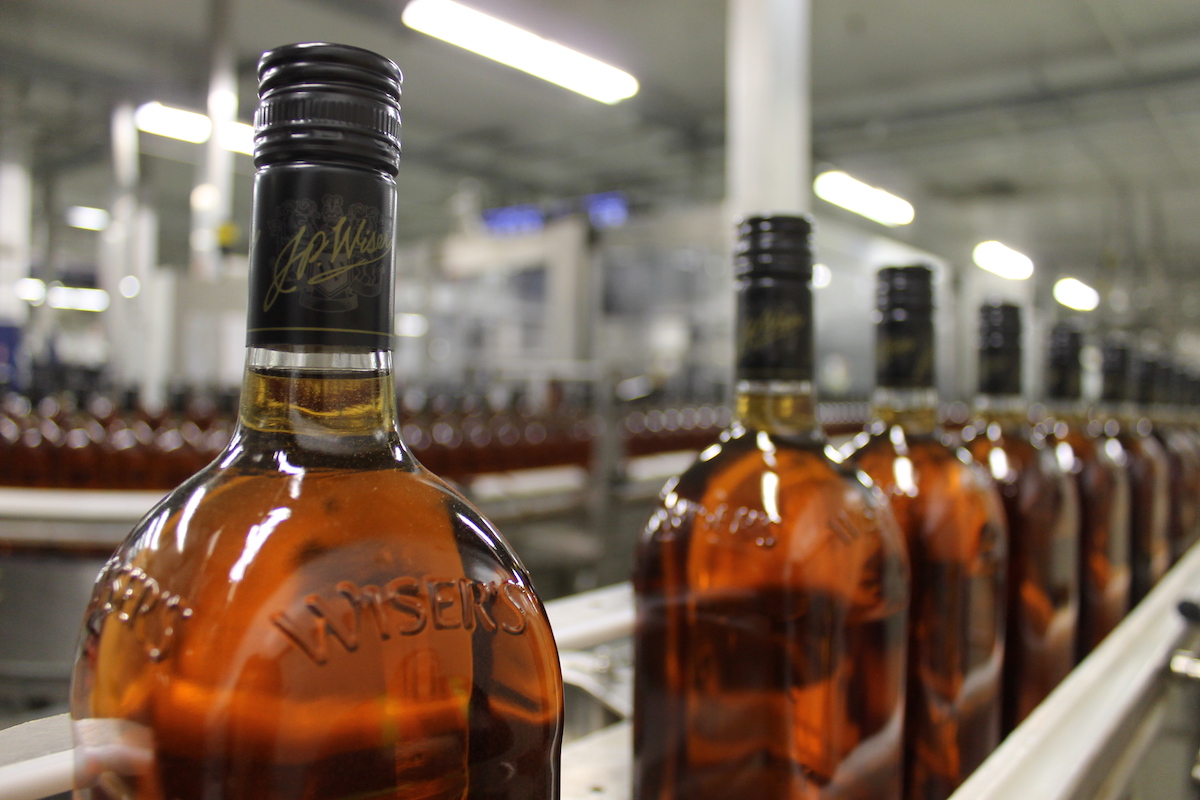 Distilled at the historic Hiram Walker & Sons facility in Windsor, the triple barreled corn and rye whisky is the fastest growing Canadian whisky in the largest Canadian whisky market in the European Union.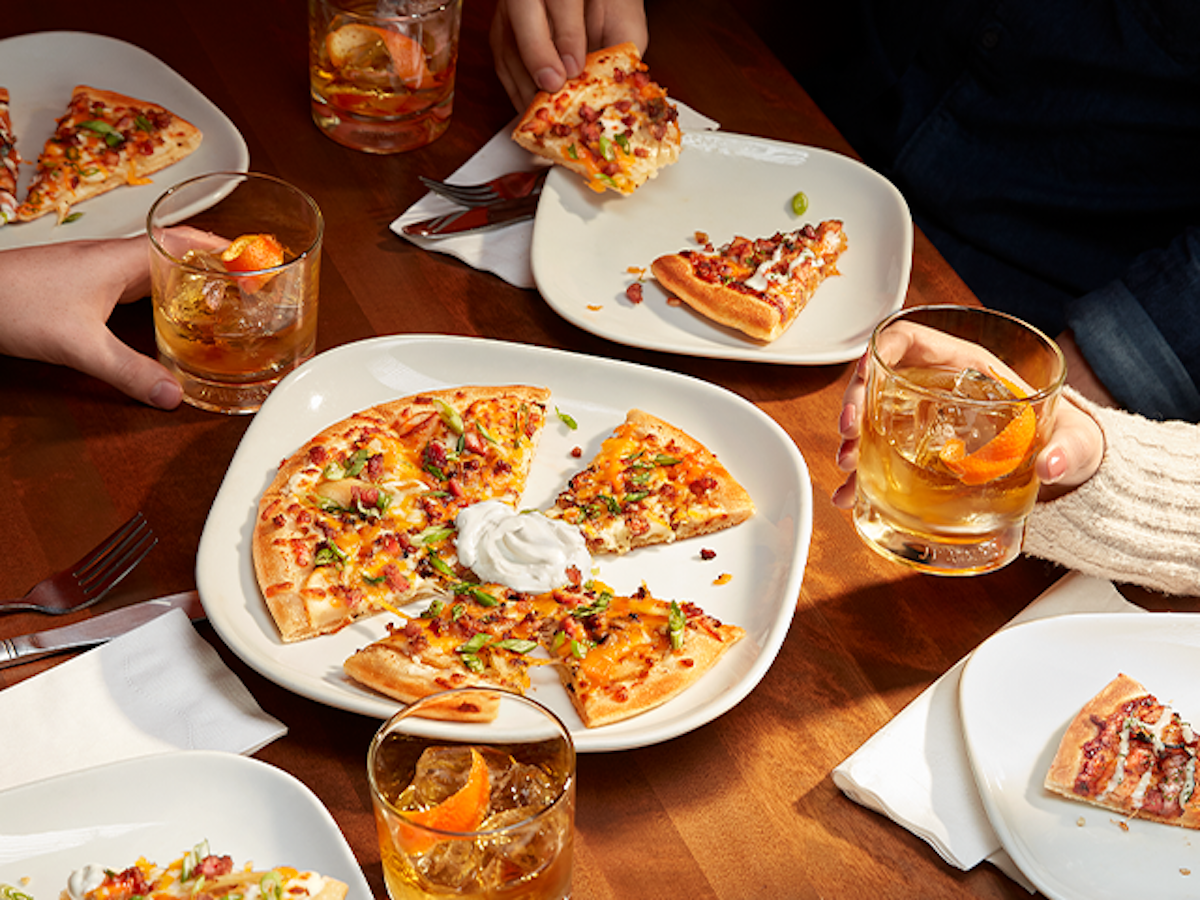 To encourage Canadians to spend more quality time with friends this Leap Year, J.P. Wiser's and Boston Pizza are partnering to give away 10,000 free pizzas at Boston Pizza locations across Canada on Leap Day.