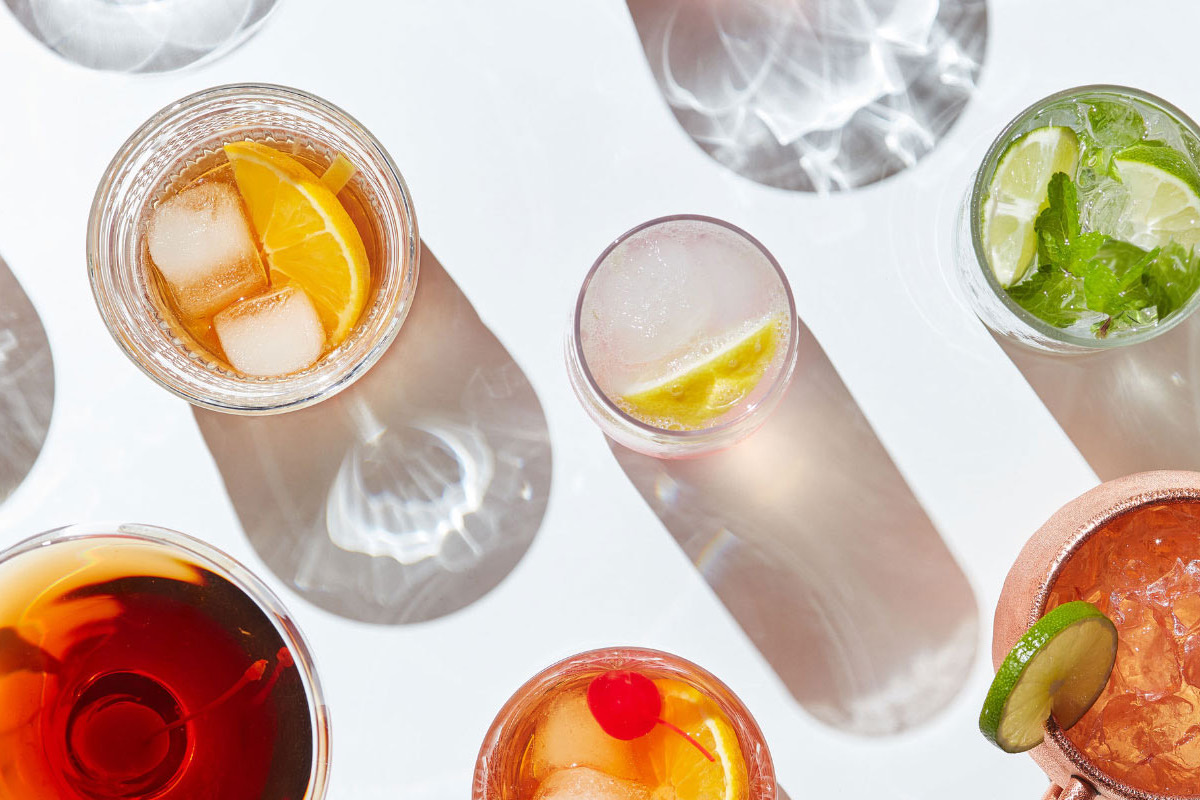 In one of the most challenging years in modern times, Corby Spirit and Wine has shown its resilience.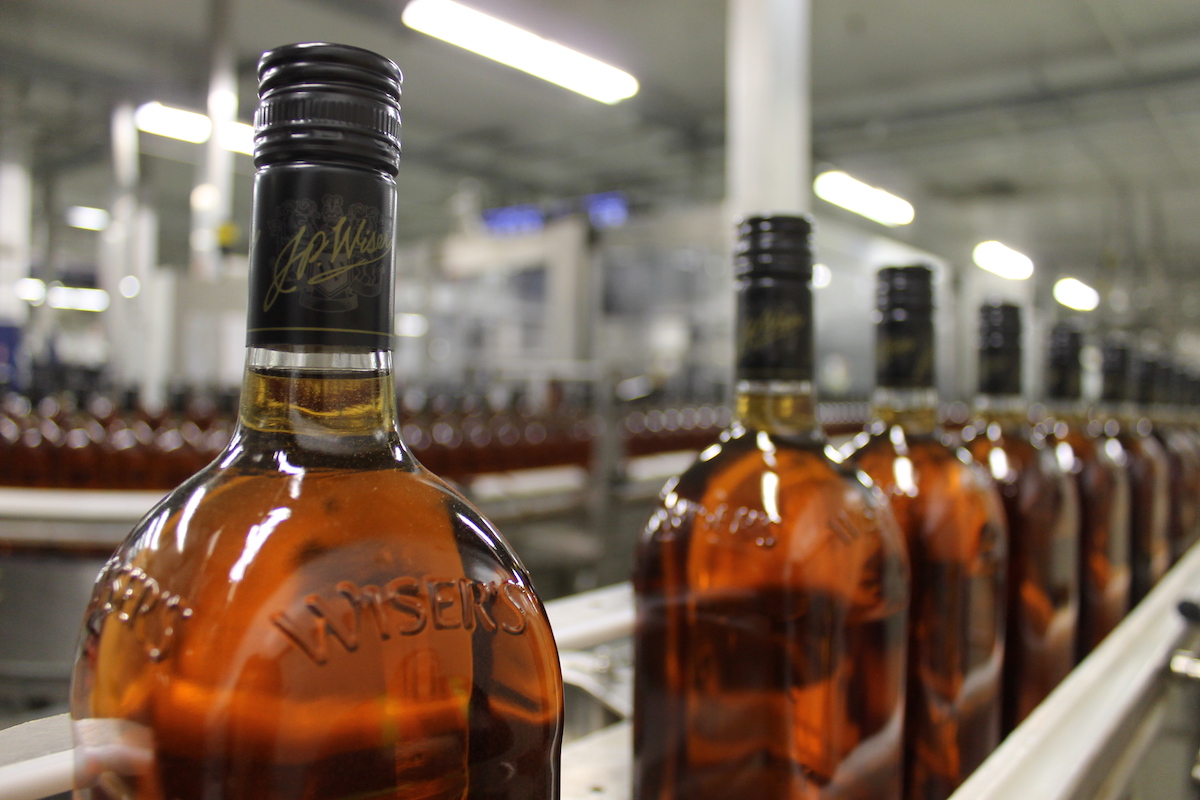 Distilled at the historic Hiram Walker & Sons facility in Windsor, the triple barreled corn and rye whisky is the fastest growing Canadian whisky in the largest Canadian whisky market in the European Union.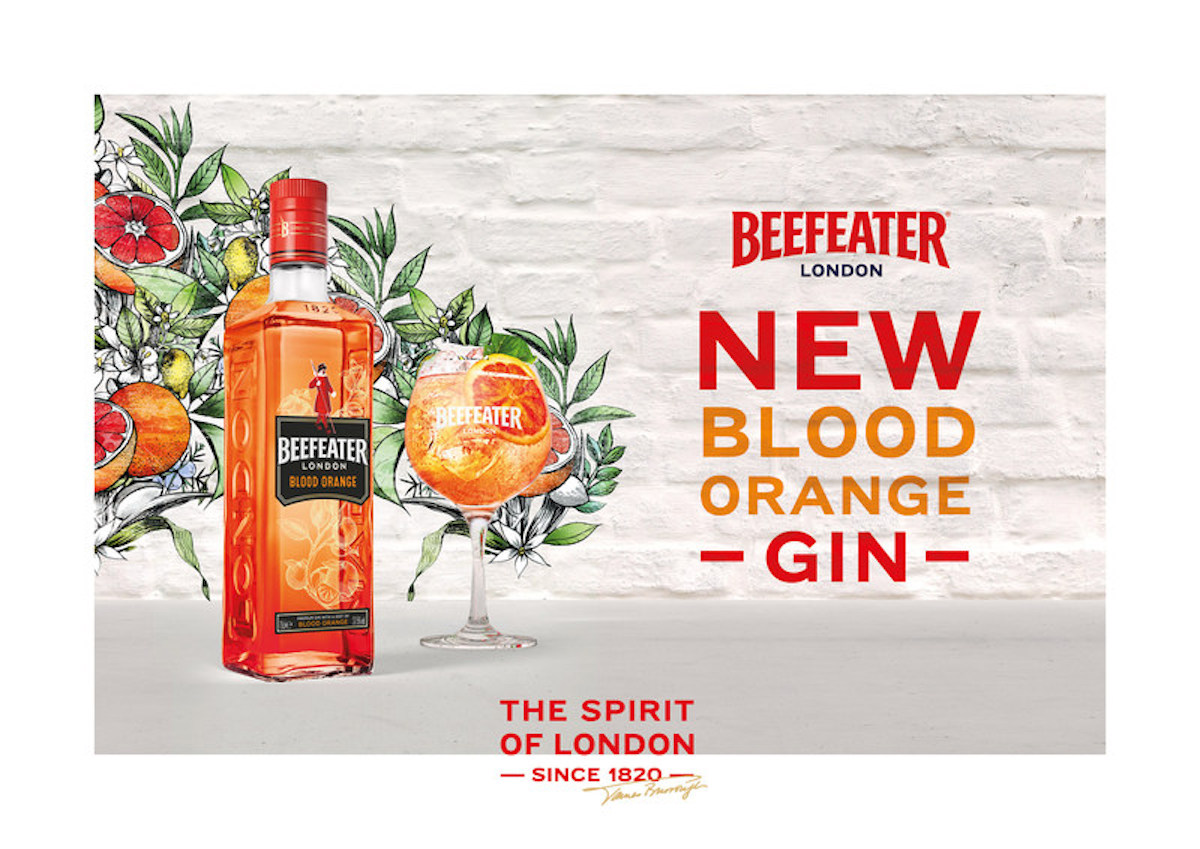 Inspired by the Orange Gin distilled in 1876 by Beefeater's founder, James Burrough, and created to satisfy a growing Canadian thirst for flavoured gin, Beefeater Blood Orange has a bittersweet juicy flavour and a vibrant, striking colour, set to appeal to today's gin drinker.