The countdown to summer can end because it's finally HERE at Starbucks. Canadians can officially experience all the summer feels with Starbucks new lineup of colourful, refreshing beverages, tasty food and must-have drinkware to help make this season the best it can be—As Summer As Possible (A.S.A.P.). However, and wherever YOU summer, Starbucks is here to take it up a notch and deliver a season that is sure to be A.S.A.P.
NEW Summer Menu Items
Experience summer nostalgia in a sip with Starbucks NEW Strawberry Funnel Cake Frappuccino® blended beverage.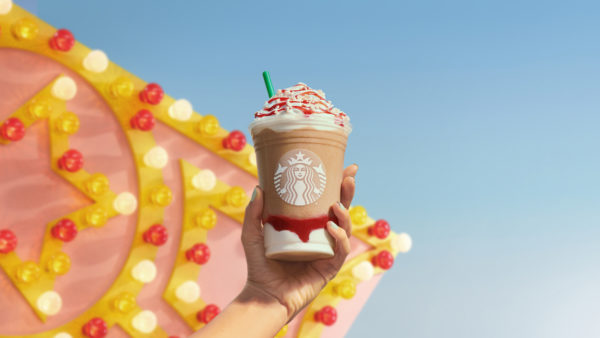 Inspired by a nostalgic flavour reminiscent of carefree, fun-filled summer days, and features layers of strawberry puree, whipped cream and a blend of funnel cake flavoured syrup, topped with crunchy powdered sugar funnel cake pieces.  The Strawberry Funnel Cake Frappuccino® blended beverage can be customized with non-dairy options (recommended with oat or almond beverage) to suit customer preferences.
Satisfy any summer craving with the NEW Apples, PB and Trail Mix Snack Box.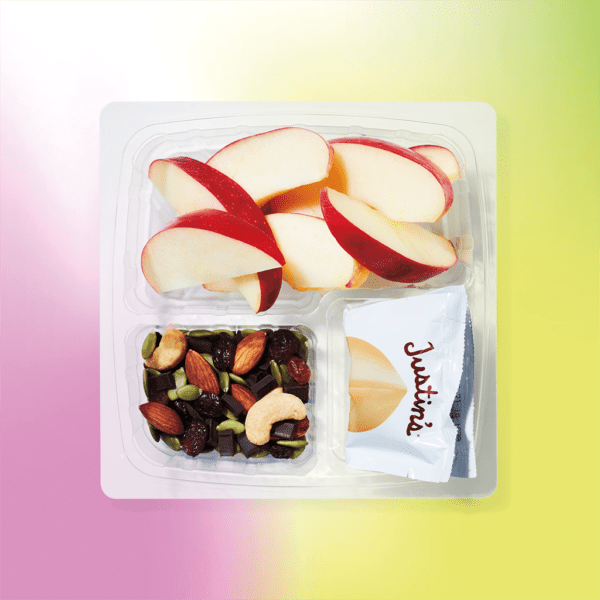 A plant-based portable snack box includes apples, Justin's Peanut Butter and premium fruit & nut mix that makes for a satisfying snack or small meal.
Add a pop of fun to your summer routine with the NEW Cookie Dough Cake Pop.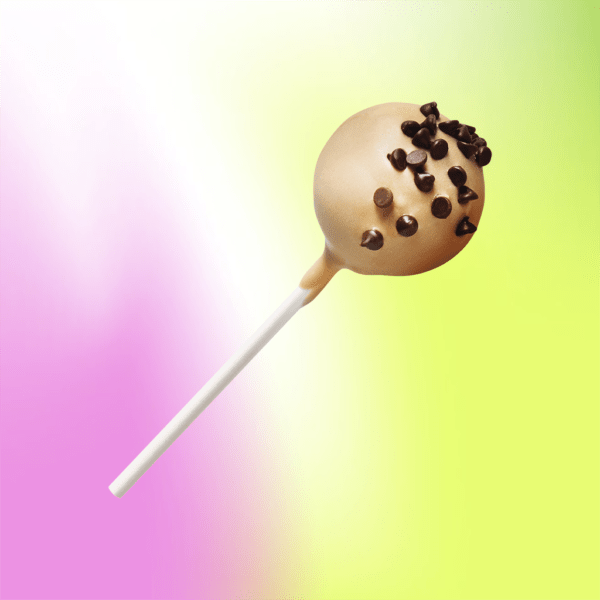 Everybody loves chocolate chip cookie dough, right? For a limited time, this great-tasting cake pop treat has a cookie dough centre, sprinkled with mini chocolate chips.
Refreshing Fan Favourites
Vanilla Sweet Cream Cold Brew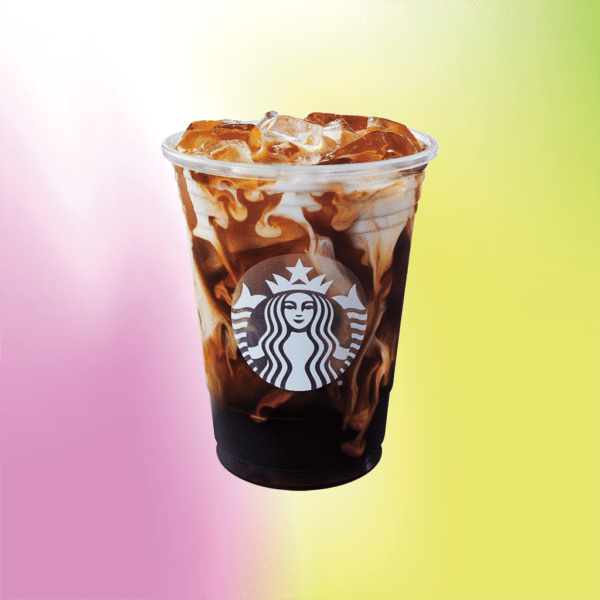 Customers can also enjoy delicious year-round favourites such as the Vanilla Sweet Cream Cold Brew and Caramel Ribbon Crunch Frappuccino blended beverage. All the summer staples, like Starbucks Frappuccino blended beverages and cold coffees, can be customized for customers to create a drink that fits their lifestyle and taste preferences with dairy alternatives such as oat, soy, almond and coconut beverages.
Caramel Ribbon Crunch Frappuccino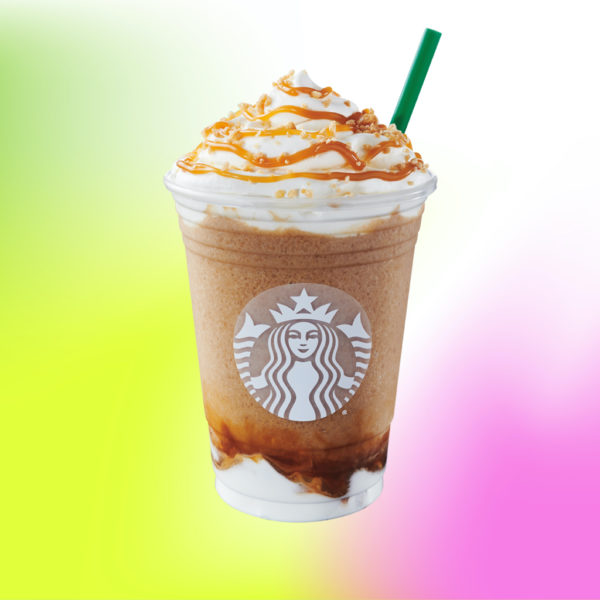 Starbucks Summer Favourites are More Convenient Than Ever
In addition to offering some new and delicious summer menu items, Starbucks is expanding Mobile Order Curbside Pickup and Starbucks® Delivers to more store locations across Canada. This is the latest enhancement in the company's commitment to create new opportunities for customers, while providing greater convenience and an unmatched digital customer experience through its world-renowned Starbucks app and partnership with Uber Eats.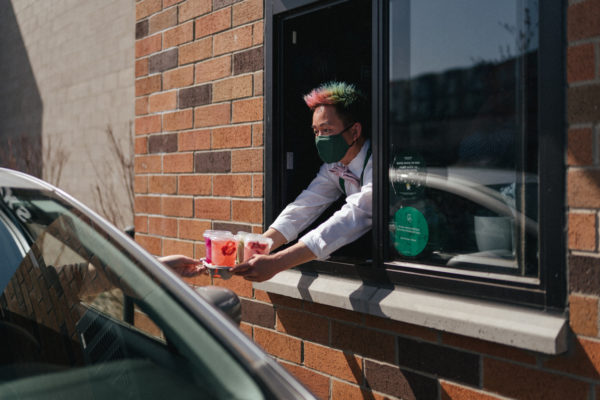 Starbucks® Delivers, powered by Uber Eats, has added 52 new store locations. This expansion includes bringing Starbucks delivery to customers on the Uber Eats platform for the first time in over 20 new cities, including Kelowna and Abbotsford in British Columbia, Fort McMurray and Spruce Grove in Alberta, Collingwood and Welland in Ontario, Moncton, New Brunswick and St. John's, Newfoundland.
Following a successful pilot, Starbucks is bringing Mobile Order Curbside Pickup to 77 additional stores in British Columbia, Alberta and Ontario, now making the service available in over 45 Canadian cities.
Read more about Starbucks expanded convenience options here
Media release and images provided by Meredith Blok, Talk Shop Media.