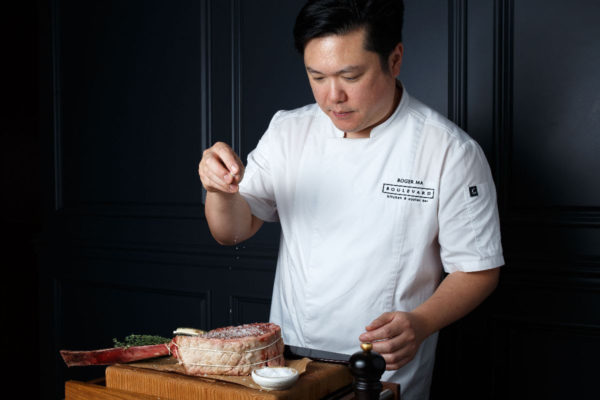 Treat him to a night of exceptional cuisine in our dining room or on the lush patio. Chef Roger Ma will be preparing a Bone-In Ribeye Steak feature; the marvellously marbled and sought-after cut of meat makes for a most impressive presentation and flavour he'll savour for years to come. Our nightly menu will also be available, along with a fully stocked raw bar and caviar service.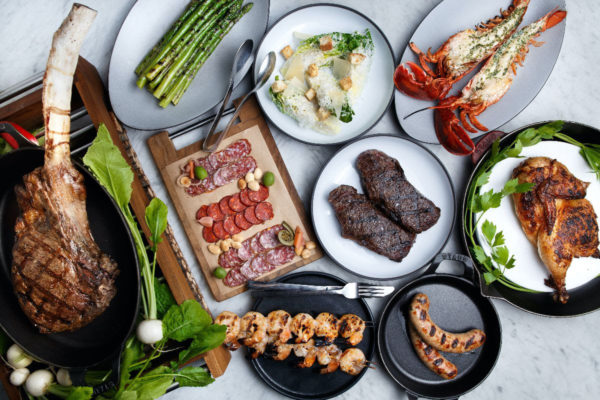 An exceptional culinary experience begins with sourcing the best ingredients. With BLVD Provisions we've done the shopping for you and assembled a collection of premium proteins to create a restaurant-quality meal at home. Mix and match from a selection of hand-selected ribeye cuts, seafood, artisanal sausages, sides and more – we've got all you need to create his fantasy dinner. Complete the experience with wine pairings from the Boulevard cellar; we'll find the perfect match to his preference and what you've chosen to cook.
BLVD Provisions orders can be placed via TOCK and are available for pickup from the restaurant Tuesday – Saturday, 12:00 pm – 6:00 pm.
Information and images courtesy of the restaurant.