Live music at Forbidden Distilling Co. is the perfect pairing for the best spirits in town
Forbidden Spirits Distilling Co. presents a summertime concert series, perfectly pairing music with their handcrafted vodka, gin, and brandy.
All summer long, experience Forbidden Fridays, Sinful Saturdays, and Soulful Sundays; a weekend filled with music and spirits in the distillery-adjacent Garden of Eden and the Spirit Lounge. Local musician Andrew Allen headlines select Sinful Saturdays in July, August, and September.
Vernon-based singer-songwriter Andrew Allen is a true live performer, with an exceptional voice. He's most known for his benchmark single 'Loving You Tonight' and will rock the Garden of Eden on July 31st, August 7th & 28th, and September 4th from 6-8 PM. Allen is well known across the valley and has scored five top-10 hits in Canada with his songs lodged in the upper reaches of the charts for more than 22 weeks.
Tickets are available HERE  for $40.
Guests are invited to bring a blanket or chair and save their spot in the Garden of Eden or enjoy premium seating with table service in the Spirit Lounge.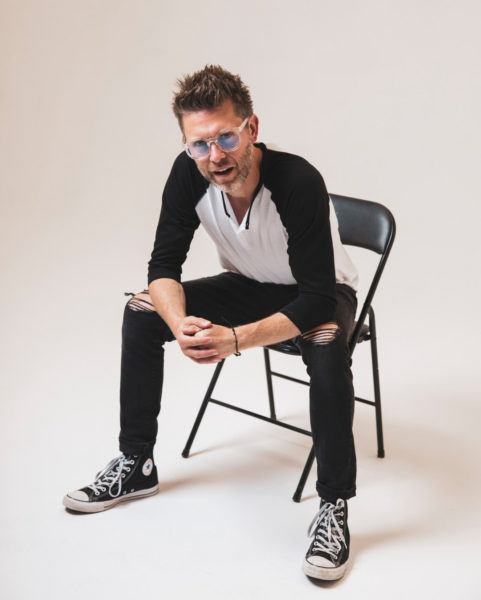 More Heavenly Music All Summer Long
Stop by for cocktail hour paired with fine tunes from other local artists every weekend until September 17th. Tickets for each performance are $10 with proceeds from Soulful Sundays donated to a different charity each week.
Spirits lovers can enjoy the cocktail tasting, Taste Of Eden, for $10 including Rebel Vodka, Forbidden Vodka, Eve's Original Gin, Adam's Apple Brandy, and a Craft Cocktail Gimlet.
For those who'd like to nibble on something during the show, bites like popcorn, dip trios, the Chick'n Bacon ranch wrap, and plant-forward charcuterie boards will be available for purchase.
Check out this week's performers below and the full calendar here.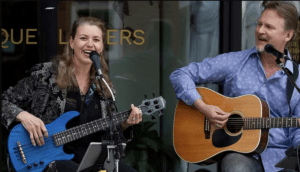 Forbidden Friday
July 23, 2021 @ 6:00 PM
Smitten Dance
Local Kelowna duo, Smitten Dance, performs a variety of acoustic tunes and dance music including 80s songs and soulful ballads.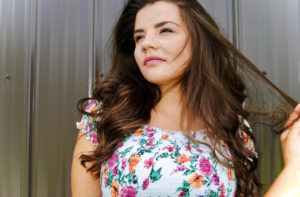 Sinful Saturday
July 24, 2021 @ 6:00 PM
Megan Lauridsen
Megan is a talented young singer and guitar player. She'll be playing pop rock tunes in the Garden of Eden.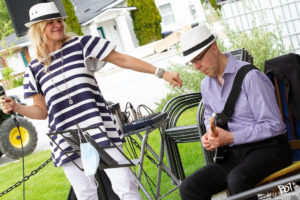 Soulful Sunday
July 25, 2021 @ 4:00 PM
Anna Jacyszyn
Award-winning jazz vocalist Anna Jacyszyn elevates your cocktail tasting on Sunday afternoon.
About Forbidden Spirits
Forbidden Spirits Distilling Co is a producer of apple-based premium spirits located just outside of Kelowna, BC. The picturesque property stands near fruit orchards and amidst horse country. Spirit lovers can stop by to enjoy the "Taste Of Eden," which includes samples of their Rebel Vodka, Forbidden Vodka, Eve's Original Gin, Adam's Apple Brandy, and a Cocktail Gimlet. The distilling team works carefully to capture the purest essence of BC's finest produce and local botanicals. Each batch of vodka, gin, or brandy is handcrafted from start to finish, with 25+ distillations, to achieve the purest final product.
Media release and images provided by Brooklynn Doucette, Town Hall Brands. Featured image: Andrew Allen