For many, the pandemic redefined how we experience and share joy; bringing more appreciation for the small moments. In fact, 89 per cent of British Columbians believe small moments of joy are an important part of their overall happiness, according to a recent survey commissioned by the Lay's brand.
As Canada's favourite potato chip brand, Lay's® has the unique ability to inspire smiles on the faces of chip lovers across the country because, for over half of British Columbians (51%), chips are among the top two kinds of snacks that bring them the most joy.
Nearly 82 per cent of British Columbians also believe they have a greater appreciation for life's simple pleasures since the pandemic and the Lay's brand knows the impact a small token can have on creating simple ways to connect with the community and inspire more joy.
About 86 per cent of British Columbians wish they could spark more moments of joy in the lives of others around them. For many, it's the simplest pleasures, like opening your favourite chips, that help inspire those moments of joy.
That's why Lay's® employees embarked on deliveries in communities across Canada including Greater Vancouver and Richmond to help fellow Canadians find a little joy in every bag.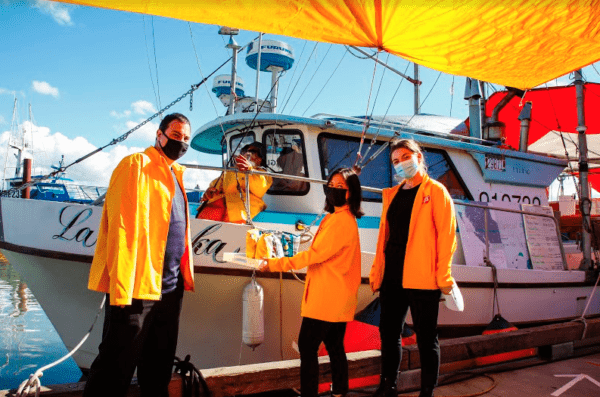 Approximately 99 per cent of British Columbians agreed simple pleasures and tokens of appreciation are an effective way to bring joy to the lives of others. Through Lay's® surprise joy deliveries, Lay's inspired Canadians to continue to share their simple pleasures and tokens of appreciation with others.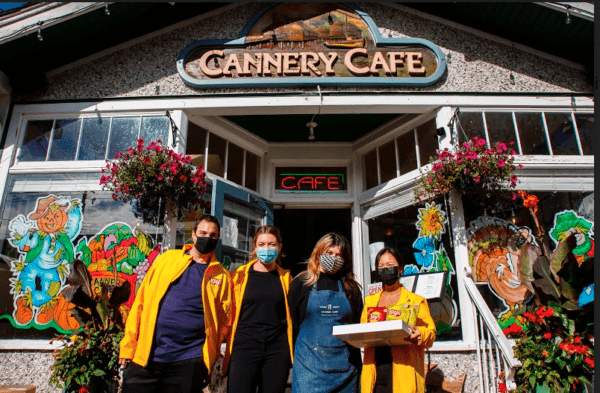 To hear more stories about how Lay's® potato chips have brought Canadians a little joy in their lives, use #LaysJoyStory and follow @LaysCanada on social media.
Media release and images provided by Alliancé Babunga, Citizen Relations.