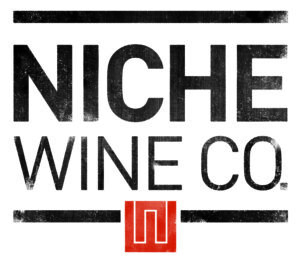 Niche Wine Company is set to launch a refillable growler program on August 1. The small-batch winery will offer 500 mL and 1L growlers filled with farm-fresh wines as part of their larger sustainability and community-building effort.
"The idea to refill containers of wine isn't new," explains proprietor, Joanna Schlosser. "Italy and France have been dispensing wine into reusable containers for centuries, and we could not be more excited about making it happen here in the Okanagan Valley".
Until recently, growlers were only legally allowed to be filled with beer or cider, forcing wine producers to stick with conventional bottles and labelling or alternative formats like cans and boxes. "Using a refillable bottle means we can reduce our carbon footprint, cut our packaging costs, and in turn pass on those savings to the local community".
The growler program is also a great opportunity for wine lovers to get their hands on some really unique wines. "From both and sustainable and community perspective, the benefits are obvious," says Winemaker, James Schlosser. "But this is also a tremendous opportunity for the local community to explore unique, one-barrel batches of wine at various stages of their life-cycle".
Local wine lovers can book a 'Fill & Chill' tasting experience or 'Grab & Go" with a growler of Niche Wine as early as August 1. Refills will be available Tuesday through Thursday from 4-7 and Saturday and Sunday from 11-5. Explore more about the program at https://www.nichewinecompany.com/VISITWINE or @nichewineco on Instagram.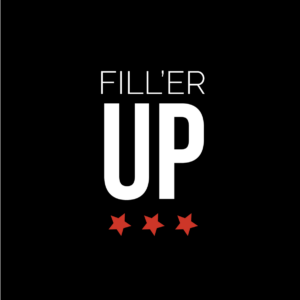 Niche Wine Company is a family-owned and operated winery nestled in the hills of West Kelowna. Award-winning winemaker, James Schlosser was born and raised in West Kelowna and has been consistently producing complex, aromatic wines that showcase the nuances of the North Okanagan for more than 15 years. The portfolio is almost exclusively estate-grown and made up of Small Batch Bubbles, Hen House Bubbles, Farm Fresh White, Pinot noir blanc, Chardonnay, Pinot Noir, Pinot Noir No Filter, Pinot Noir Reserve, and Marechal Foch. The combination of homegrown, handmade wines paired with a limited, high-quality production makes Niche Wine Company wines both sought after and hard to get your hands on. Learn more about Niche Wine Company at www.nichewinecompany.com

Media release and images provided by Joanna Schlosser, Niche Wine.