Seasonal Culinary Calendar
After the fuss and stress of the holidays, we invite you to recharge by joining us for a four-course adventure of your choosing in our Culinary Theatre. Fueled by forage of the Okanagan Valley, this epicurean experience delivers on exquisite, refreshing creations framed in the light of our Terroir and Legacy portfolio.
With limited seats available, we anticipate tickets will sell out quickly for this front-row fine dining experience, and strongly encourage you to secure your seats for an evening to remember.
Culinary Demonstrations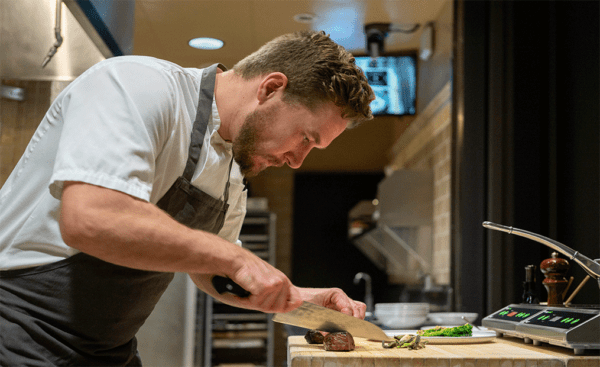 Take your seats in our intimate Culinary Theatre for an informative, entertaining, and deliciously unique evening. While our Culinary Team live-action preps and serves your four-course dinner, our Wine Ambassadors discuss how our wines pair with the meal. Get a behind-the-scenes look at how quality ingredients transform into artfully crafted dishes that play off our wines throughout this front-row-seat dining experience.
Culinary Demonstrations Calendar   
U P C O M I N G E X P E R I E N C E S
Science of Food and Wine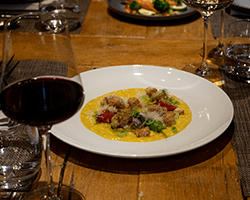 Experience the unexpected and undiscovered in this interactive culinary adventure expertly paired with our terroir-driven wines.
JANUARY 27-28
Ocean Exploration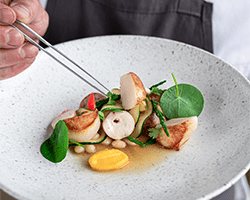 Let the lively flavours of the Pacific Ocean wash over you with our seafood spread of the evening, highlighting the very best oceans have to offer.
FEBRUARY 17-18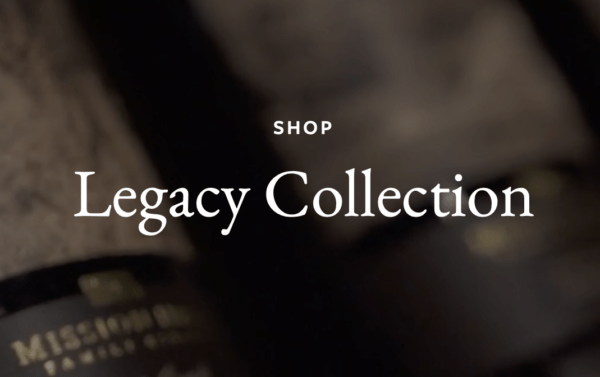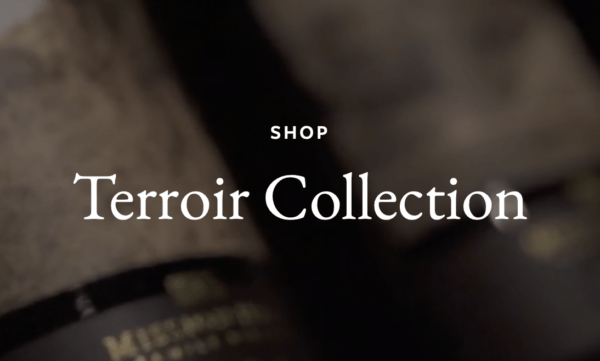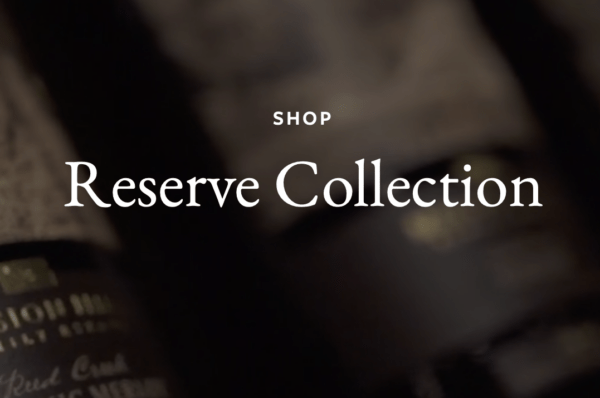 Information and images courtesy of the winery.