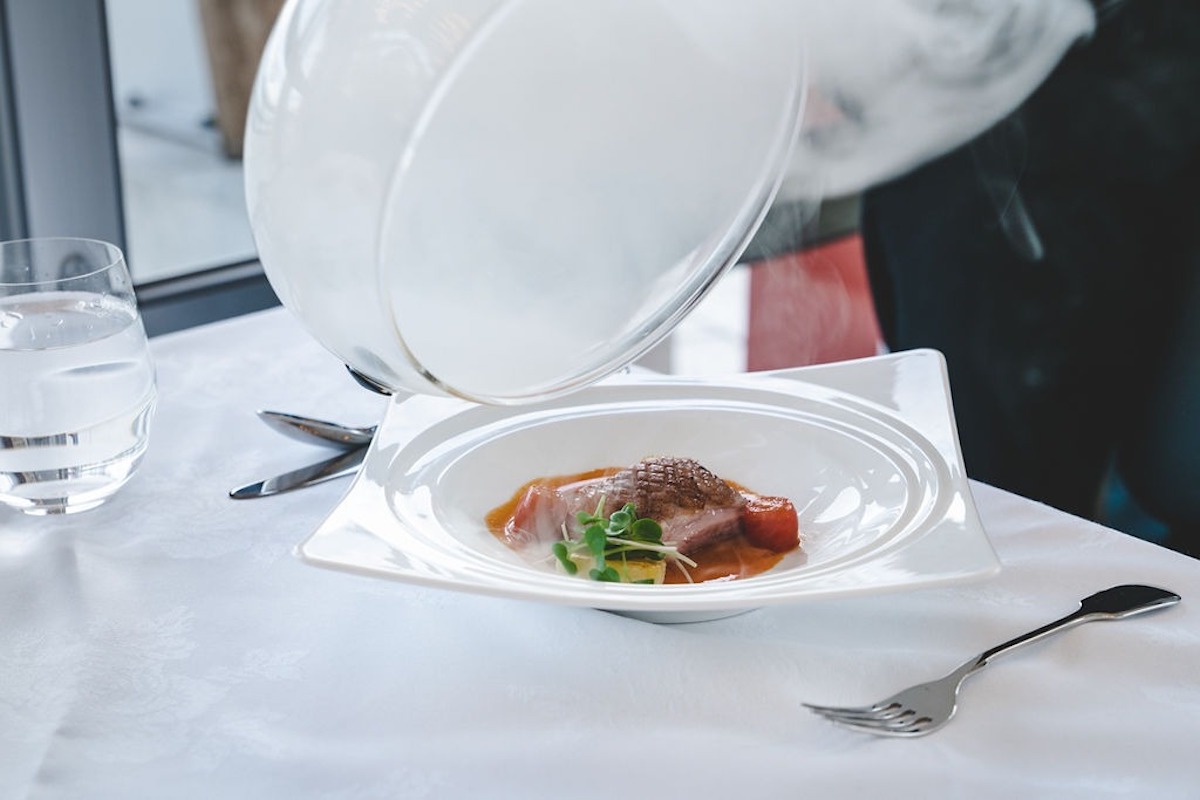 Recognized for her elevated Thai cuisine and artful presentations, Chef Nutcha Phanthoupheng has introduced two new menus.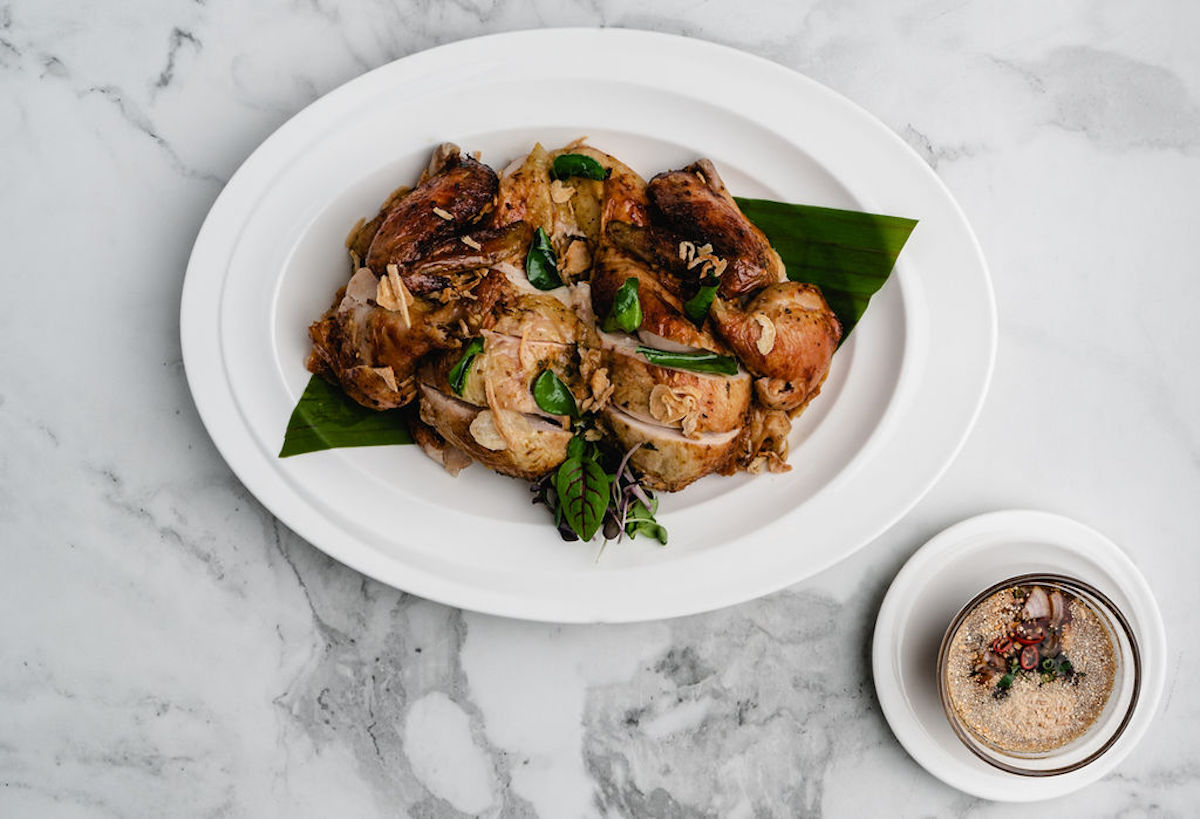 Chef Nutcha Phanthoupheng is recognized for her artful plates, intricate carving, and dramatic food presentations that define her fixe prix Signature Dinner Experience at Baan Lao Fine Thai Cuisine in Steveston.
The Signature Dinner at Baan Lao is a full experience, transporting guests on a journey throughout the Kingdom of Thailand.