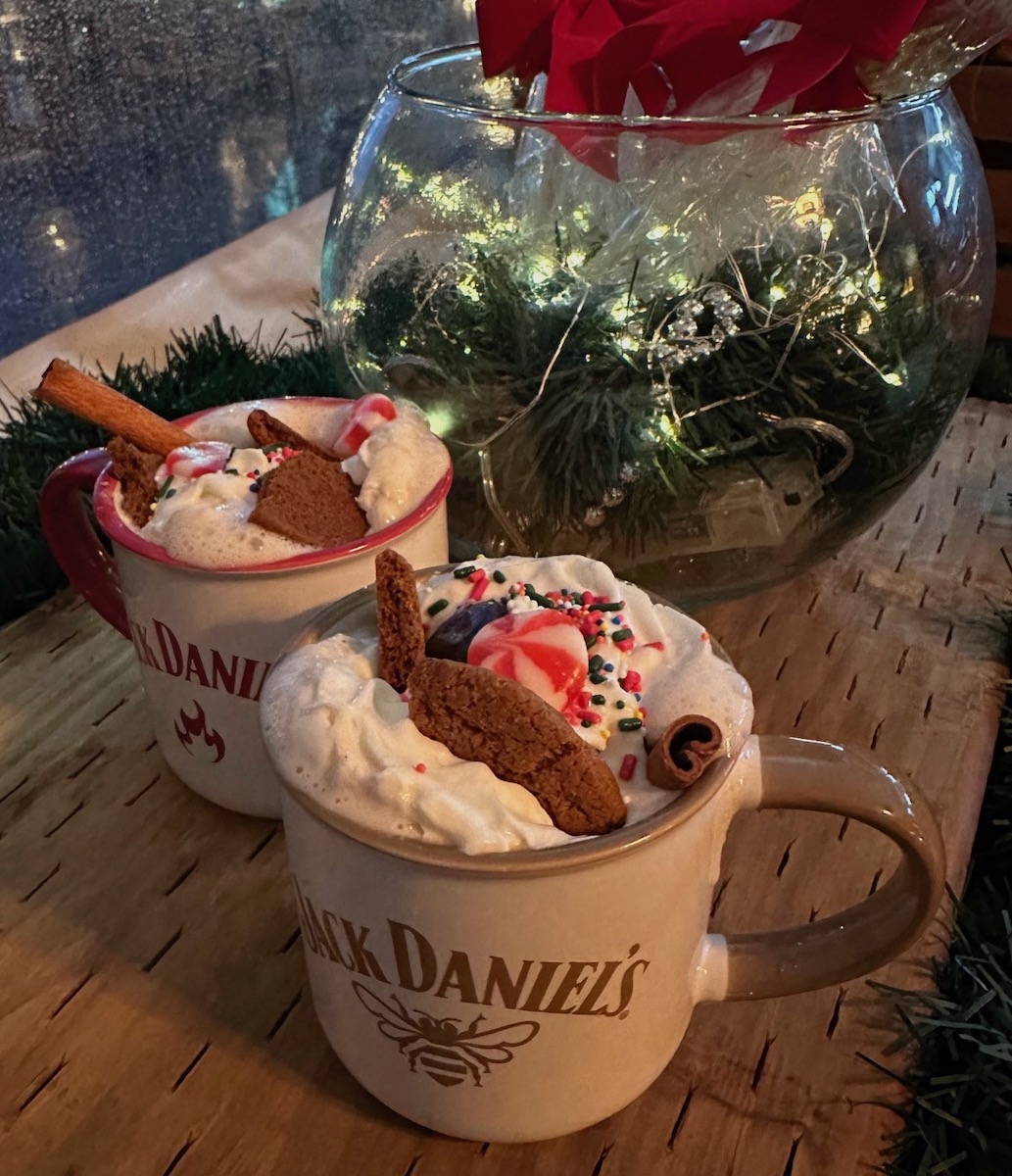 A Christmas Cocktail Story will take place every evening from December 1st to 23rd with bookings available beginning at 6:30pm.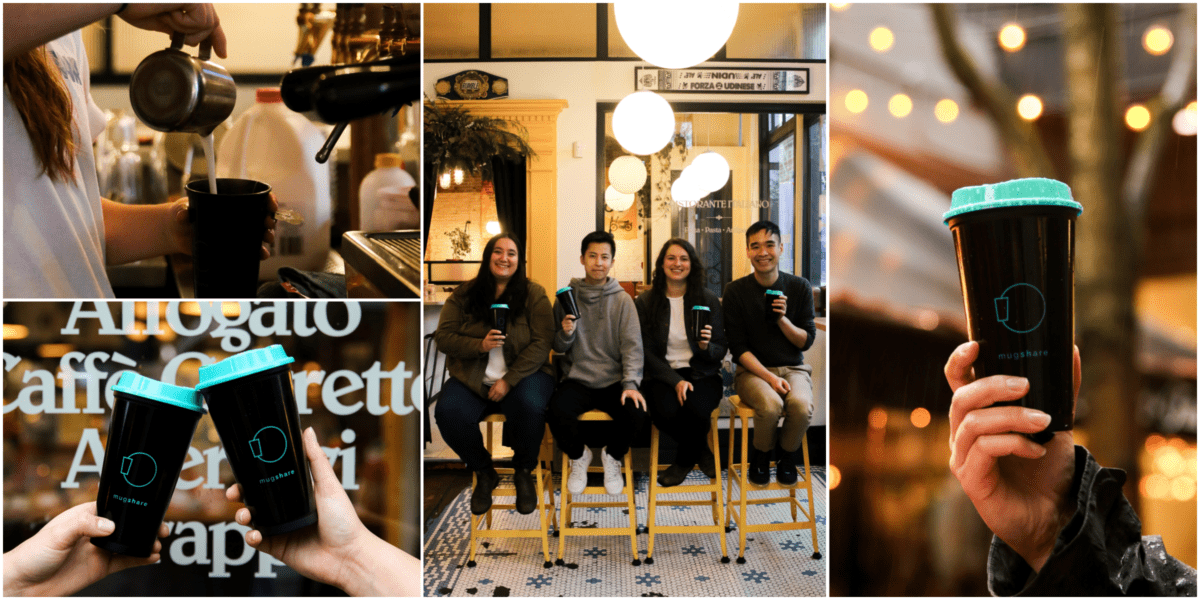 As we return to the office, friends, and fun, it's also time to rejoin the fight against single-use waste. British Columbia-based company mugshare has returned to help, alongside new partners and new mugs for a better way to coffee.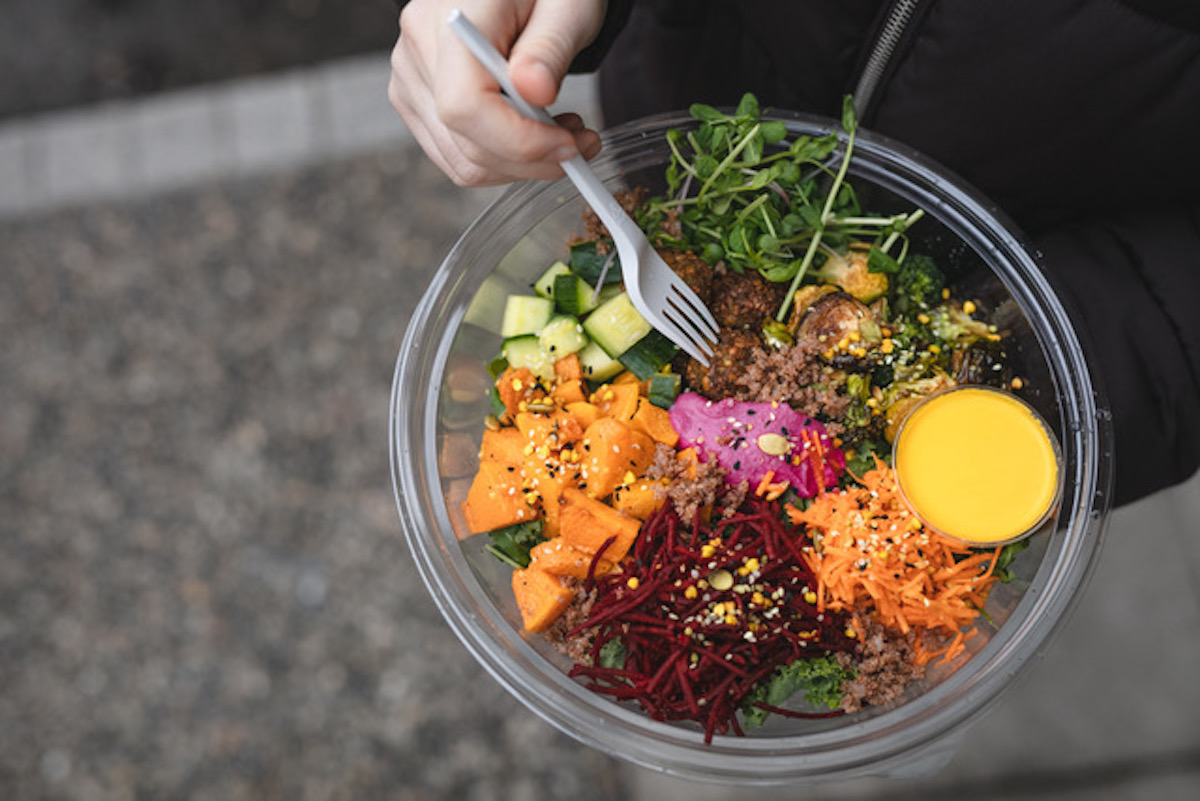 Resto-cafe DALINA is opening a new location in Bluesky Properties' new commercial building at 992 West Broadway, just a short distance away from Vancouver General Hospital. The Fairview neighbourhood location will open on February 11, 2019.