Elizabeth, owner of the exclusive designer shop Vous Valet in Yaletown, is dedicating to finding and repurposing the most exquisite and eye catching fashions, shoes and accessories.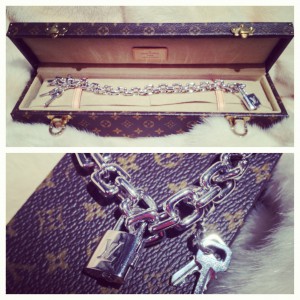 Vous Valet specializes in both current and vintage designer clothing, shoes, and accessories.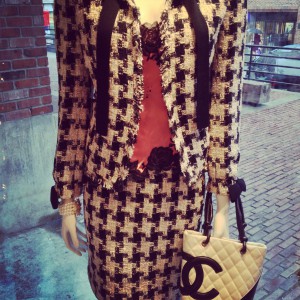 Recently an inventory of Chanel suits have arrived. All items are one of a kind and either new or near new. Only gently worn clothing is accepted for consignment.
You will find a wonderful array of quality and designer clothing perfect for the holiday party or as your very best, professional work wardrobe choices. Spring clothing is just starting to arrive with an excellent selection of winter clothing still available.