All aboard the Opera Train! Vancouver Opera and TransLink through its TravelSmart program are collaborating to make opera more accessible than ever, with "Opera Trains".
CAMERA CALL: 
Opera singing performance, press conference and photo op aboard Vancouver Opera's specially-wrapped Expo Line car on the private platform at Stadium-Chinatown Skytrain station on Monday, February 24th at 10:00 am.
HERE'S HOW "OPERA TRAINS' WORKS
First: EVERY train is an "Opera Train". 
Vancouver Opera and TravelSmart  are encouraging audiences who live in Surrey and Richmond (and points in between) to take Skytrain or Canada Line downtown to see VO's productions at the Queen Elizabeth Theatre. It's smart to travel by public transit to the opera!
During their rides, or at any time, audiences will be able to use their smartphones to listen to specially prepared podcasts, which will give them an introduction to the opera and get them excited about what they are about to see and hear.
Second: special promotions. 
Vancouver Opera is producing a series of "sampler" concerts in Surrey and Richmond, called "Opera's Greatest Hits -and More!". At those concerts, VO gives audience members special "Opera Bucks" vouchers to use toward the purchase of their seats at the Queen Elizabeth Theatre.
Everyone who uses their Opera Bucks to buy a ticket will receive a TransLink day pass provided by TravelSmart, which they can use anytime.
Third: Hosted Opera Trains Journeys 
On Sunday, March 9 and Sunday, May 11, VO patrons can join VO staff and other patrons and take the Opera Train to the matinée performances of Don Giovanni and Don Carlo at the Queen Elizabeth Theatre. The party will begin at 11:30am on the concourse of Surrey Central Station and the Opera Train will depart at 12:02pm. The general public can board the train and join the party on the train as long as they have paid their fare.
Opera Trains and the Opera's Greatest Hits – and More! concerts received funding from OPERA America's Building Opera Audiences Grant Program, generously supported by the Ann and Gordon Getty Foundation.  Additional support came from the BC Arts Council's Capacity and Sustainability Grant Program, the Metro Vancouver Cultural Grants Program, and the City of Surrey Cultural Grants Program.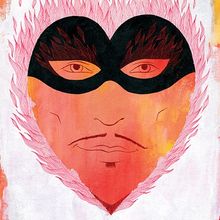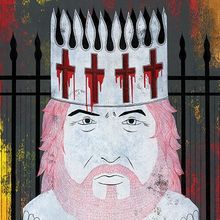 VO's 2013-2014 Season is generously sponsored by Goldcorp