Winter blues got you down? Sweeten your spirits and warm up for next month's holiday festivities with an assortment of timely treats from Faubourg Paris that are sure to have you falling for the autumn season.
Celebrate the arrival of autumn with the Poached Pear & Chocolate Charlotte, the decadent replacement of summer's Fresh Fruits Charlotte. A traditional French cake made with house-made lady fingers, vanilla cinnamon Bavarian cream, decadent dark chocolate crémeux, chocolate sponge cake and a pear and green apple gelée, it's the perfect complement to any social gathering.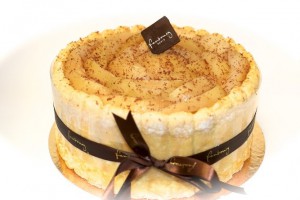 November features, available until the end of the month at all three locations, include: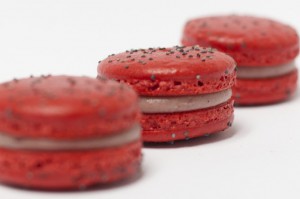 In honour of Remembrance Day, a portion of the proceeds earned from this patriotic treat will be donated to the Royal Canadian Legion.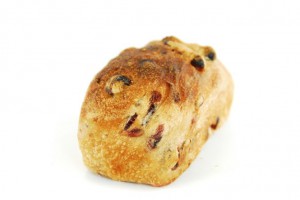 A rich medley of fall flavours that's as irresistible as it is seasonal.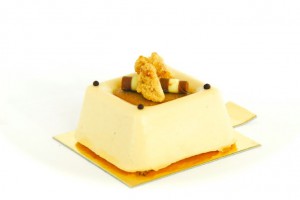 A creamy caramel mousse topping and crunchy feuillantine base make this pastry one not to be missed.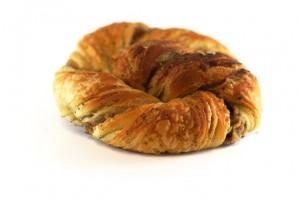 Shaped as a snail bun and made of croissant dough, this flaky treat is perfect for breakfast or afternoon tea.