This past weekend I snuck away for a quick holiday mini-vacation of sorts. Whether you're an Islander or from the Mainland Victoria is so easy to get to and so much fun at this time of year. Here's what I did, where I went, dined and stayed in Victoria:
For me the must see and do's included the Santa Claus parade in the late afternoon on Saturday. This weekend you can enjoy the Lighted Truck Parade on Saturday, December 6 at 5:45. Go shopping on Government Street, the Hudson's Bay Mall, Chinatown or Blood Alley. There is great shopping west of Government with everything from high end to funky.
No visit to Victoria is complete without your own self guided tour of the Christmas Tree Festival in the Empress Hotel. I'll share my favourite spot in the hotel – the lower floor where the meeting rooms are located, it's quiet and adorned the length of the floor with beautifully decorated Christmas trees without the crowds. In the evening the Empress and the Legislature buildings are alight and make for peaceful strolls and perfect photo ops. In fact most of downtown Victoria is alight including Government Street and the Inner Harbour.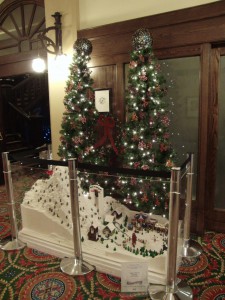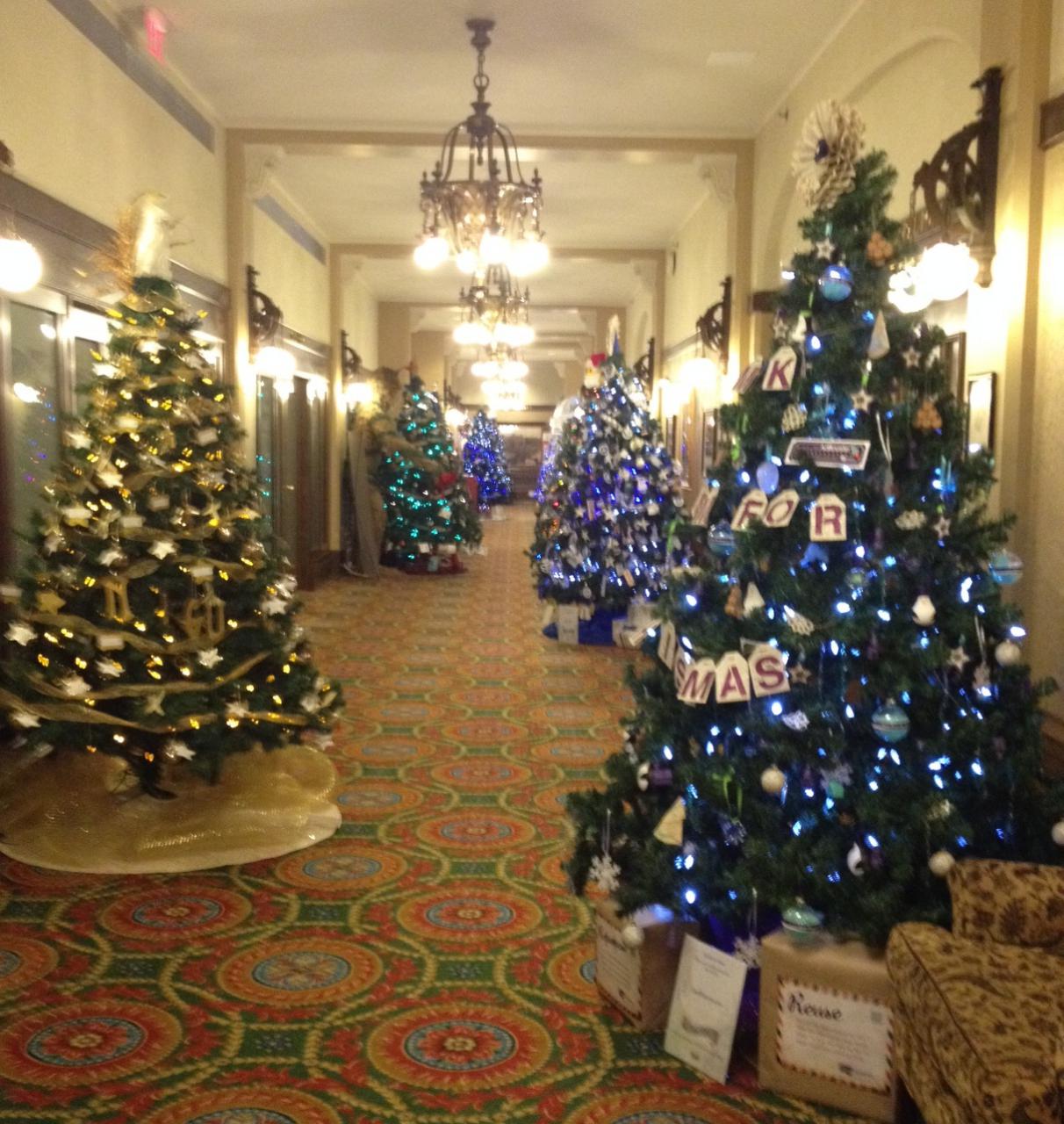 Craigdarrach Castle is a must see and so lovely at this time of year. Butchart Gardens opens in the evening starting December 1 and is exceptional. My favourite is always the Royal BC Museum located right downtown, steps from the Empress. For a relaxing afternoon we enjoy the Fairmont Empress Tea Room with high tea. The hotel is so beautifully decorated at this time of year it is so get cozy and sip tea, refreshing ourselves in the quiet ambience.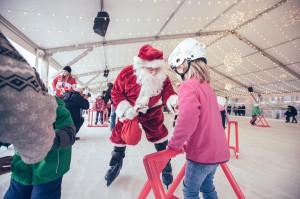 You'll find FREE horse and carriage rides throughout downtown Victoria. For the first time this year an outdoor skating rink located on the lawn at the Fairmont Empress Hotel. Special seasonal festivities include Sunday Skates with Santa, and Christmas Eve Skating with the Elves, hot cocoa and cider. The cost is $10 per person, $5 for children aged 10 and under and rentals are available at $5 per pair. 5pm – 9pm weekdays and 1pm to 9pm weekends.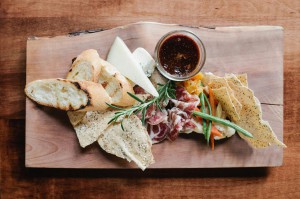 For dining there is a number of places to try, Catalano is good for casual Italian where you can also choose "tapas" style and sharing. Ebizo is one of our favourites where the sushi is fresh and delicious (tiny so reservations recommended). For family style dining try Golden City our old time fave, big without much ambience but the food is good and the portions are generous. There is a new spot in town – Fishhook (chef from RedFishBlueFish so you know it's going to be good) highly recommended for lunch or a late afternoon bite (closes at 7pm). I know it's good because the day we were there we chatted with a couple from Washington State who had been in Victoria for two days and it was there second time at Fishhook! Fabulous fresh Oceanwise seafood featuring a different curry everyday.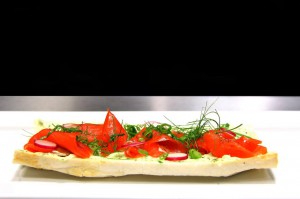 There are so many places to choose from in Victoria so here is my short list of places to stay:
3) Hotel Zed
Dining:
Catalano in the Magnolia Hotel & Spa
The Dining Room at the Empress
Bengal Lounge at the Empress
Ebizo Japanese Restaurant on Broughton
Golden City on Fisgard
Photos – Facebook pages