Wine pairing suggestions for #Taste of Thursday with Chef David Wong's recipe this week.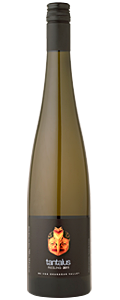 2013 Tantalus Riesling, Okanagan, BC – $24 – VQA Shops & Winery Direct
Consistently one of the benchmarks for BC Riesling and a favourite of mine. Terrific blend of stone fruit, citrus and minerality, with racy acidity. Nice floral and wet stone aromas on the nose. Endless pairing possibilities here, but Asian dishes with a bit of heat will meld perfectly.
Check out this versatile, weeknight value wine. Apricot, citrus and a bit of spice make this slightly off-dry white a great pairing with Asian dishes.