At the end of December I had an opportunity to attend a wine tasting lunch at Via Tevere hosted by Sommelier Mireille Sauvé founder of The Wine Umbrella. It was a delightful afternoon that found me, a wine novice, mixing with wine enthusiasts, restaurant sommeliers and expert wine reviewers. So you will notice there are no tasting notes here just my own observations.
The wines were excellent and they paired well with the lunch served. If you're easily horrified don't read this next sentence. I'm still a big fan of wine tasting paired with food and following Anthony Giglio's @winewiseguy ("Online Sommelier" for the FOOD & WINE Magazine's Connoisseur Club), three sip, no spitting method of wine tasting.
I've included below the background information provided on the wine region Veneto, locations and list of the member wineries of Il Veneto in un Bicchiere.
Here are the wines poured, Montelvini Treviso Prosecco DOP available at Broadway Wine Store, Pieropan wines are in select restaurants (Hawksworth is one), others wines pending an agent locally: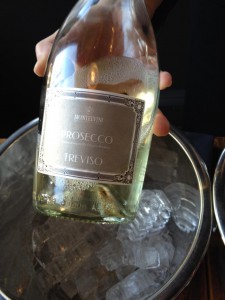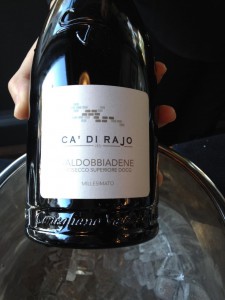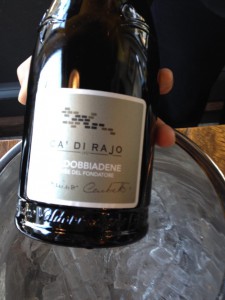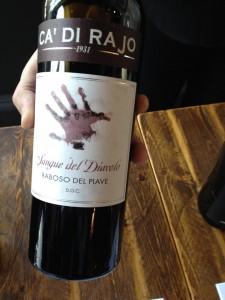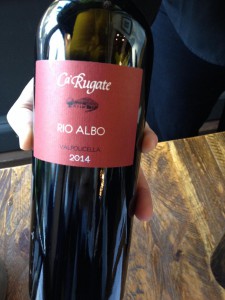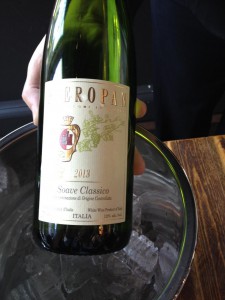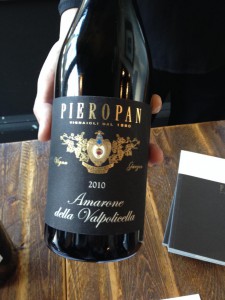 What would a wine be without some delicious nibbles and bites?
IL VENETO IN UN BICCHIERE
Veneto Region
Veneto distinguishes itself as the primary Region for wine production in Italy, encompassing by itself almost 20% of the Italian DOC wines.
This record, born from tradition, gains strength year after year thanks to the constant research for quality, from the vine to the table. The strongest aspect is the extreme variety of wine offered: from whites to reds, from sparkling to meditation wines, with niche-labels that are very much in demand. The quality of Veneto wine is actually recognized by the increasing demand from foreign markets: as of today, 75% of Veneto's DOC wines are exported. An exporting tradition that goes back thousands of years, which continues to consolidate and to gain strength not only because of the many market demands and changes it must
IL VENETO IN UN BICCHIERE
"Il Veneto in un Bicchiere" is a Consortium, whose President is Giorgio Tommasi, formed by 15 companies. The represented wines cover the entire range of the Veneto production, from the great reds, Amarone, Valpolicella, Bardolino, to the whites such as Lugana, Custoza, Soave and Prosecco. It has been created with the purpose of supporting and valuing the Veneto wine tradition encouraging especially the interest in the distribution of the Veneto wines of the best quality. An aimed marketing is one of the great priorities of the Consortium with targeted and widespread promotion strategies to raise Cantina di Castelnuo awareness and increase uptake of quality DOC and DOCG wines in the Extra-UE countries.
IL VENETO IN UN BICCHIERE
Winery Locations: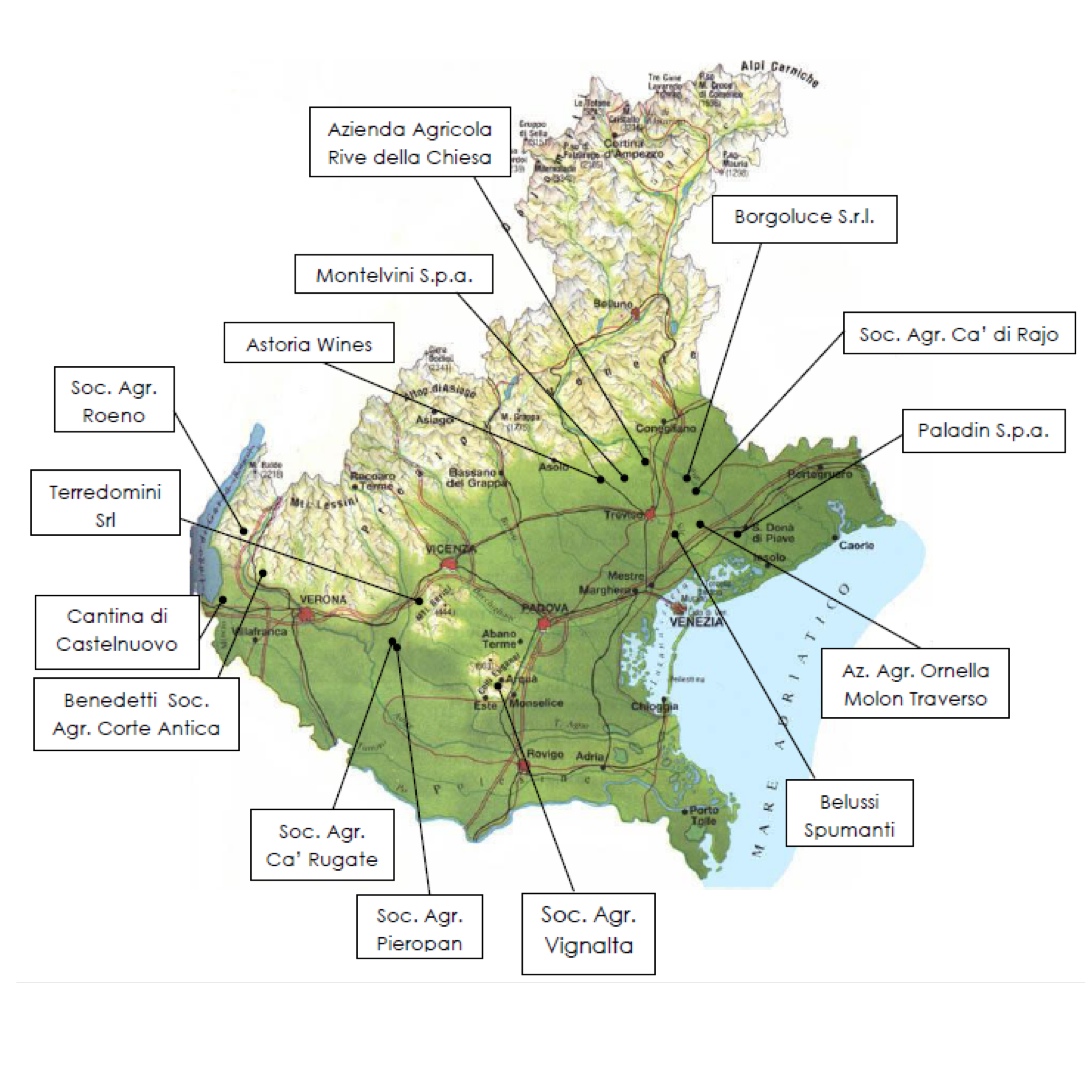 Member Wineries:
1. Paladin S.p.a.
Annone Veneto (VE) www.paladin.it
2. Borgoluce S.r.l.
Susegane (TV) www.borgoluce.it.
3. Soc. Agricola Ca' di Rajo
San Polo di Piave (TV) www.cadirajo.it
4. Montelvini S.p.a.
Volpago del Montello (TV) www.montelvini.it
5. Soc. Agricola Pieropan
Soave (VR) www.pieropan.it
6. Soc. Agricola Ca' Rugate
Montecchia di Crosara (TV) www.carugate.it
7. Az. Agr. Rive della Chiesa
Selva del Montello (TV) www.rivedellachiesa.com
8. Terredomini Srl
San Bonifacio (VR) www.terredominiwines.net
9. Az. Agr. Ornella Molon Traverso
Salgareda, (TV) www.ornellamolon.it
10. Bellussi Spumanti S.r.l.
Valdobbiadene (TV) www.bellussi.com
11. Benedetti Soc. Agr. Corte Antica
Sant'Ambrogio di Valpolicella (VR) www.cantine-benedetti.com
12. Cantina di Castelnuovo del Garda
Castelnuovo del Garda (VR) www.cantinacastelnuovo.com
13. Soc. Agr. Vignalta SS
Arquà Petrarca (PD) www.vignalta.it
14. Soc. Agr. Roeno
Brentino Belluno (VR) www.cantinaroeno.com
15. Astoria Wines
Crocetta del Montello (TV) www.astoria.it