Celebrate BC Family Day with imagination and creativity at the expanded Richmond's Children's Arts Festival on Monday, February 9. New for 2015 is the Sonic Garden featuring live musical performances and art activities all day long. Other 2015 highlights include performances by the acclaimed Beijing Shadow Play Art Troupe and hands-on plasticine art workshops with Governor General Award-winning children's author/illustrator Barbara Reid.
Now in its seventh year, the Festival prides itself in offering highly interactive and high quality artistic activities for children 12 and under, all led by local professional artists who enjoy working with children and are passionate about their art. Hand's on activities are complimented by feature performances, author readings and special events that will delight all ages. The Children's Arts Festival is held at the Richmond Cultural Centre, 7700 Minoru Gate from 10 a.m. to 4 p.m. Register or purchase tickets now to avoid disappointment as many events sell out.
"The arts are an amazing gateway for young people and parents to discover new skills that improve children's literacy, allowing them to express their thoughts and emotions in creative ways," said Mayor Malcolm Brodie. "The variety of activities at the festival such as puppet making, cartooning and dancing will present opportunities for children to find their artistic voice, while keeping parents and providers happy with the low price for such high quality activities."
General Festival Admission is $5 per person. Admission provides drop-in access to all of the performances and Imagination Stations, a range of activities that includes Yarn Bombing, Spray Art, Personalized License Plates, The Tinker's Box and Enchanted Hats. In addition, admission includes access to magic shows, family improv theatre and a special reading by author Brandee Bublé.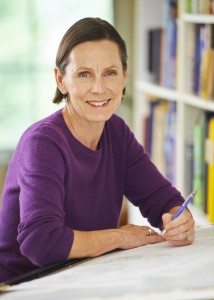 One of this year's highlights is Governor General's award winning author/illustrator Barbara Reid. She will present two plasticine art workshops for children ages 6-10 years. Inspired by her book, Picture a Tree, children will create their own plasticine art page that will become part of the first ever Children's Arts Festival digital book. Cost of this special workshop is $15 per child and includes festival admission.
Another can't-miss opportunity for families is the Beijing Shadow Play Art Troupe. This world renowned ensemble brings China's rich cultural history to life through puppetry and light manipulation. This special event costs $15 per person and includes General Festival Admission.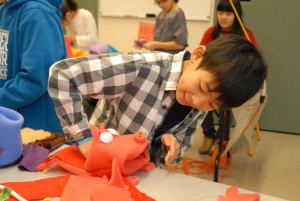 There will also be Creativity Classes, where children can try something new including Aboriginal Beading, Groove Dance, Dynamic Poster Prints, and much more. Classes are $10-15 per participant and also include General Festival Admission.
Families are also encouraged to help fill the Cowell Auto Group Community Car on site with non-perishable food donated to the Richmond Food Bank.
Last year, the festival attracted more than 7,500 people from all over the Lower Mainland to its Family Day celebrations thanks to the festival's affordability for families and the quality of arts activities presented to children. The festival is, in fact, five days long, with four sold-out days open only to school groups.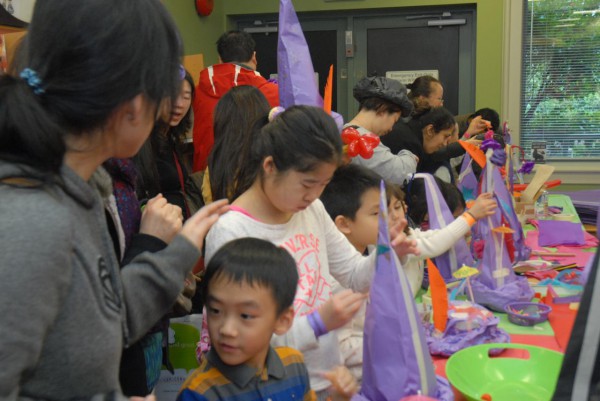 The 7th Annual Children's Arts Festival is produced by the City of Richmond and BC Children's Art and Literacy Centre, and generously presented by Lansdowne Centre, with support from Cowell Auto Group, YVR, Richmond Public Library, CTV, QM/FM, Richmond News, Gnusanté, and Par-T-Perfect. Funding is also provided by The Hamber Foundation.
Plan your Family Day activities ahead and register your child today at www.richmond.ca/register or 604 276-4300. Full details can be found at www.childrensartsfestival.ca.
Tweet about it: @funRichmond Use #2015CAF
Find us on Facebook