Join in the Fun at the Coastal Black Pumpkin Fest
If you are living in the region of Black Creek or visiting the Island you will want to visit the Coastal Black PumpkinFest! Open on weekends during October, now in it's third year, this is a "don't miss" family event for all ages. Looking for something fun to do this is it!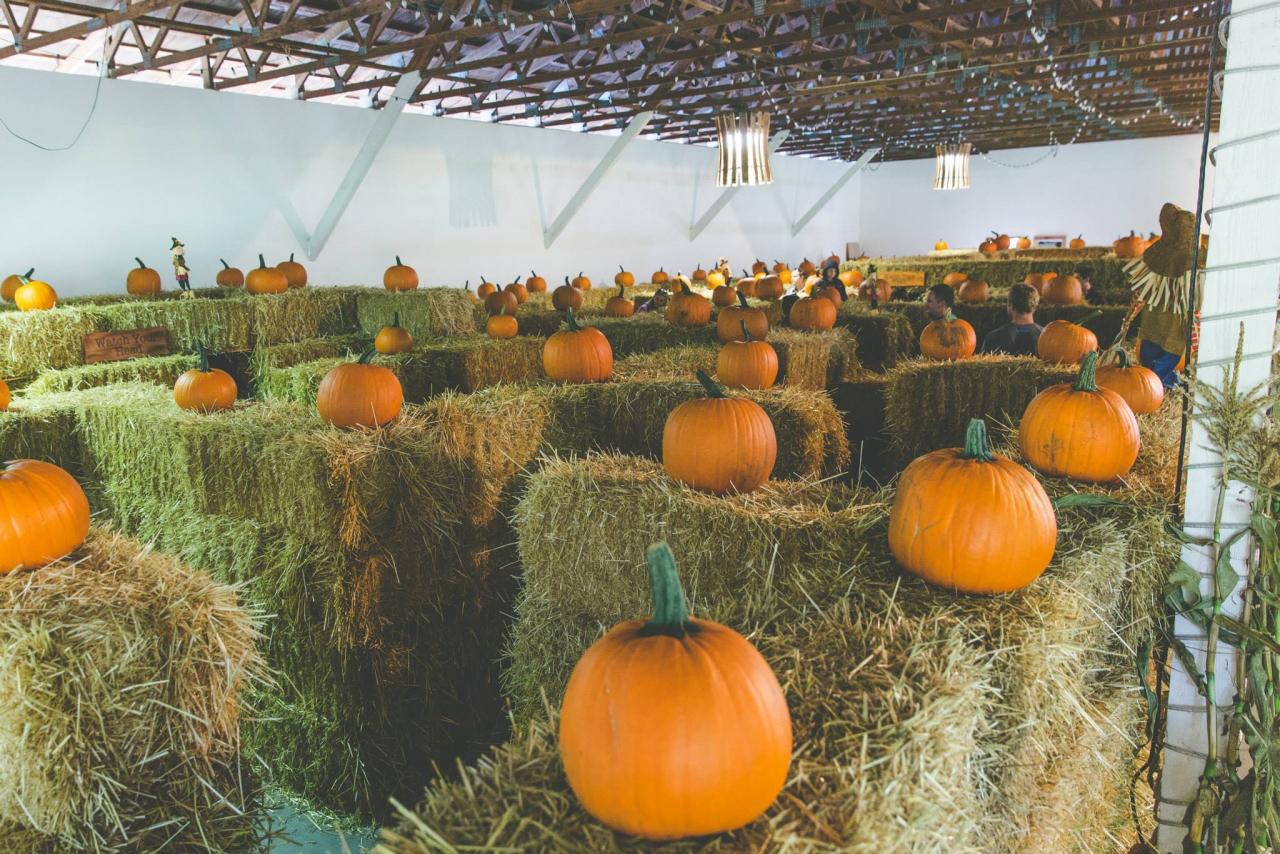 There is something for everyone at PumpkinFest! For the little ones there is a farm animal display, the Pumpkin Family, a hay bale maze and of course pick your own pumpkin. Carts and a "pumpkin bath" are provided and you can choose just the right pumpkin.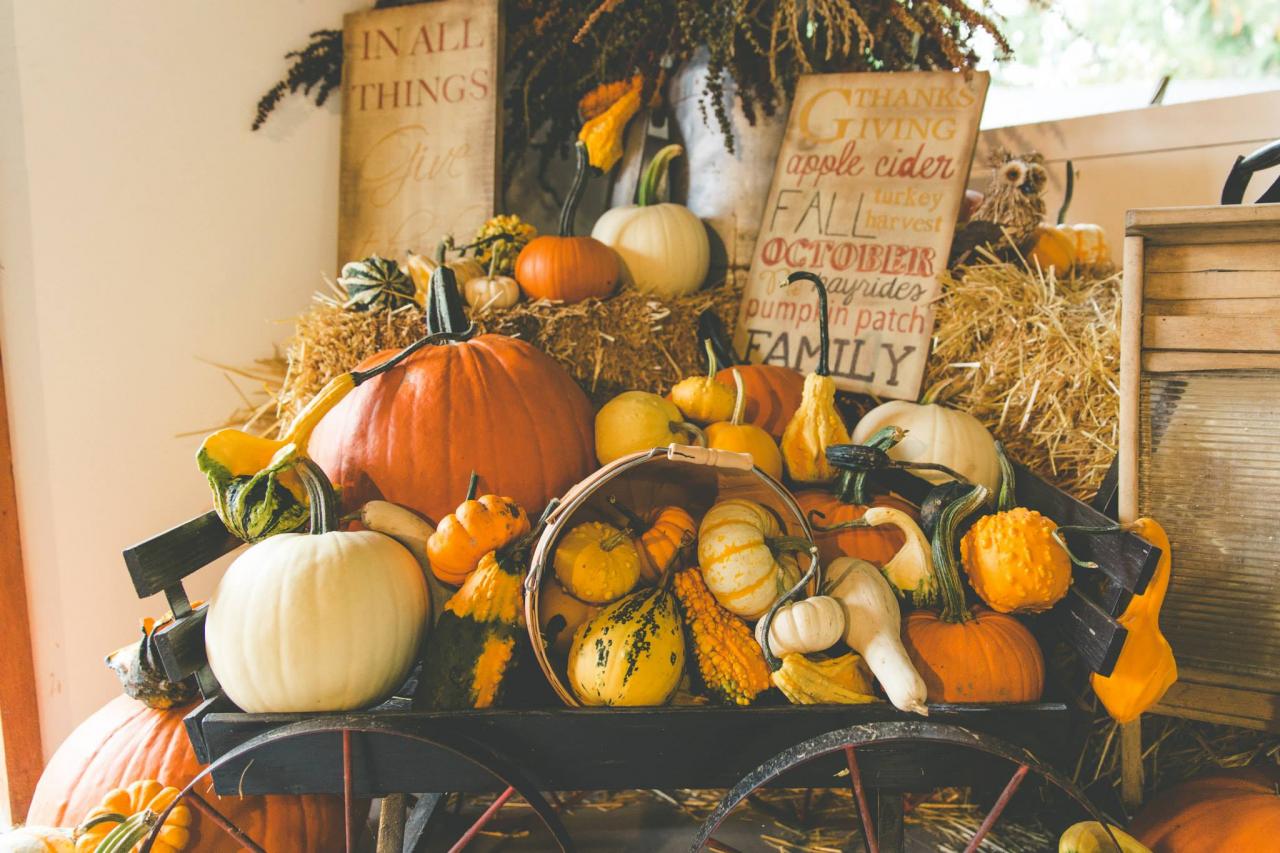 "We absolutely love this event each year and it's become a special family tradition!" Amie Webster
New this year is the Trebuchet a pumpkin throwing catapult. Can you guess how far the pumpkin will go?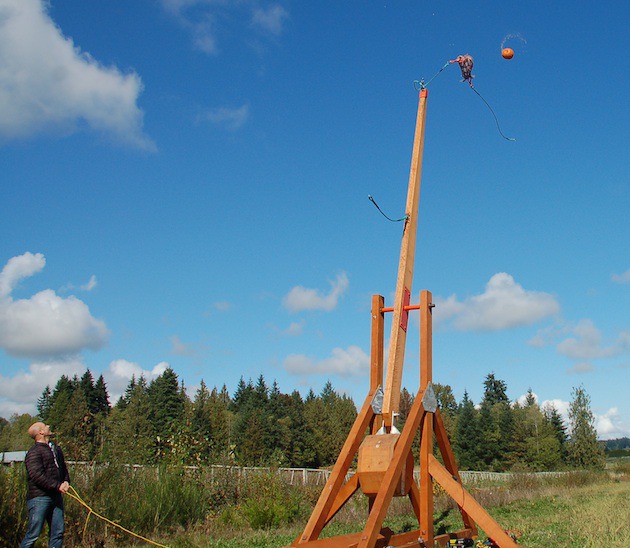 "Our family loves Coastal Black products and events, and we're proud of their many contributions to our local economy and community. Totally looking forward to another Coastal Black Pumpkin Fest!!!" Curtis Scoville
Why not join in on an old fashioned Hay Ride with the wagon pulled by a working tractor.Inside the barn you'll find games, novelties and a great snack bar with candied popcorn, pumpkin pie, cider, hot chocolate and much, much more to suit every appetite.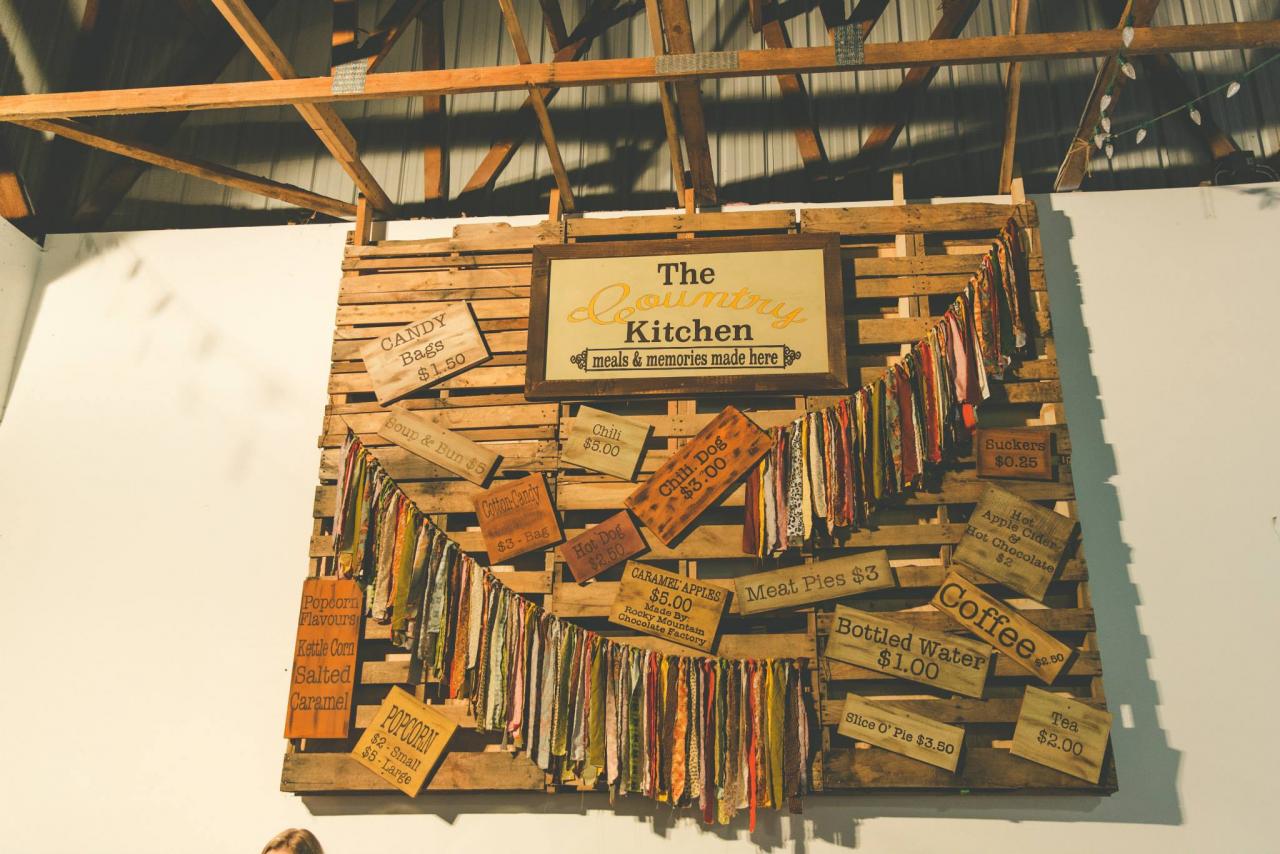 Want to make a memory? You can book a family photo shoot with Amanda O'Brennan Photography. You can book a family photo shoot by connecting on their Facebook page: facebook.com/Amanda-OBrennan-Photography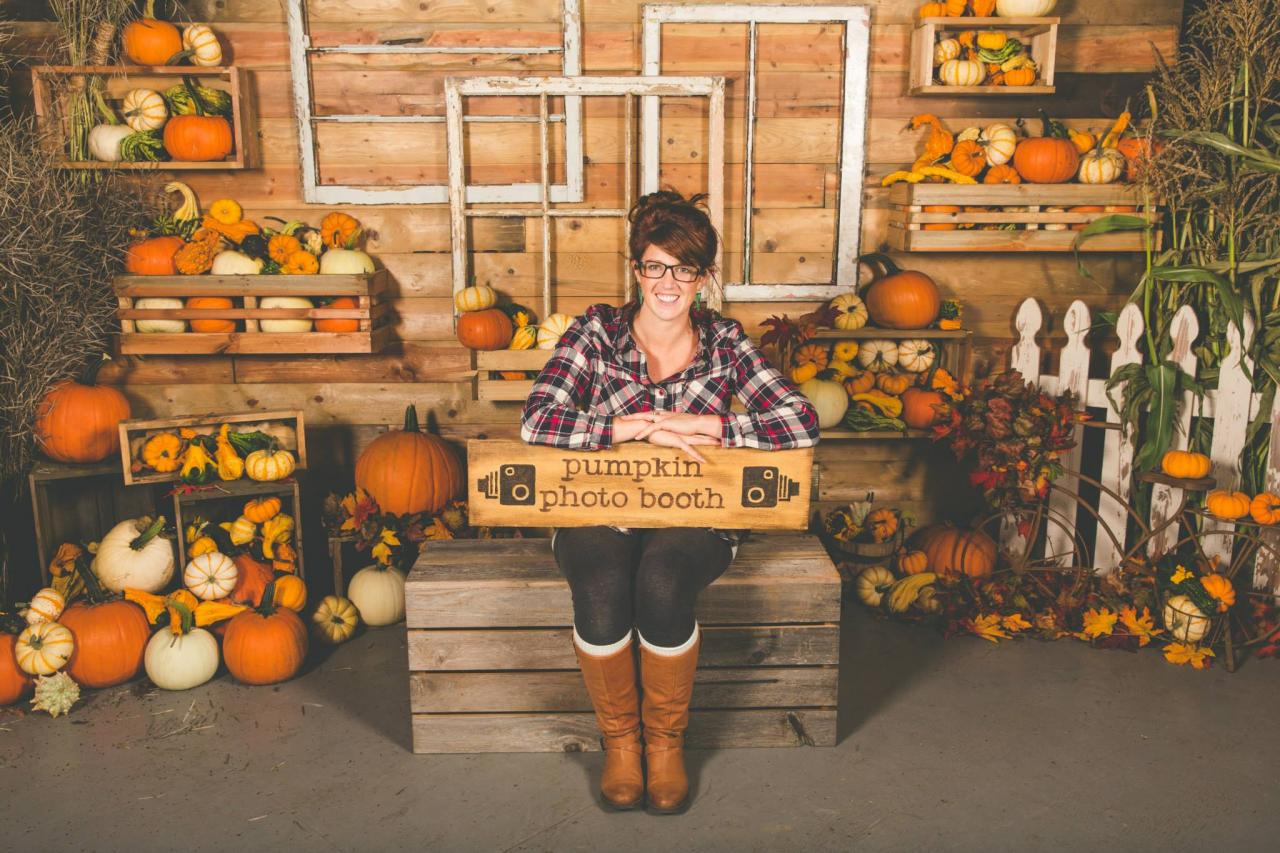 "Wonderful food. Fun and relaxing atmosphere and the kids don't want to leave!" Tessa Macsween-Stewart
The reviews are in! Everybody gives Pumpkin Fest 5/5 Stars! Plan your trip to Coastal Black today. The last weekend is coming up fast.
Come on out this weekend they are open from 10am-4pm open Saturdays and Sundays
facebook.com/coastalblackpumpkinfest