With the holiday season upon us, a bottle of Riesling makes the perfect wine pairing with a slow-roasted, turkey dinner. For local wine connoisseurs, this won't just be any bottle of Riesling, but one that is uniquely representative of its terroir in British Columbia.
To aid wine lovers in their education and selection, wine expert and writer Karl Kliparchuk has put together a comprehensive report on what makes Riesling a "BC" Riesling, with an emphasis on its relationship with the soil.
A project like this has never been done before. Kliparchuk's report provides extensive analysis examining BC Riesling from more than 30 wineries in various regions of the province. As well, he has developed an interactive map that outlines the soil types and flavour profile of each soil type.
We are delighted to share that Kliparchuk included our clients: Okanagan Crush Pad, Mt. Boucherie Winery, Evolve Cellars and Monte Creek Ranch.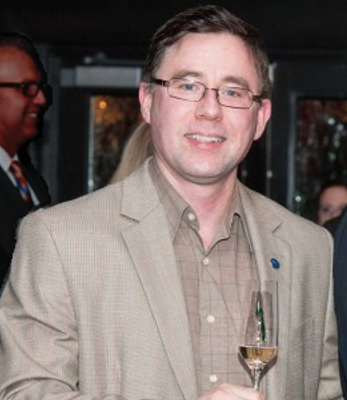 Read more about Kliparchuk's findings here.