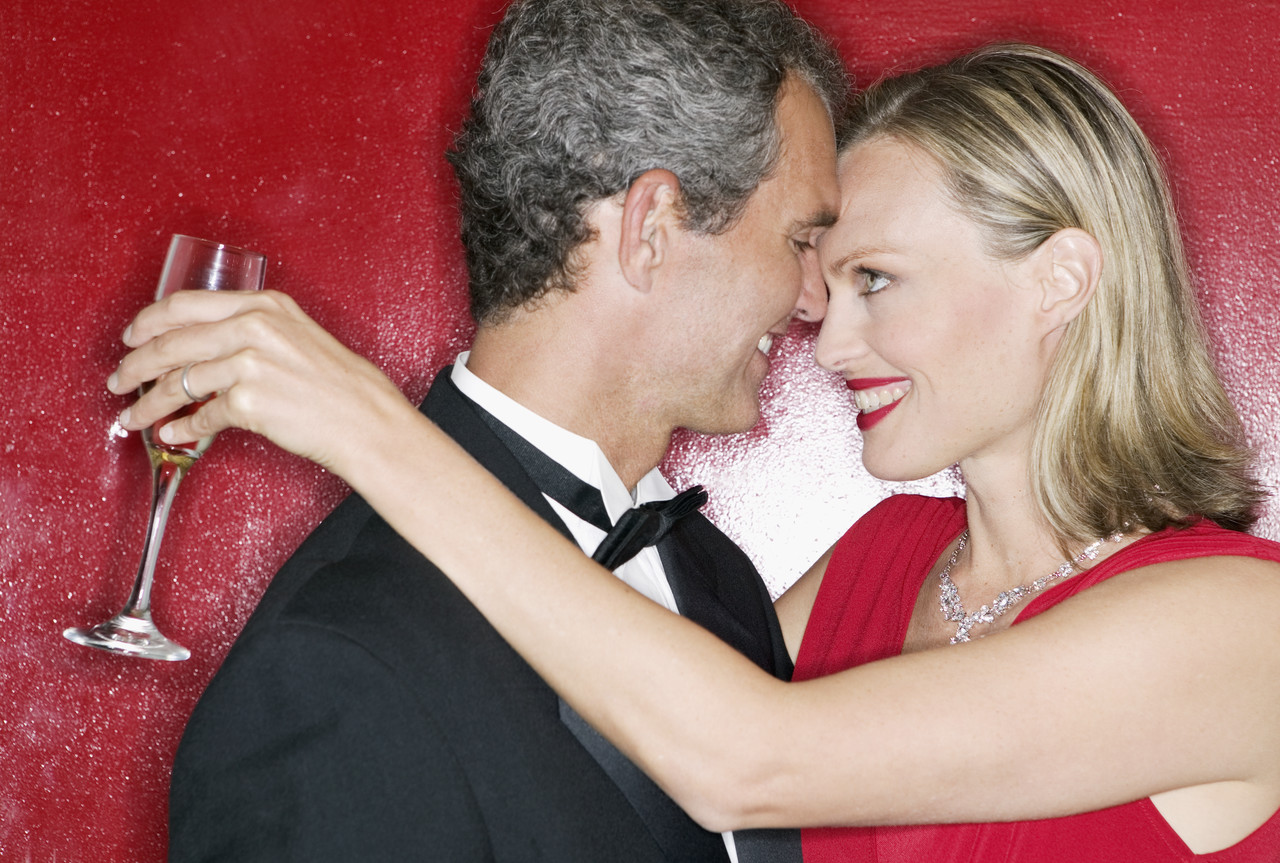 As another year begins its time to reflect on the past and decide what we want for our lives in 2016.
One of my amazing clients Laurie sent me a note with her personal takeaways from our time together in 2015:
I have 100% more self-confidence
I love, believe and take care of myself
I feel beautiful
I know what I want
I understand how to set boundaries
I trust myself
I can trust another person and let love in
I understand how to get my needs met and that I'm not needy in doing so
I feel like I can be loved for who I am
I am SO happy for her! Laurie is now in a loving relationship with a guy she met on Match. When we started working together being in a relationship was one of her goals but it's not being with a guy that has made the biggest impact in her life. It's how she now feels about herself, dating and men that's the most powerful force at work.
What are your biggest take aways from 2015? Did you accomplish your goals? If you're like most people looking for love you were highly motivated in January and somewhere just after February lost interest. Giving up even though it had only been around 6 short weeks, not really much time to find the love of your life when you think about it!
What's the one key difference between the person that doesn't reach their goals and someone like Laurie that does?
Laurie stayed committed to the process and showing up for herself. She stayed in action.
Most of us focus on the end result, but it's the action that you take that actually gets you what you want. If you only think about the end result without focusing on the steps to get there you forget about your progress, see only what's lacking and end up giving up.
Being able to shift your focus to staying in action and showing up for yourself is the magic and the only thing that can guarantee that you see change.
Important First steps:
Make a plan – We're talking love here so begin by asking yourself what does my ideal partner and relationship look like? What qualities do I need to activate to attract it? What do I need to let go of to find it? What am I willing to let go of? What other actions are necessary to achieve this goal?
Rid yourself of limiting beliefs, negative mindsets and emotions that will prevent you from staying in action. Most people can't do it on their own so get help if you need it.
Most importantly commit to staying in action and showing up for yourself in every day in every moment.
Wishing you love and success!
Deanna, XO
What's one thing in your life that you want to see the biggest change in this year? Leave me a comment below.
And…If you're ready for love and want to commit to making a change Let's Talk! Contact me HERE to get started!