Super Bowl Sunday: one game, many ways to celebrate at Donnelly Group 
Pick your party and make reservations soon for Super Bowl Sunday 
Donnelly Group celebrates every Sunday as though it's Super Bowl Sunday, and so it should come as no surprise that they're cooking up some very special parties for when the real thing arrives on Sunday February 7th. Every Donnelly Group pub will be celebrating Superbowl Sunday with special food and drink menus, features and events. Features include special "tailgating" menus, all you can eat burgers, the chance to win "Beer for a Year" and some of the biggest HD TV screens in Vancouver.
The Lamplighter Pub in Gastown hosts Vancouver's biggest weekly NFL viewing every Sunday throughout the regular season and they're going to be throwing the biggest Super Bowl party as well. The day will start with a special 12-3PM Super Bowl Pre Game Happy Hour to get warmed up and the BBQ will be going at full speed cooking up all you can eat burgers for $30. With two giant HD projection screens at 195" and 160" and 15 additional HD screens throughout the pub, The Lamplighter is going to be Super Bowl Central on February 7th.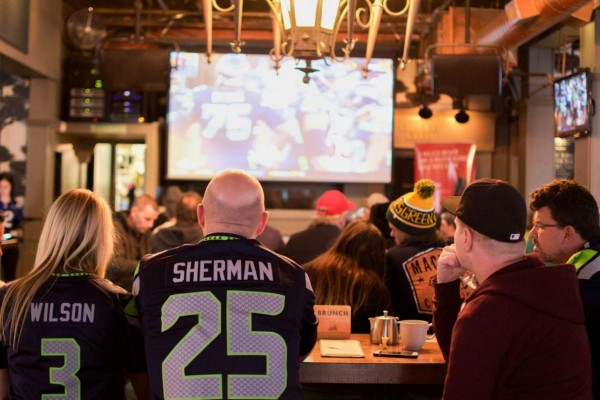 In the heart of the Financial District, The Butcher & Bullock is a proper English-style pub that's been welcoming deal makers and sports lovers for over 20 years. On Super Bowl Sunday, The Butcher & Bullock will be offering a tailgate inspired menu along with traditional football squares and a 50/50 draw. One lucky entrant will win "Beer for Year" and all the guests will be able to watch the game on a jaw-dropping curved 202" HD screen.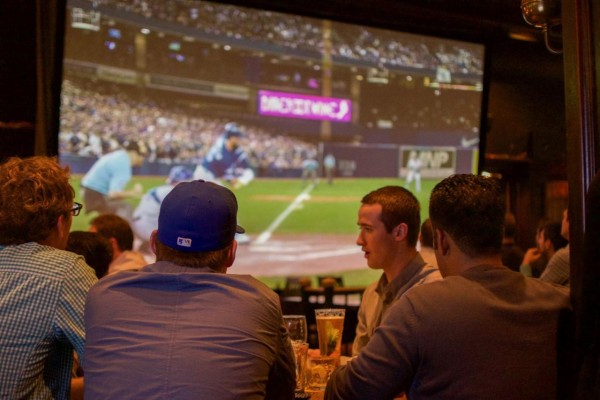 For a very different take on Super Bowl Sunday, Clough Club is offering an exclusive viewing in their heritage space. Each $100 ticket includes all food and drink during the day, a brisket carving station & selections of craft beers.
For information on Super Bowl plans at all Donnelly Group locations, visit www.donnellygroup.ca. Reservations for any Donnelly Group Super Bowl party can be made by emailing: superbowl@nulldonnellygroup.ca.