Wines of France: Journey through the Loire Valley, France
Join Vancouver wine journalist and educator Gloria Chang on this feature story wine tasting of France through the bucolic vineyards of the Loire Valley.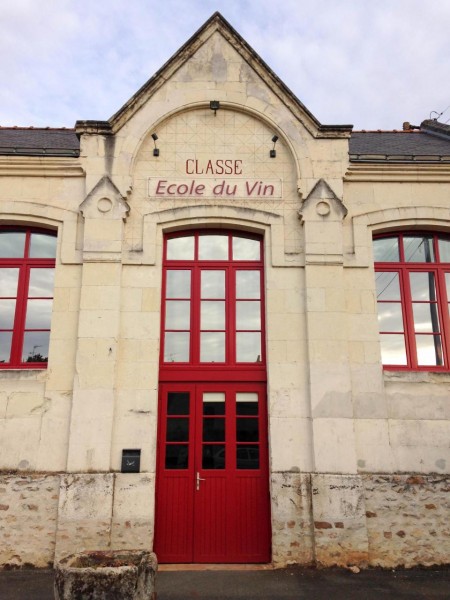 What is a feature story wine tasting? Think of it as an interactive magazine story about a wine region with stunning photos as you taste along with other wine lovers and wine curious at an intimate, sit-down tasting. It's wine school in the form of a story that will engage, enlighten, and entertain.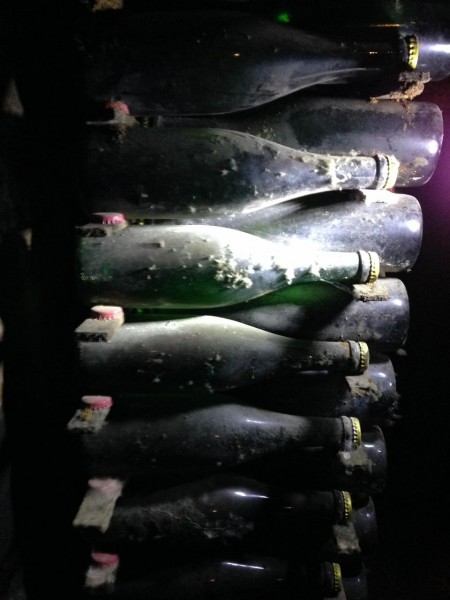 Rich in history and culture, the Loire Valley is a highly varied wine region representing top notch muscadet, chenin blanc (Vouvray), sauvignon blanc (Sancerre) among the whites, and cabernet franc and pinot noir in the reds. We'll go west to east, following France's longer river, the Loire.
For more information and tickets:
https://loirevalleywinetasting.eventbrite.ca
#Vancouver #wine #winetasting #winestories #wineadventures
Feature pic: Gloria Chang