The First CPBA Bartender Book Swap and Sale is being held February 10th


Ever since 1862, when Jerry Thomas published his "Bar-Tender's Guide", the first ever book of cocktail recipes, the technique, art and lore of drink-making have been collected into innumerable guides, bibles and compendia that have inspired and educated aspiring bartenders.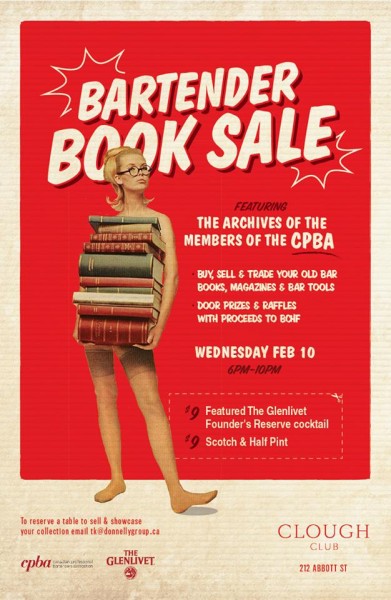 With the goal of sharing all that collected knowledge, the Canadian Professional Bartenders Association is going to be hosting their first Bartender Book Sale and Swap Meet on February 10th, at Clough Club in Gastown. The event is open to CPBA members and bar enthusiasts and will be an opportunity for those who are looking to slim down their collection to meet those who are looking to make space on their bookshelves to meet those who are hoping to fills some gaps in their collections.
Along with books, the event will be an opportunity for bartenders and aficionados to trade and sell bar tools, shakers, and more. Cocktails and hot deals are going to be the agenda of the evening.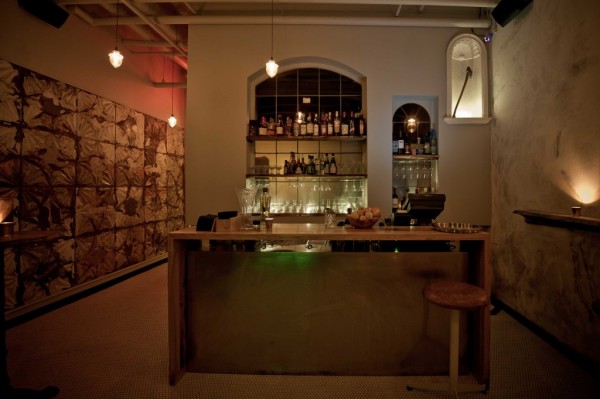 The Bartender Book Sale and Swap Meet will run from 6:00-10:00PM on February 10th and will be in support of the BC Hospitality Foundation with raffles running throughout the evening raising money for BCHF programs.
A limited number of showcase tables will be available for the night on a first-come, first-serve basis for those interested in selling items. Anyone interested in selling items that night can contact event organizer Trevor Kallies at tk@nulldonnellygroup.ca. This event is open to the public.