Are you ready for spontaneous outpourings of passion for Valentine's Day?  Make it a kiss to remember and take a look at our top 5 favourite romantic spots in the city:
For a leisurely stroll in any season, explore the beautiful wide-open expanse of VanDusen Garden filled with sculptures, lakes and botanical collections as well as a diverse habitat for wildlife. And if you venture far enough, you'll encounter a marvelous maze tucked in the back of the property, where you can take your sweetie for a little romantic tryst!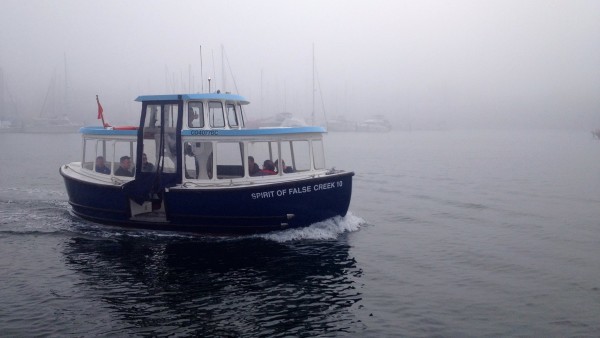 Looking for breathtaking views as well as a cozy little place to hold hands? Go for a ride with False Creek Ferries and take in some sweeping vistas on the water. Hop on at Granville Island (there's free parking available for up to 3 hours in designated spots) or take the Canada Line to Yaletown station and then sit back, relax and enjoy the view!

If you're a cinephile, head over to VanCity Theatre for art house screenings, indie films and the roomiest, most comfortable movie theatre seats in Vancouver bar none. Plus there's wine and beer served in the lounge, too. Great place for a date night!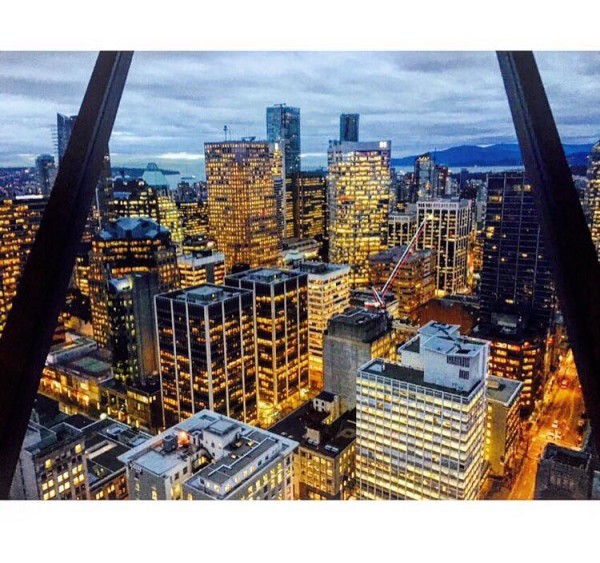 Get an absolutely breathtaking panoramic view of Vancouver from the 55th floor of Harbour Centre's Vancouver Lookout to take a look at the downtown area below as well as Coal Harbour, Stanley Park and the North Shore Mountains. The best part? Taking a ride on the glass elevator for a little cuddle!

Down the block from The Auberge Hotel is one of the top-rated attractions in Vancouver: Fly Over Canada takes you on a virtual flight across Canada enhanced with many special effects. Just in time for Valentines Day and the Lunar New Year, experience two shows for the price of one: see a screening of Flight of the Dragon, too.  And if you can take your eyes off the screen, go 'n steal that kiss from your sweetheart!
Twitter: @aubergehotelvan
Facebook: Auberge Vancouver Hotel