Vancouver restaurant works around the clock on Easter Weekend to support anti-poverty beekeeping campaign
Chambar (568 Beatty Street) is proud to announce #SweetRelief, a partnership with Vancouver-based charity Universal Outreach in support of its Advanced Beekeeper's Training Program and the Liberia Pure Honey social enterprise in Africa.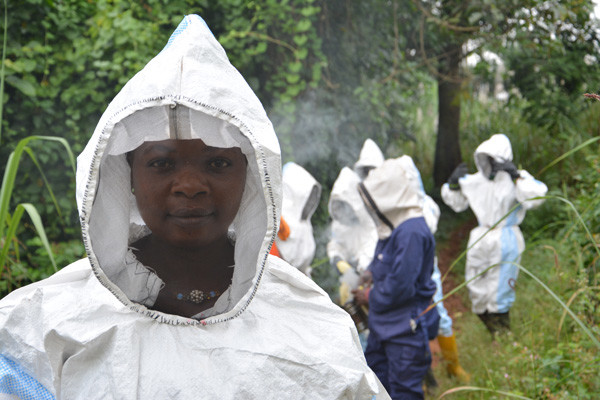 From 4pm on Saturday, March 26 to 4pm on Sunday, March 27, 100% of ALL sales at Chambar will benefit Universal Outreach's anti-poverty honey and beekeeping initiatives within Liberia.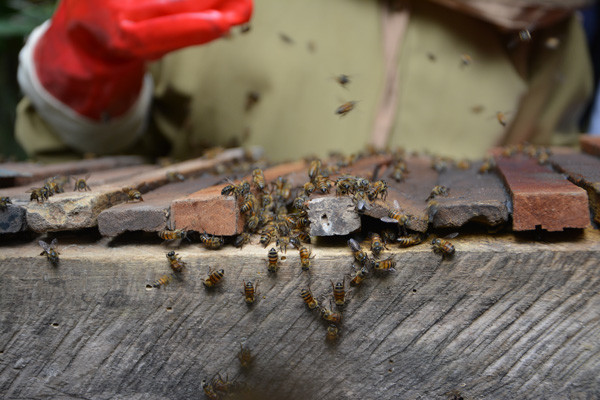 #SweetRelief will see the restaurant's owners, management team, front-of-house and back-of-house staff work 24 hours straight serving patrons with the goal of raising $50,000. Chambar is challenging local businesses to match dollar for dollar what participating staff is able to raise, on the condition they last the entire 24 hours. Interested donors can also pledge their support online at https://chimp.net/campaigns/sweet-relief.*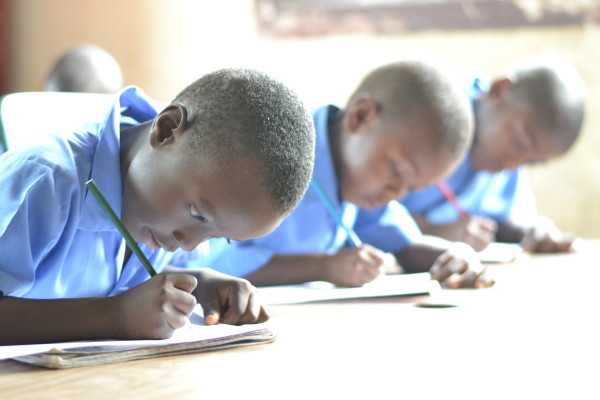 Regular à la carte menus will be served for the duration of the 24 Hour Marathon:
Saturday, March 26 – Dinner Menu 4pm to 4am.
Sunday, March  27 – Brunch Menu 4am to 4pm.
Each service will also highlight honey as an ingredient, with features including the famous Lamb Tajine, Gaufre au Saumon, Mama Rizk Dessert, and the El Chupacabra cocktail.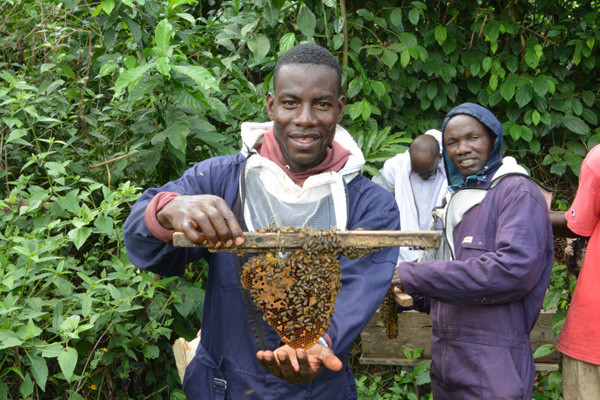 As part of their commitment to this worthy cause, Chambar owners Karri and Nico Schuermans have imported Liberia Pure Honey so that each #SweetRelief guest will receive a complimentary 2 oz. ampoule (while supplies last).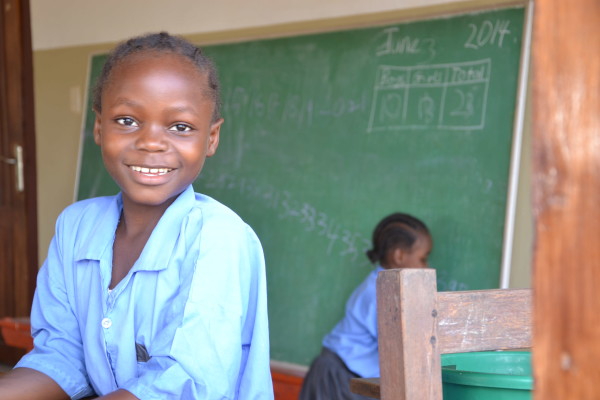 Devastated by last year's Ebola outbreak, 83% of Liberia's population lives on less than $1.73 CDN per day. Universal Outreach's Advanced Beekeeper's Training Program and its Liberia Pure Honey social enterprise and sales division allow a mostly rural population of subsistence farmers to supplement their income with a marketable skill that does not require displacement from their family land. Beekeeping is also an alternative to income through deforestation.
Join Chambar for dinner, a late-night meal, an even later late-night meal, or Easter Brunch between 4pm on Saturday, March 26 and 4pm on Sunday, March 27. For more information, please visit www.chambar.com/sweetrelief/.
*All donations made through the fundraising site will receive a tax receipt.
#SweetRelief #24HrMarathon #CivilizedDebauchery #Honey #LoveBees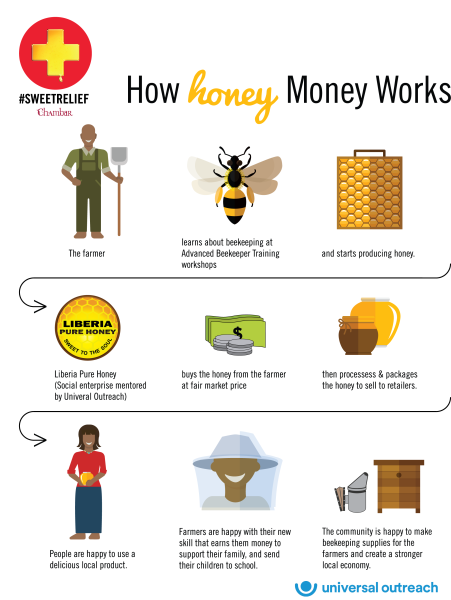 For more about Universal Outreach: 
https://www.dropbox.com/s/jqmp5zor2fbs0oz/Universal%20Outreach%20Introduction.pdf?dl=0
Universal Outreach Top 10 FAQs: https://www.dropbox.com/s/lwb2hxjb07sx5ir/Our%20Top%2010%20Questions%20Asked_v6.pdf?dl=0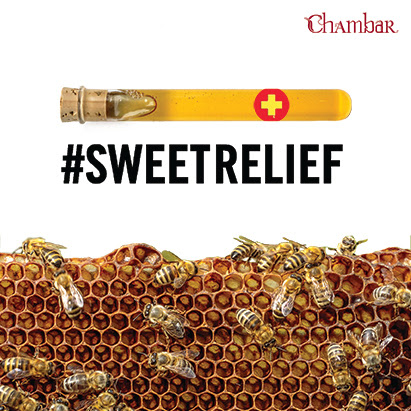 CHAMBAR RESTAURANT 
Address: 568 Beatty Street, Crosstown
Reservations: www.chambar.com / (604) 879-7119
SOCIAL MEDIA
Event tags: #SweetRelief #24HrMarathon #CivilizedDebauchery #Honey #LoveBees
Instagram: @chambar_restaurant
Twitter: @chambar
Website: www.chambar.com