WEEKEND WARRIORS: RAILTOWN CAFE ADDS SATURDAY SERVICE TO ITS DAILY CHEF-DRIVEN LINEUP STARTING THIS SPRING
Railtown to Host Customer Appreciation Day on April 2, Partial Proceeds From Half-Price Salads, Sandwiches Donated to Charity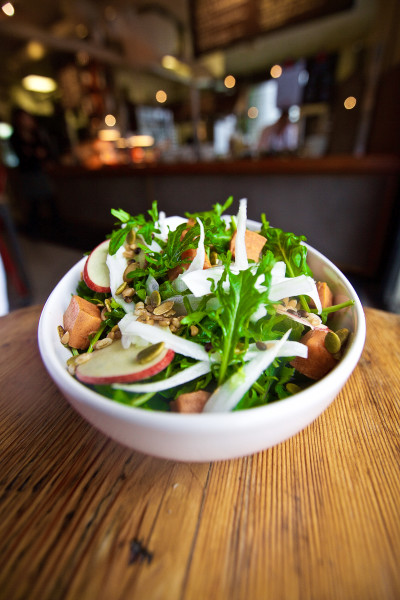 Already well established as a popular weekday hotspot thanks to its unique brand of fresh, made-from-scratch comfort food, Railtown Cafe will expand its chef-driven lineup to include weekend service when it opens on Saturdays from 11 a.m. to 4 p.m. beginning April 2.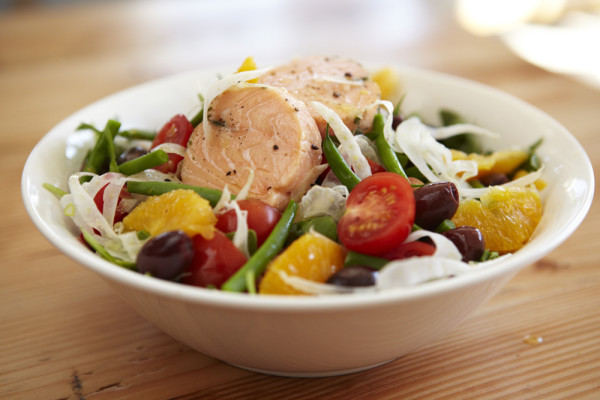 To mark the launch of its new Saturday schedule, Railtown Cafe will host a special Customer Appreciation Day on April 2. Throughout the day, all of the cafe's signature salads and sandwiches will be offered at half price, with partial proceeds donated to the Rare Disease Foundation — a non-profit organization that raises funds for children and families affected by rare and undiagnosed diseases — which Railtown will also be supporting through their participation in its annual Rare Finds Gala on April 23.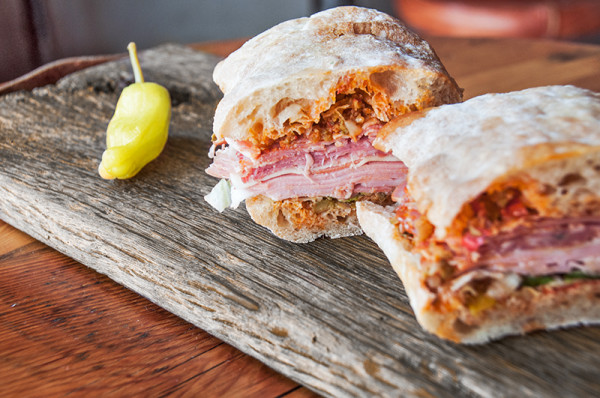 "Adding Saturday service was a natural next step as our business continues to grow and evolve, and for that we have our neighbours, friends and loyal customers to thank," says Railtown Chef/Partner Dan Olson. "We're excited to kick off our new weekend schedule by hosting a fun event that recognizes those who have helped us get to where we are today while also giving back to the community."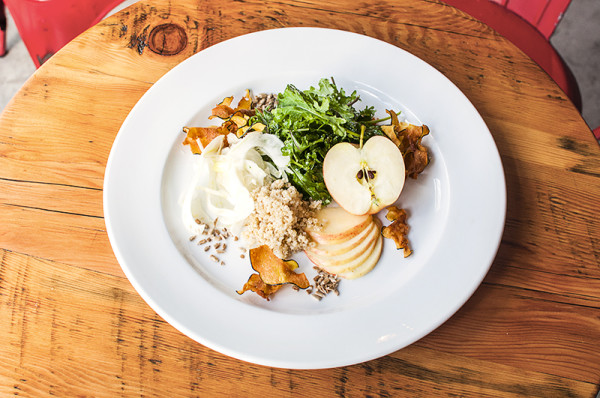 Launched in 2012 in the heart of Vancouver's historic Railtown District in the Downtown Eastside, Railtown Cafe's team of classically trained chefs assemble the best local and organic ingredients daily for their made-to-order gourmet sandwiches, soups and pastries and offer a build-your-own salad bar unlike anywhere else in the city. The counter-service cafe, which allows customers to take advantage of an online ordering option and pick up menu items in person, also features house-made ice cream, locally roasted coffee, cold-pressed juices and a range of craft beer, wine and spirits.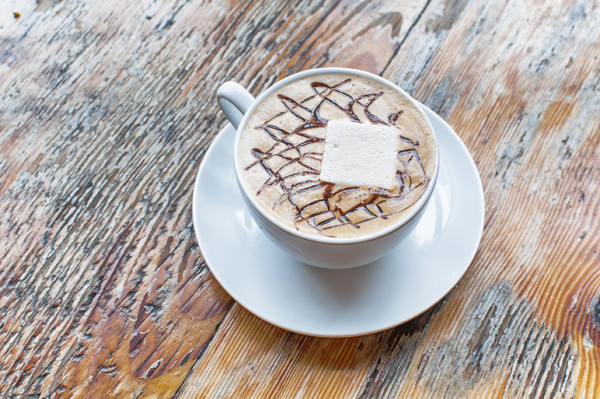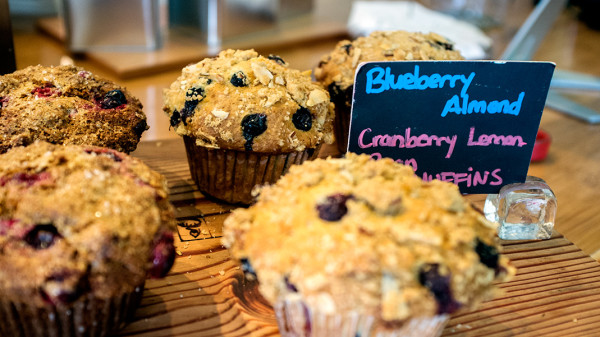 Offering a unique and memorable setting for social gatherings and intimate celebrations of all kinds, Railtown Cafe is also available to be booked for private functions for up to 30 guests and features a wide array of menus that range from casual to contemporary as well as signature cocktails, craft beer and wine pairings. For more information or to inquire about private bookings, please contact the cafe at 604-568-8811 or contact@nullrailtowncatering.ca.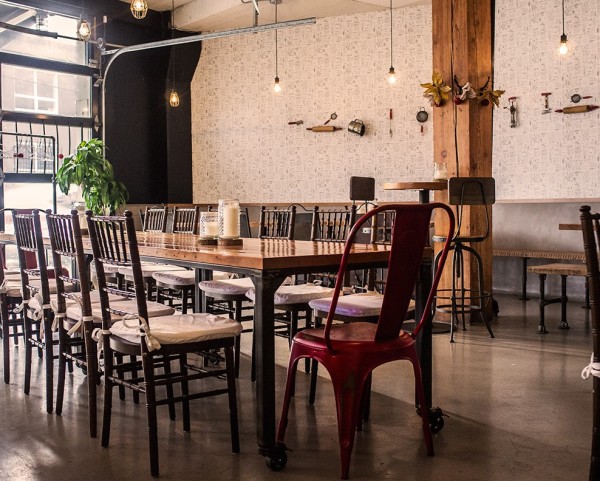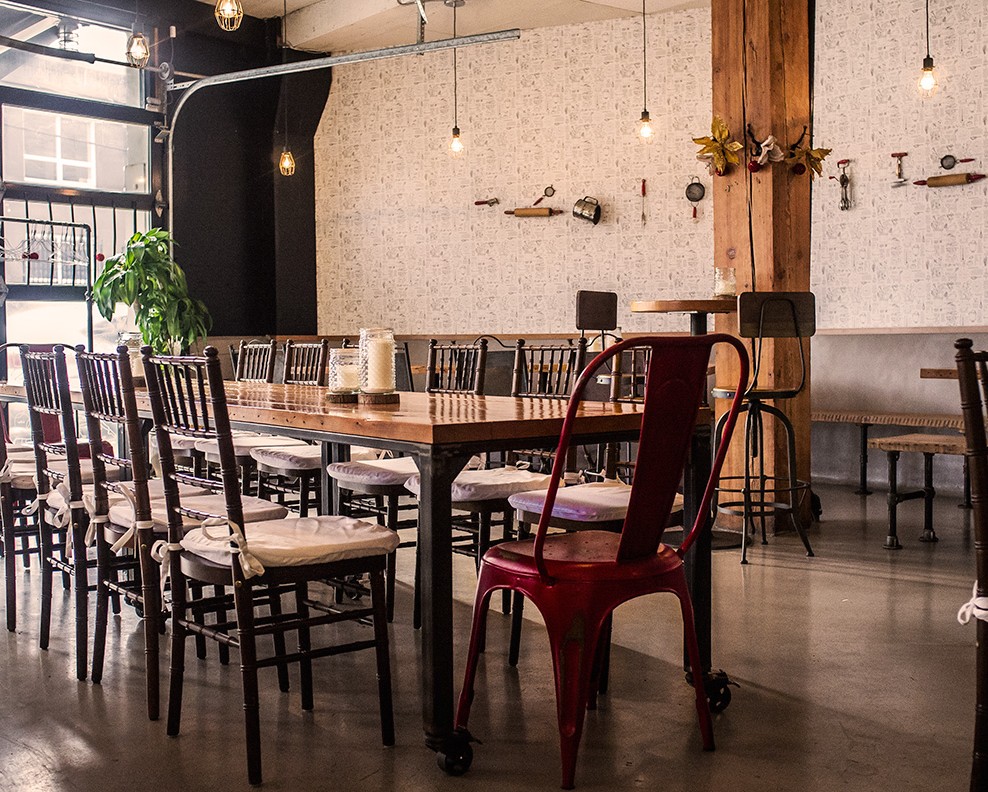 ABOUT RAILTOWN CAFE | Located at the corner of Railway and Dunlevy in the historic Railtown District of Vancouver's Downtown Eastside, Railtown Cafe offers sit-down or take-out breakfast, lunch and dinner in a stylishly cozy and laidback cafe that brings together the best fresh, local and organic ingredients for a wide array of made-to-order gourmet sandwiches, hand-made pastries and a build-your-own salad bar unlike anywhere else in the city. Launched in 2012 by Vancouver chefs Dan Olson and Tyler Day — who own and operate the complemental event coordinating and catering business Railtown Catering out of the same facility — Railtown Cafe also offers a coffee bar featuring locally roasted beans, cold-pressed juices and craft beer on tap.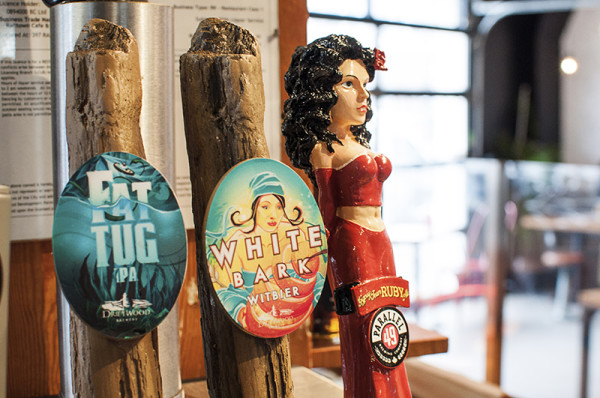 For more information about Railtown Cafe or to stay up-to-date on the latest developments, go to railtowncafe.ca, become a fan of /Railtown Catering & Cafe on Facebook or follow @RailtownCafe on Twitter and @railtowncafe on Instagram.
397 Railway St., Vancouver, B.C. V6A 1A4 | Mon – Fri 7:30 a.m. – 6 p.m. | (604) 428-0800