South-of-the-border-inspired Event Features Four-course Menu Paired With Top Shelf Tequila
Tacofino will quench the thirst of blue agave aficionados with a one-night-only Tequila Tasting Dinner at its Tacofino Commissary in Vancouver's East Village on Tuesday, March 29 at 7 p.m.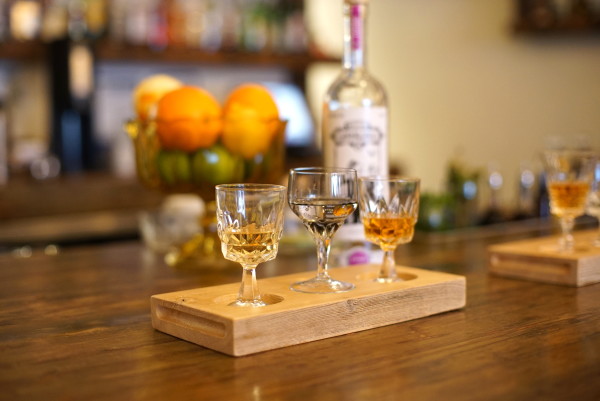 Guests will take a seat at Commissary's communal tables and savour a four-course tasting menu that pairs Tacofino's celebrated Mexican-inspired cuisine with an array of south-of-the-border spirits such as blanco, reposado and añejo varieties of tequila.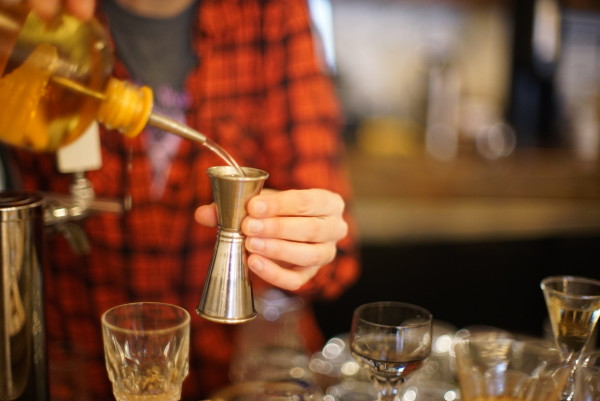 Curated by the Tacofino team in partnership with Jonathan Smolensky of Sovereign Wine and Spirits, tickets to Commissary's Tequila Tasting Dinner are $49 per person plus tax, gratuity and ticketing fees and available via Eventbrite.
TEQUILA TASTING DINNER MENU
Handcrafted Cocktail Upon Arrival
Amuse
First
Wild Argentinian Prawn Ceviche
Wood Sorrel, Avocado and Papaya Salad
Pepper, Lime and Coconut Water Tiger's Milk
Yucca Crisps
Papalote Rehilete Blanco
Second
Smoked Tuna Tostada
Charred Plantain and Avocado Crema
Collard Slaw and Pickles
Tamarind Salt, Habanero Oil
Wansas Reposado
Third
Gordita
Pork Cheek and Belly Barbacoa
Sweet and Savoury Mung Beans
Green Mole, Zapote Negro
Tomatillo and Pickled Onion
Aha Yeto Anejo
Fourth
Cotija Churro Taco
Pear Sorbet
Diablo Sauce
Koch El Mezcal
"This is a unique opportunity for both the curious and die-hard fans of all things tequila to sip some of Mexico's best agave exports," says Tacofino Managing Partner Gino Di Domenico. "We have designed the menu to accent and inform each of these unique spirits we've selected."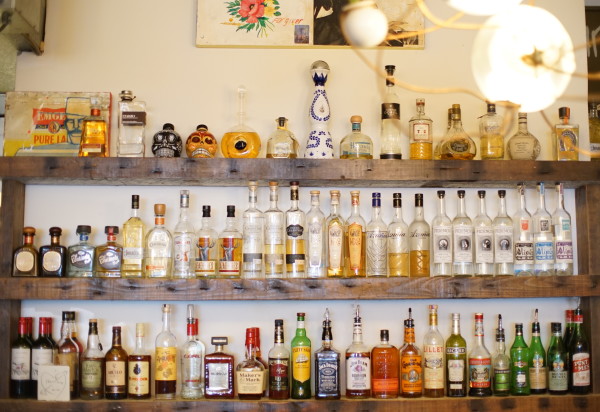 For more information on Tacofino or to stay up-to-date on its latest developments, go to www.tacofinocommissary.com, become a fan of /TacofinoVAN on Facebook or follow @TacofinoVAN on Twitter and @TacofinoVAN on Instagram.
About Tacofino Commissary | Opened in 2012 in Vancouver's eclectic East Village, Tacofino Commissary is the first of three brick-and-mortar restaurants established by Tacofino cofounders Jason Sussman and Kaeli Robinson, who debuted their unique brand of West-Coast-by-way-of-Mexico cuisine at the Tacofino Cantina in Tofino, BC in 2009. Beyond Tacofino's trademark fusion of "surf-centric" style and quality, fresh and affordable fare with an environmental and nutritional conscience, Tacofino Commissary boasts a bright and spacious room with communal tables and local artwork, a full bar featuring a wide range of tequila and mezcal, inspired housemade cocktails and local draft and imported beer as well as daily and late-night weekend menu specials.
2327 East Hastings Street, Vancouver, B.C. V5L 1V8 | Mon – Thu 11:30 a.m. to 3 p.m. & 5 p.m. to 10 p.m. | Fri 11:30 a.m. to 3 p.m. & 5 p.m. to midnight | Sat 11:30 a.m. to midnight | Sun 11:30 a.m. to 10 p.m. | www.tacofinocommissary.com