North Vancouver to Open BjornBar Bakery in Edgemont Village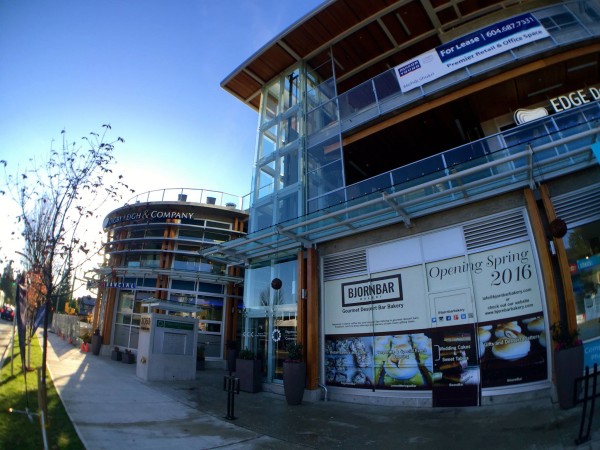 BjornBar Bakery is a new modern-yet-cozy bakery and bistro that specializes in classic dessert bars and is opening in North Vancouver's Edgemont Village on Thursday April 7th, 2016. Beyond desserts, BjornBar has a full coffee bar serving Illy coffee and also features a gorgeous rooftop patio with stunning views of the North Shore Mountains. BjornBar will feature many lunch offerings such as soups and salads, quiche, sausage rolls, tarts and homemade flatbread pizzas. The bakery and bistro is applying for its liquor license, which it hopes to obtain in the coming months. BjornBar also offers full-service catering from wedding cakes and sweet-tables to savoury canapés for large corporate events or intimate dinner parties.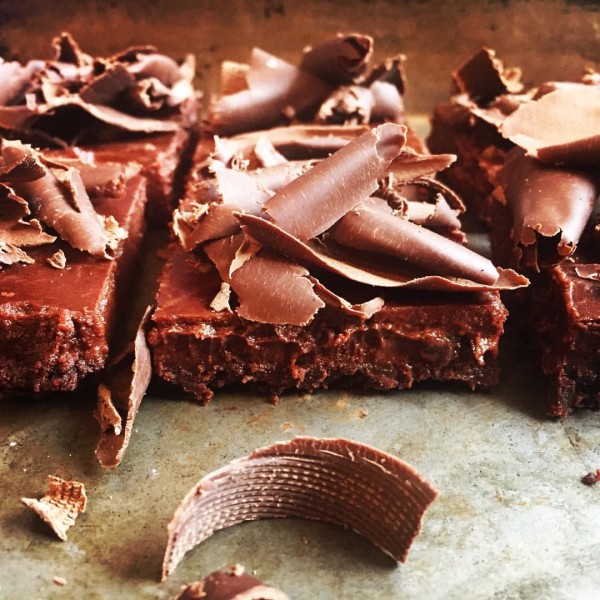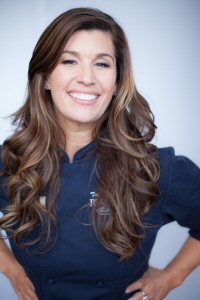 BjornBar Bakery is owned by Chef Tamera Clark who opened the wildly successfully Rustique Pie Kitchen in Montreal in 2012. She sold her interest in Rustique in late 2015 to move back to North Vancouver to be closer to family and to open her dream business. The bakery and bistro is named after Tamera's brother Gavin 'Bjorn' Clark who lives in Edgemont Village with his family. Tamera was born in North Vancouver but moved to Dunbar at an early age. She has lived and worked as a pastry chef around the World in Australia, Europe and the Caribbean and she trained in Vancouver at the Pacific Institute of Culinary Arts.
She fell love with the Edgemont Village neighbourhood, when frequently visiting from Montreal, over the past 3 years. It was at Rustique in Montreal where she gained fame for her unique approach to traditional dessert making and appeared in dozens of publications including Gourmond, the Montreal Gazette, Globe and Mail and the National Post. She was nominated for a Notable Award in 2014 for Montreal's Top Pasty Chef, and appeared as a featured chef in the Cookbook "Montreal Cooks."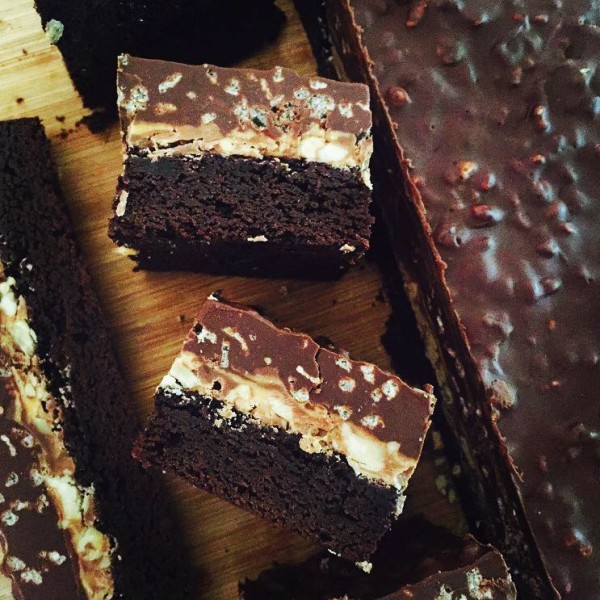 Visit BjornBar Bakery, in person at 3053 Edgemont Boulevard in North Vancouver and online at bjornbarbakery.com. Follow the stunning photos on Instagram at @bjornbarbakery.