The day began with a pre-awards reception, which featured a variety of beer, food and wine samples. I began with a cool refreshing new Double IPA from Stanley Park Brewing, which was the perfect way to wake up my taste buds for what was to come.
My first stop was Culmina, a Triggs family winery in Oliver.
2014 Decora Riesling. These grapes come from a high altitude vineyard, which helps to ensure vibrant acidity. With the benefit of some bottle aging, this wine tastes even better than last year. Fresh lime and minerality on the palate followed by a lingering finish. The soon-to-be-released 2015 Saignée rosé is a blend of five Bordeaux varietals.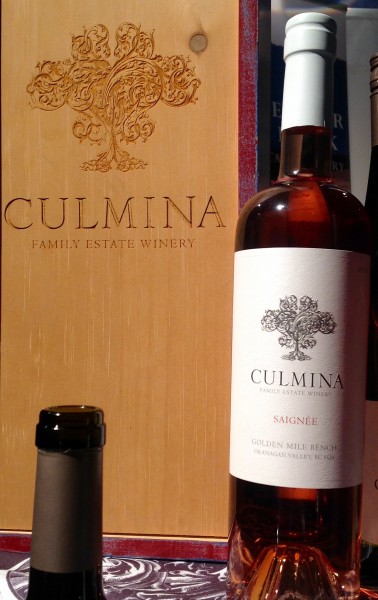 2013 saw the first release of Culmina's single vineyard Cabernet Sauvignon from the Golden Mile. The wine has firm ripe tannins and mineral notes. It will show continued improvement for another five to eight years. The Merlot, another Golden Mile single vineyard offering, was very impressive with good structure and a classic flavour profile.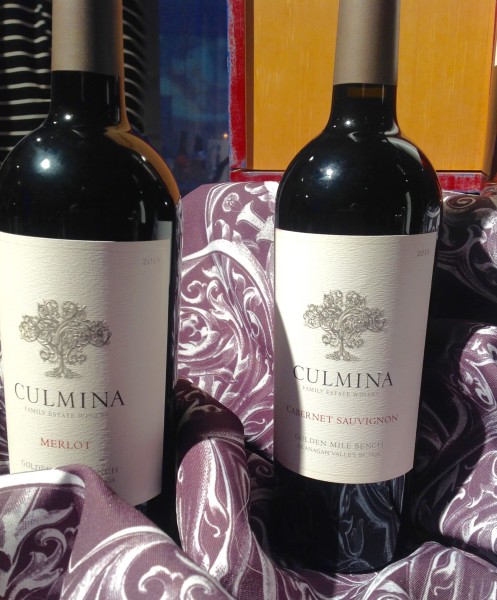 Having delicious little bites to nosh on between wine samples makes this a wonderful event.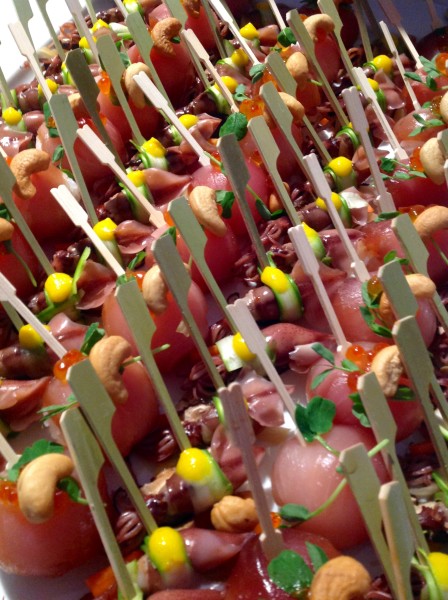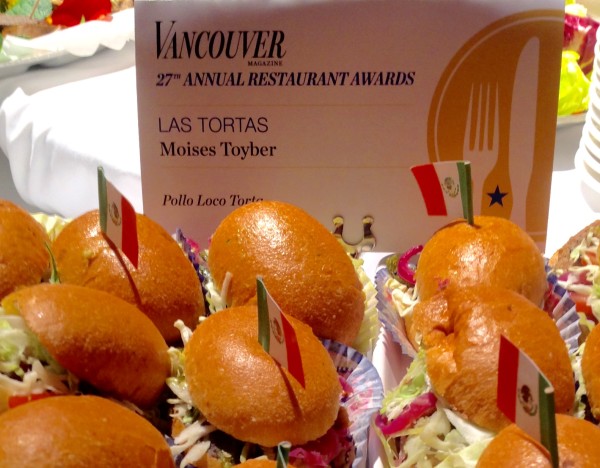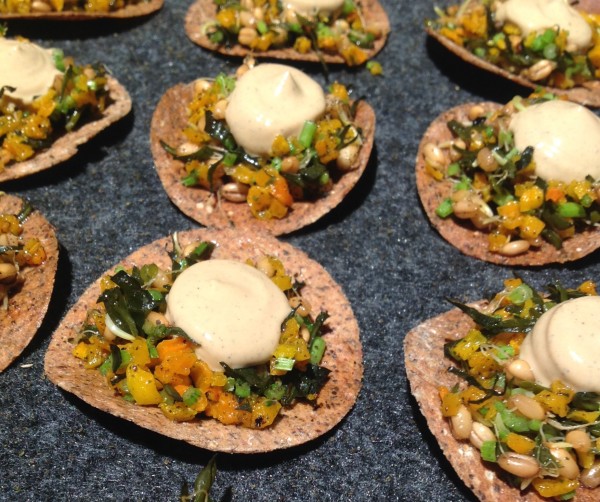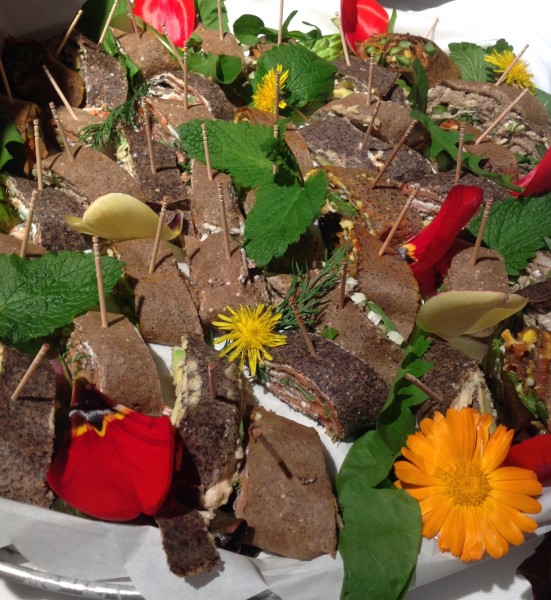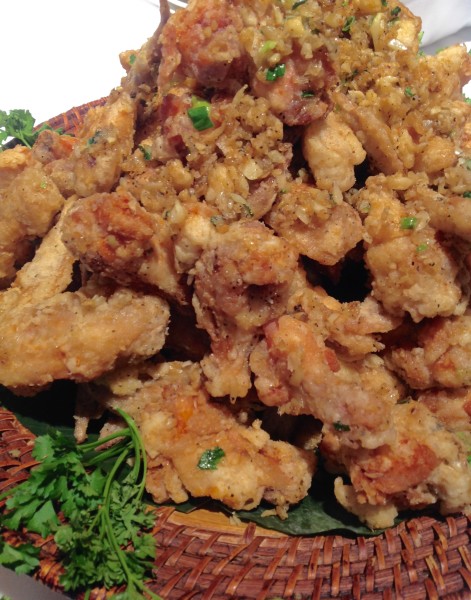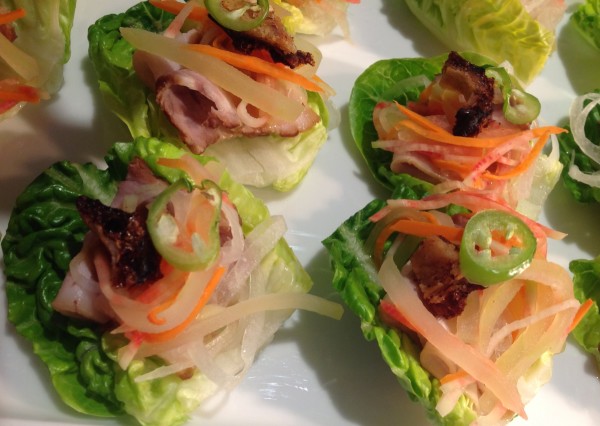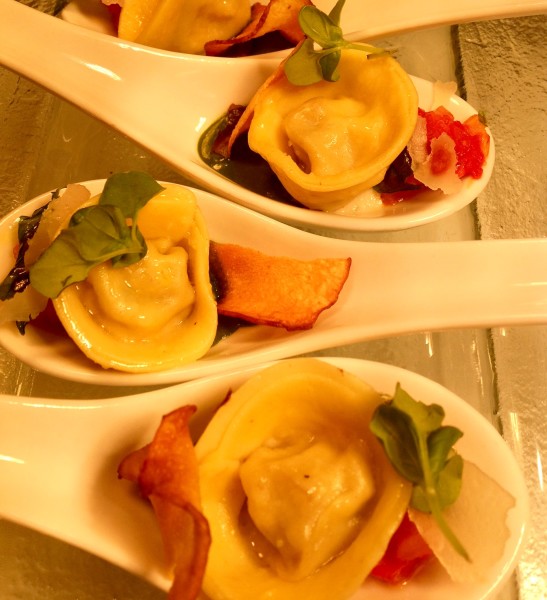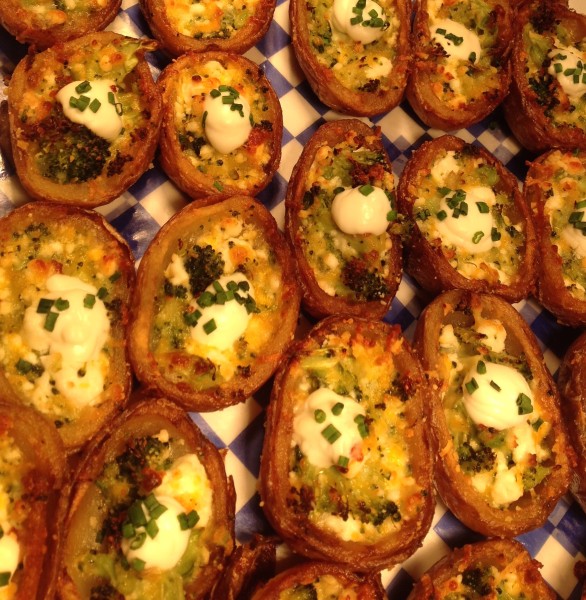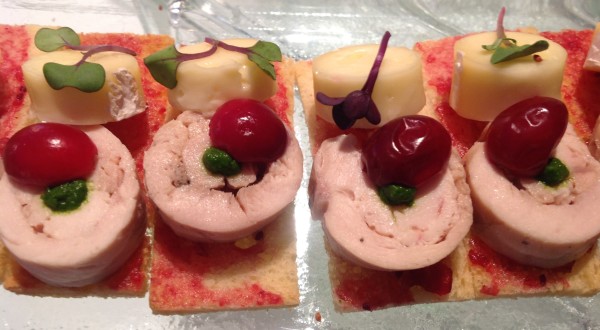 Next, it was over to Unsworth, a winery located in Vancouver Island's Cowichan Valley. Here, I worked my way through five of their offerings. First up was their Charme De L'lle, a well made Prosecco styled sparkling wine made from a blend of white varietals which include, pinot gris, pinot blanc and auxerois among others.   The Pinot Noir Rosé, was medium bodied with bright cherry and strawberry aromas and flavours followed by a medium-plus finish. Allegro, a tasty dry patio wine with lots of fruit is a blend of petit milo and sauvignet. Most people are unfamiliar with these varietals so be sure to give this wine a try. I also sampled the Petit Milo and their Pinot Noir; both well-made wines.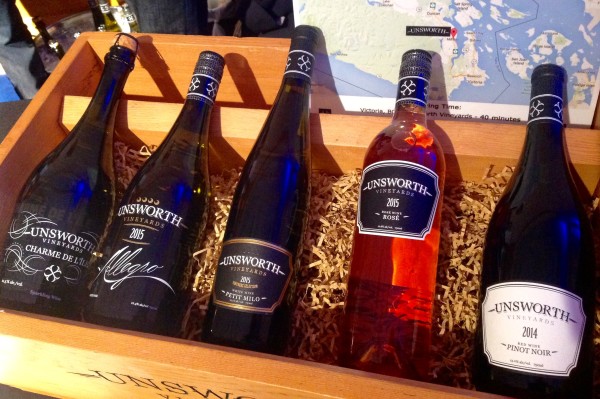 Burrowing Owl had two wines on hand, Sauvignon Blanc and Syrah. The Sauvignon was dry and elegant and an excellent example of what BC can do with this grape. The nose and palate are layered with citrus, stone and tropical fruits. Mineral and toasty notes add to the wines complexity. Likewise, the Syrah was impressive with black fruit, chocolate, spice and black pepper, smooth ripe tannins and a medium-long finish. Good structure will ensure that this wine will age well.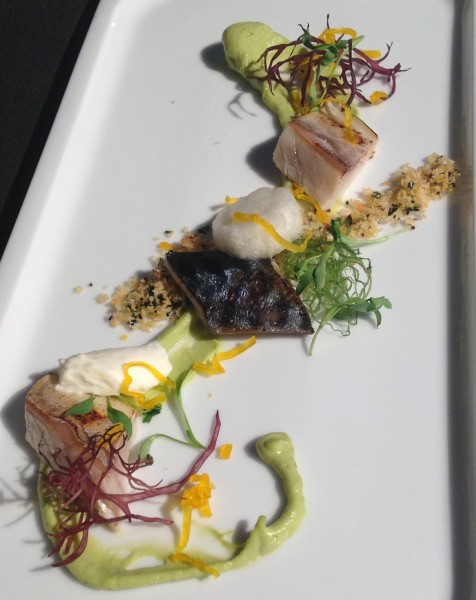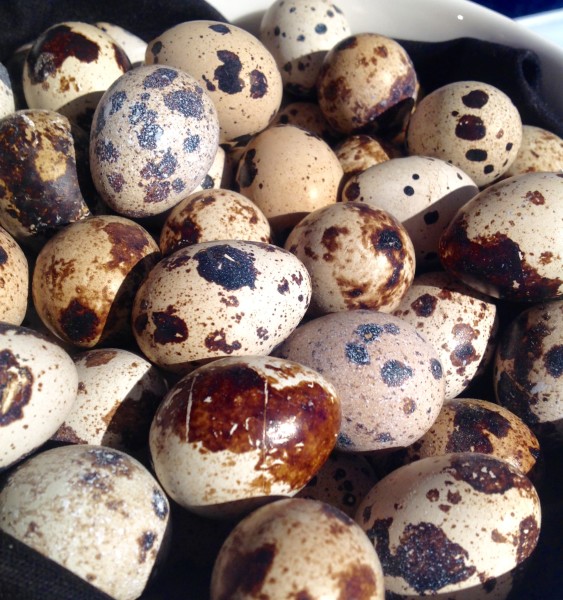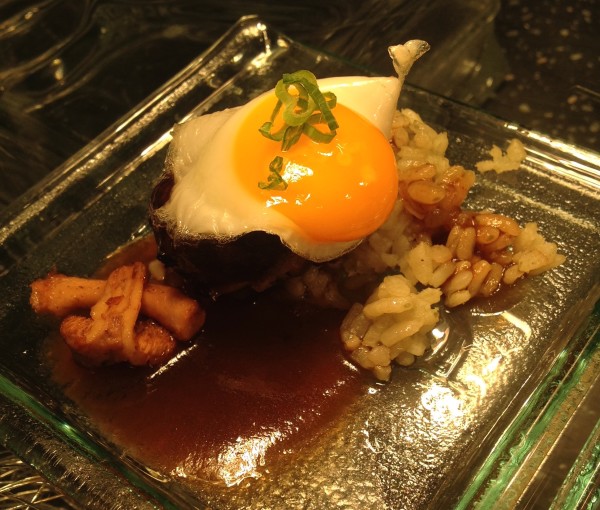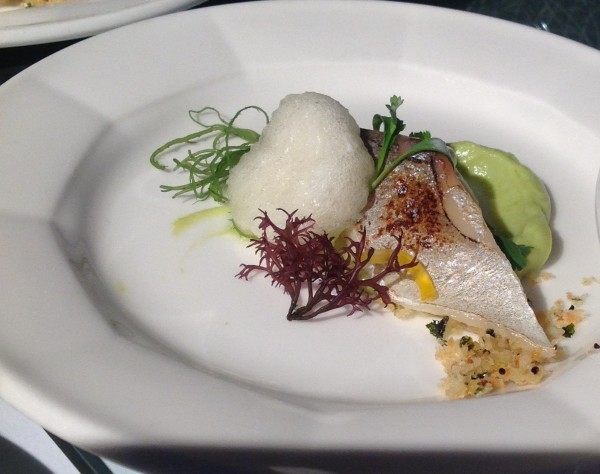 Stay tuned for some pricey new reds from Ursa Major, an offshoot of Desert Hills. Their low-cropped wines are designed for good aging potential. The Bordelais was smooth and round in the mouth with layers of flavour, good integration of fruit and oak followed by a medium-long finish. I'd keep this one for another three to five years.
Then, with my glass of Desert Hills Mirage in hand, I headed into the awards program.