Celebrate Rosé month with free tasting events
June is Provence Rosé month and Vancouverites are invited to free tastings across the Lower Mainland in celebration of the world's oldest Rosé and French wine region, Provence in Southern France.
Provence has been a leading wine region in France for generations and is known for its specialty in making Rosé wines. The popularity of Provence Rosés has grown to represent 5.6% of worldwide Rosé production and an average of 141 million bottles of AOC Rosé produced each year.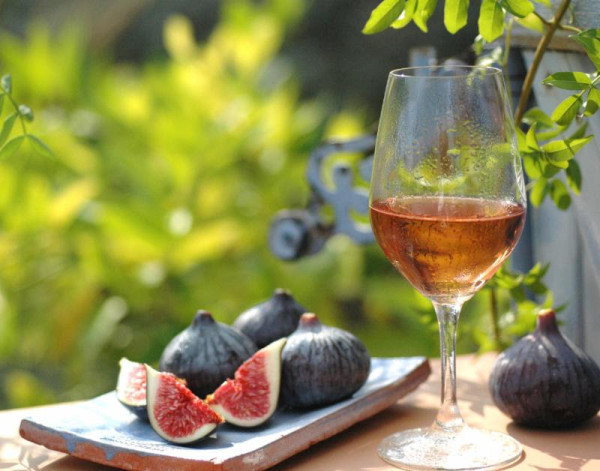 Perfect for patio sipping or pairing with any cuisine, Provence Rosés are versatile, fresh, pale in colour, dry and affordable. Join Wines of Provence in the month of June to experience the art of living and taste Provence Rosés from the following appellation:
•Côte de Provence
•Côteaux Varois en Provence
•Côteaux d'Aix-en-Provence
All tasting events are free and open to all of legal drinking age.
Provence Rosé Events at a Glance:
Liberty Wine Merchants (Granville Island) – Celebrate Provence Rosé
Friday, June 3rd, 2016
11:00am-5:00pm
Liberty Wine Merchants-Granville Island
1660 Johnston Street, Vancouver, BC V6H 3S2
Taste Provence Rosés paired with Provencal canapés by chef Lori Smithers-Ruiz.
39th & Cambie BCLDB – It's Provence Rosé! 
Saturday, June 4th, 2016
1:00pm-5:00pm
BC Liquor Store-39th and Cambie
5555 Cambie St, Vancouver, BC V5Z 2Z9
Taste Provence Rosés with Provencal canapés provided by The Bon Vivant Catering Group.
Liberty Wine Merchants (Select Stores)- Weekly Provence Rosé tasting
Complimentary weekly tastings in the month of June 2016 at select Liberty Wine Merchants stores. Please contact each store for tasting schedule and details.
•Point Grey (4583 W 10th Avenue, Vancouver, 604-224-8050)
•Commercial Drive (1622 Commercial Drive, Vancouver, 604-633-1922)
•Granville Island (1660 Johnston Street, Vancouver, 604-602-1120)
•Park Royal (704 Main Street, Park Royal, SE Mall West Vancouver, 604-925-3663)
•Ladner (5217 Lander Trunk Road, Delta, 604-383-0011)
•Willoughby Langley (202-20255-64th Avenue, Langley, 604-533-3573)
"Rosé wines have been a speciality in Provence for centuries. It's more than wine. Each bottle is rich in history, tradition and shares what the land and its winemakers have to offer. It's truly an art of living and a great fit with local cuisine." – Mark Shipway, AIWS, FWS, wine educator at the Art Institute of Vancouver.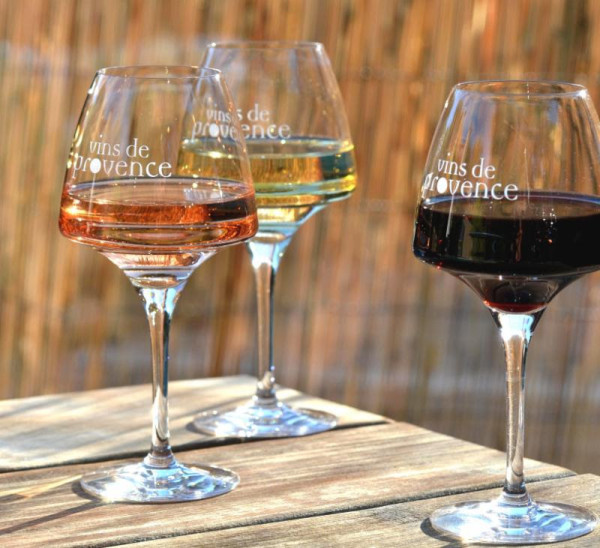 Take Provence Rosé Home:
A number of BC Liquor Stores (BCLDB) and Liberty Wines Merchant stores across the province are showcasing Provence Rosé wines for the month of June. Contact your local BCLDB and Liberty Wine stores for product availability.
About Wines of Provence:
Provence is the oldest French wine region and Rosé is the oldest known wine. The region has a rich rosé tradition (over 2600 years long), and winemakers today are the beneficiaries of the region's collective knowledge and time-honored techniques.
Since rosé is a delicate wine and one of the most difficult to produce with success, these long-established traditions remain entirely relevant. The area's deep-rooted rosé culture goes a long way toward explaining why the world's best rosés still come from Provence.
A Rosé wine can be made from red or white grape varietals, but most commonly red. Traditionally, the skins of a red grape are allowed brief contact (2-20 hours) with the grape juice but not enough to impart the colour or tannins that would qualify it as a red wine.  Rosés from Provence are fresh, delicious and affordable for consumers.
Learn more: www.vinsdeprovence.com/en/