Celebrating brewing culture with beer passport, BBQ & festival pop-ups

Vancouver Craft Beer Week is the city's biggest annual celebration of brewing culture and, as this year's festival Presenting Sponsor, Donnelly Group is excited to offer a full menu of craft-brewed features and events in its pubs.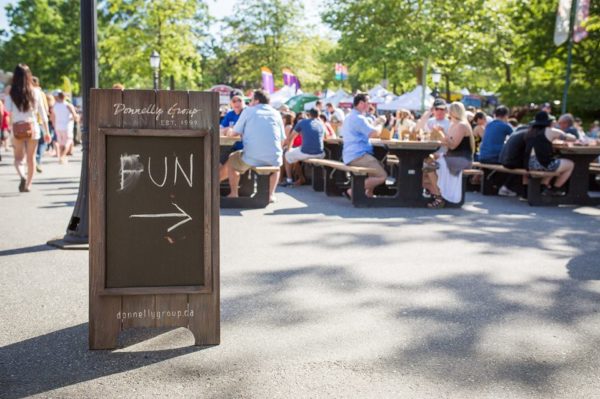 Beer lovers can get warmed up for the Festival with the VCBW Donnelly Beer Passport, which runs from May 15th to June 15th and delivers the opportunity to explore delicious and rare beers from legendary brewer New Belgium. Along the way, beer explorers will collect passport stamp entries for a chance win a trip to the Tour de Fat in New Belgium's hometown of Ft. Collins, Colorado or one of five custom New Belgium cruiser bikes. Passports are available at Donnelly Pubs, in the June issue of The Growler, and at the VCBW Festival.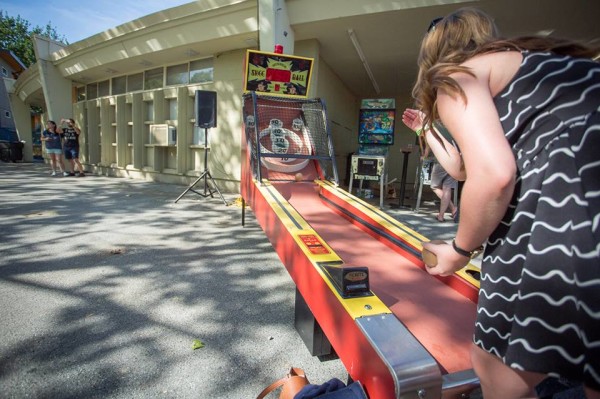 With world-class orchards and brewers, it's no surprise that Craft Cider is the next frontier of BC's love for brewing and the Lamplighter will celebrate it with the Cider House Rules BBQ. A dozen cideries and breweries will be on hand to pour their best which can be paired with slow grilled cider can-style chicken (beer can style, but with cider).
The VCBW Festival from June 3rd-5th is the highlight of the entire 10-day schedule and Donnelly Group will be bringing an Abbott St. experience to the event. Donnelly Group Publican's Quarter in the PNE grounds will include a Lamplighter Pub game station with arcade, pub and lawns games to enjoy in the sunshine.  The pop-up Barber & Co pop-up barbershop will offer dry cuts and trims, and the Clough Club cocktail bar will mix up craft beer cocktails.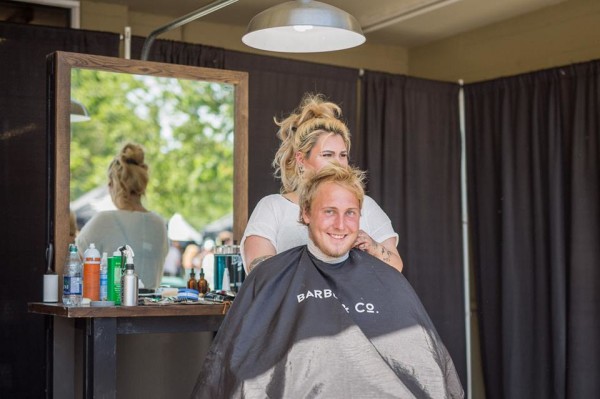 "We love VCBW so much that we talked them into letting us put an outdoor pub at the festival last year," said Damon Holowchak Donnelly Group Director of Marketing. "Now we have a barbershop, cocktail bar and donut stand. It's probably the best way to enjoy a day of beer sampling."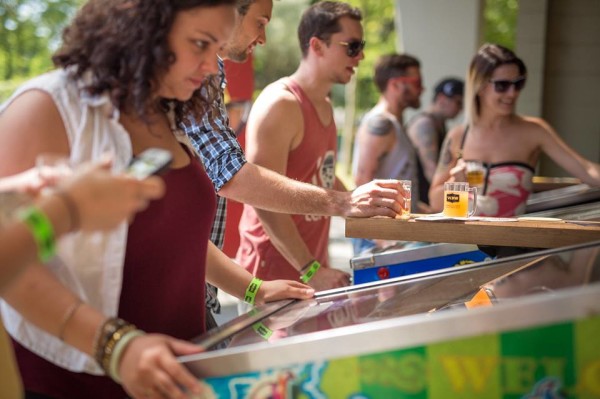 With over 200 taps and counting, Donnelly Group celebrates craft beer every day. Vancouver Craft Beer Week will be no exception with great features and events throughout the festival. For VCBW info and tickets, visit www.vancouvercraftbeerweek.com. For more information about Donnelly Group, visit www.donnellygroup.ca.