To mark the re-opening of the Glowbal Group's Italian Kitchen at Park Royal Mall nothing less than a #SummerSoiréePatioParty would do.
The afternoon was perfect for patio time, not too warm, at times a bit overcast, but under the canopy in the sheltered comfort of the Italian Kitchen's 2nd floor patio there was a definite vibe of #soirée.
We started with a choice of an aperitivo, a glass of the house wine, a local IPA and an Italian beer. I opted for the Aperol aperitivo, served with a splash of Prosecco and soda making it very refreshing. Later I tried the white and the red house wines which were both very nice, from Parallel 49.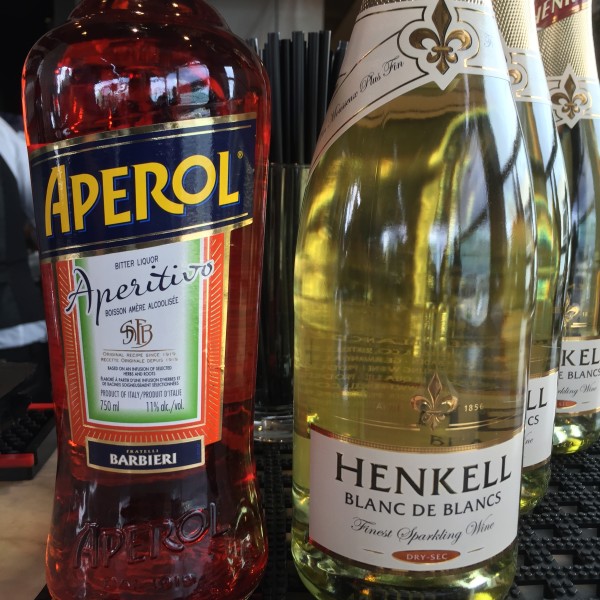 Then there was the food, I think food and Italian are synonymous and everything I tasted was absolutely delicious. The antipasti platter was a vast display that was as appealing to the eye as to the palate.
Individually prepared fresh pasta with sausage and broccolini was done to perfection by the chef, newly arrived from Montreal.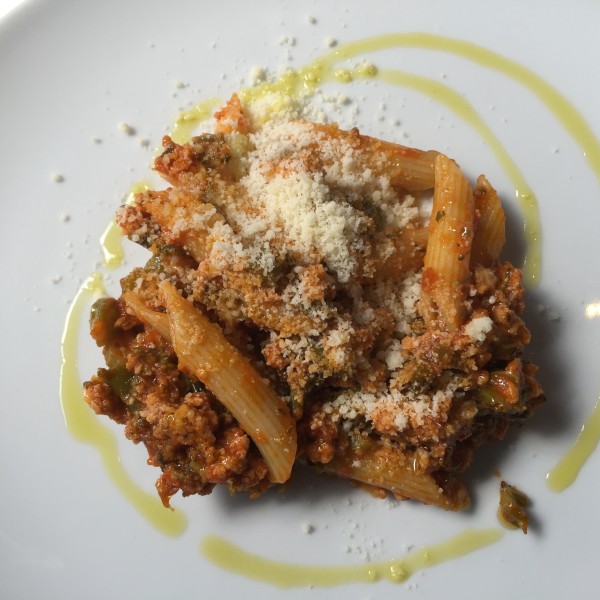 There were so many tasty bites it was difficult to sample everyone. A unique bruschetta with a topping of pureed garbanzo beans on a "too die for" flat bread was definitely a big hit, not to mention the lamb chops, ceviche, warm figs with cheese and prosciutto, meat balls with truffle oil, crispy ravioli with sage. No one left hungry!
Anyone with a sweet tooth was not disappointed, but you had to be quick because the delectable bites were a big crowd favourite.
It was a wonderful afternoon filled with freshly prepared Italian nibbles and traditional beverages that complimented the offerings perfectly.
The #summersoireepatioparty was a resounding success and I can't wait to visit the Italian Kitchen at Park Royal Mall again. A great spot for an intimate twosome or an informal gathering with friends the Tuscan inspired patio is a wonderful refuge and worth a visit.
Guests are invited to experience Italian Kitchen Park Royal's signature brand of Old World charm and New World sophistication at  Park Royal South, West Vancouver, 757 Main Street (2nd floor), Monday – Thursday: 11:00am – 10:00pm, Friday: 11:00am – 11:00pm, Saturday: 10:00am – 11:00pm, and Sunday 10:00am – 10:00pm. Reservations are available by calling 604-424-8778 or via Open Table.