Restaurant Embraces the Season By Featuring Bounty of Fresh, Local Ingredients in its Kitchen and Bar Programs as Well as New Wine-on-tap Options for Happy Hour
There's no better time to sample the fresh fare provided by local farms, orchards and pastures than summer, and Vancouver's Best New Restaurant, Royal Dinette, is offering a true taste of the season starting this week with new kitchen and bar menus that bring summer into full farm-to-table focus.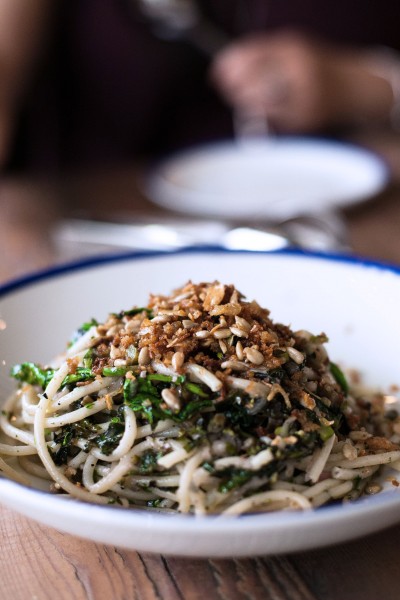 Making the most of the season's all-too-short stay, Royal Dinette Chef Jack Chen has incorporated a veritable bounty of summer flavours in a new menu that marries sweet with savoury by spotlighting fresh, organic ingredients such as tomatoes, peas, peppers, zucchini and fruits like apricots, peaches, cherries and berries sourced from such local providers as Delta's Cropthorne Farm, Lindell Beach's Shalefield Organic Gardens, Aldergrove's Glorious Organics and Lytton's Sapo Bravo Organics.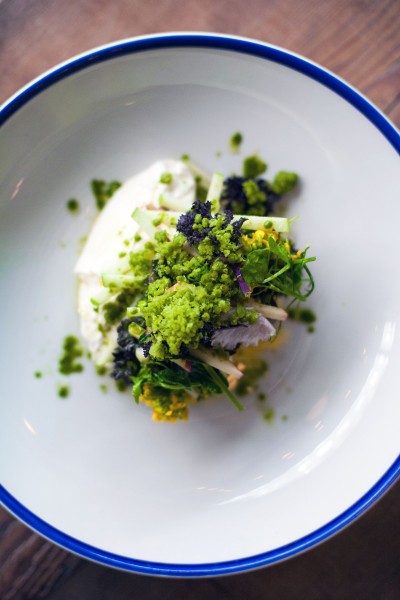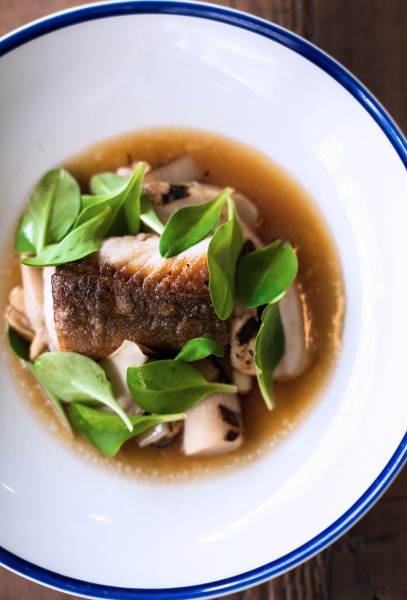 "As always, I take my inspiration from the fresh, local and seasonal ingredients that are delivered to our door each day," says Chen, who will also use the bounty of the summer harvest to prepare and preserve ingredients for the winter. "It's all about simplicity. A beautifully grown tomato doesn't need much more than good olive oil, salt and pepper. I'm especially interested in showcasing these items in their purest form with a variety of interesting flavour combinations that keep the palate alive and wanting more."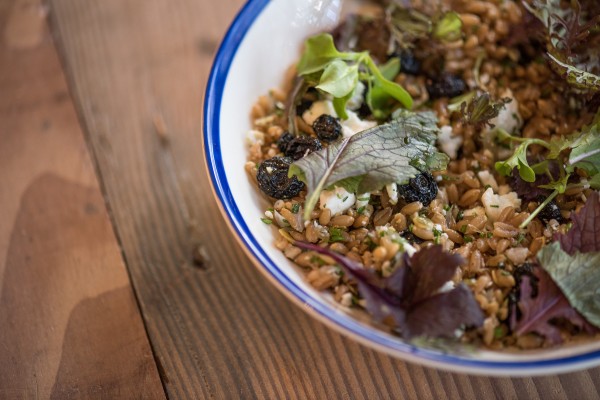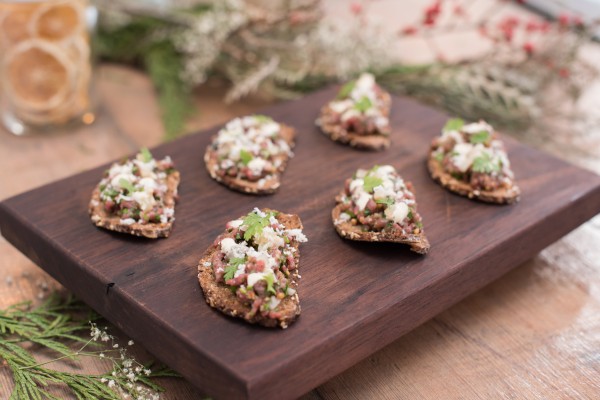 Beyond a range of craft beer on tap that underscores her motto of "all local, all the time", Bar Manager Kaitlyn Stewart is also taking her cue from the kitchen and shaking up the best of the season with custom libations such as: Dr. Greenthumb (Lemongrass-infused vodka, Lillet, Green Chartreuse, Green Tea, Lemon Verbena Syrup, Pressed Lime); Mercy Mercy Me (Long Table Distillery Akvavit, Cynar, Fennel-infused Martini Bianco, Lemon Oil); Cruel Summer (Aged Rum, Spiced Plantain Syrup, Coconut Cream, Pressed Lime, Pineapple Star Anise Bitters); and Ruby Tuesday (Olive Oil-washed Blanco Tequila, Sherry, Rhubarb Ginger Shrub, Pressed Lemon, Bitters).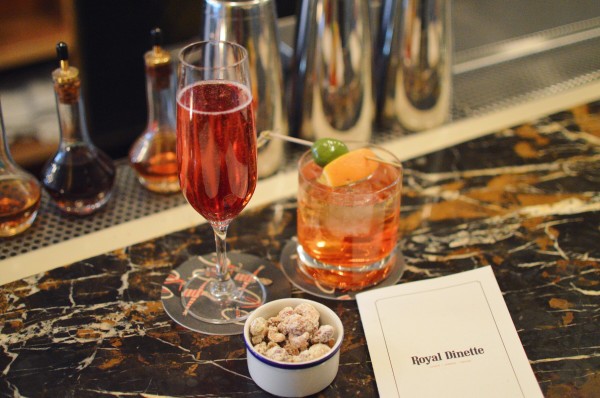 As well as introducing two wine-on-tap selections to Royal Dinette's popular Happy Hour on weekdays from 4:30 to 6 p.m., Royal Dinette is also unveiling a number of fresh new wines on the summer list, including, among others: Bella Methode Ancestrale Rosé 2015 (Naramata, BC), a sparkling wine characterized by intense rhubarb and cranberry notes; Fattoria Zerbina Albana 2014 (Italy), a simple-yet-elegant white that blends notes of lemon and apricot; and Château Lestignac Callipyge 2014 (France), a vibrant, smooth-yet-structured Cabernet Franc featuring hints of ripe strawberries and spices.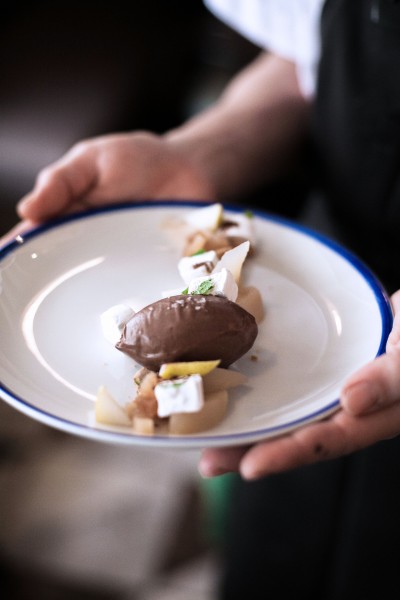 ABOUT ROYAL DINETTE | Located in the heart of Vancouver's financial District at 905 Dunsmuir St., Royal Dinette brings together the best fresh, locally sourced ingredients for a true farm-to-table feast for the senses. With an ever-changing seasonal menu, fresh pasta, pastry and butcher stations and a bar menu offering an array of local craft beer, sparkling wine and handmade classic cocktails, Royal Dinette pairs the laidback, informal atmosphere of a bygone diner with an elegant standard of service to bring quality, value and creativity of cuisine to a whole new audience. In December 2015, Royal Dinette was named Vancouver's best new restaurant by The Globe & Mail's Alexandra Gill along with sister South Granville restaurant Grapes & Soda, and was singled out as the city's Best New Restaurant in April at the 2016 edition of the prestigious Vancouver Magazine Restaurant Awards.
905 Dunsmuir St., Vancouver B.C. V6C 2G2 | Lunch Mon – Fri 11 a.m. – 2 p.m. | Dinner Mon – Sat 5 p.m. – late | Happy Hour Mon – Fri. 4:30 – 6 p.m. | (604) 974-8077 | www.royaldinette.ca | Twitter @RoyalDinette | Instagram @royaldinette | Facebook /RoyalDinetteVancouver