After a long and patient waiting period, the R&B Brewing Company is excited to announce their new food primary restaurant is now fully operational. The R&B Ale & Pizza House is funky and full of character — the space is, as one recent guest quoted, "like walking into my parent's 70's basement rec room, but even better". And what isn't more-better about a place that is as comfortable as your old rec room, but complete with artisan pizza kitchen, and 12 taps of craft beer!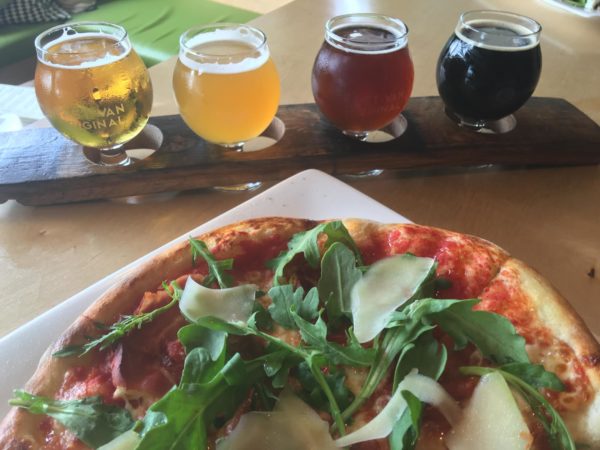 Offering 60 seats you can meet up with friends, or drop by and make new ones. It's a convenient stop for the East Van brewery district, with an eclectic mix of local techs and Main Street neighbours. Now in full tilt operationally, the Ale & Pizza House is open 11am til 11pm weekdays and til midnight on Friday and Saturday nights, serving lunch, snacks, after work, dinner, or late night. The menu is focussed on hand crafted pizza, so you'll walk into the wafting aroma of freshly baked hand crafted dough. But there's also salads, grilled sandwiches, charcuterie and even a brew-vie Brownie made with R&B's Dark Star Oatmeal Stout.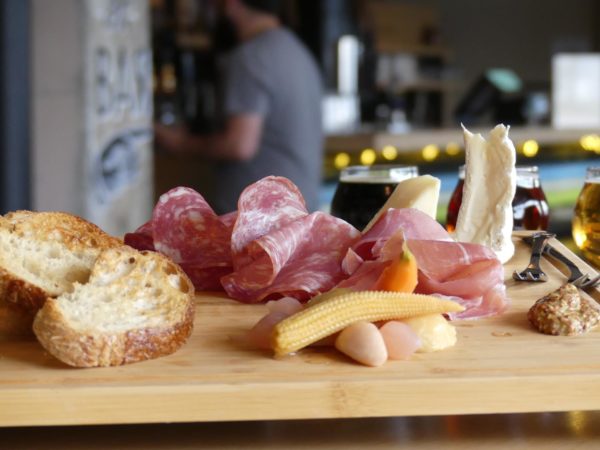 Featuring 12 taps of craft, there is a rotating selection of R&B Brewing Co's favourite brews and special casks, and a guest tap will also be featured. Even the non-beer drinker (if there's any of those still out there) will be happy to see the addition of wines by the glass, and a local craft cider on tap.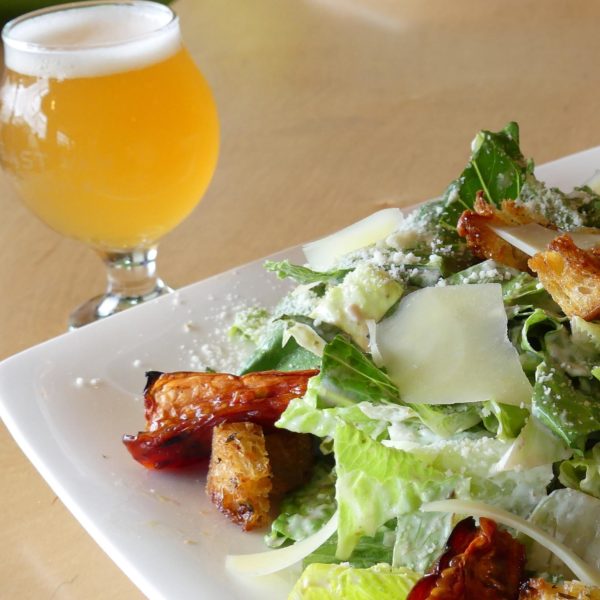 For more information about R&B Ale & Pizza House, visit www.randbbrewing.com.  
Follow us on Social for Special Offers & Event Info:
FB:  https://www.facebook.com/RBAlePizzaHouse/
#RBAleandPizzaHouse
54 East 4th Avenue