As Vancouver plans for Chinatown's revitalization, it is no surprise that compelling new places are starting to sprout up, breathing new life into the up-and-coming area. Virtuous Pie, Vancouver's new vegan pizza place, is not only delicious and unique; it is the restaurant we didn't know we needed. Their menu features 100% plant-based pizzas, salads, vegan ice cream, as well as local BC wines and craft beers.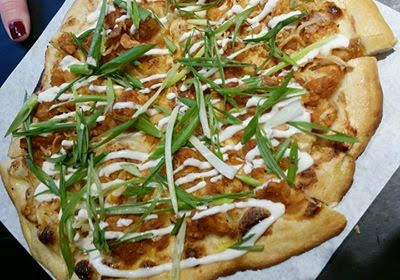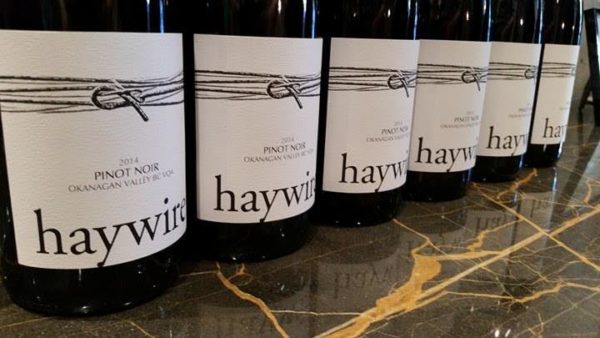 Chef Jim Vesal has specially crafted an array of mouth-watering pizzas that offer a vegan dining option without sacrificing the flavour and heartiness that makes pizza the glorious entity that it is. Already earning itself a reputation as a new gem of the city, the only complaints since their opening last week is that their fast-casual location only seats 21. But with each pizza taking about six minutes to make, Virtuous Pie joins the ranks of Café Medina and Vij's as being a Vancouver destination worthy of waiting in line.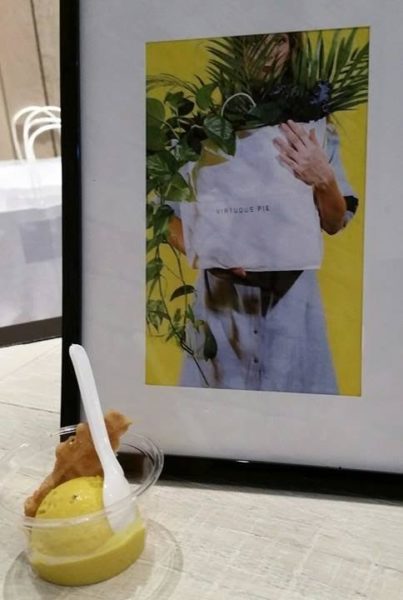 While most admirers of pizza (which is arguably everybody, including but not limited to the Teenage Mutant Ninja Turtles) might ask the question: "What is the point of a pizza without cheese?" These people will be proven delightfully wrong. Their nut cheese is masterfully composed of cashew, soy and almonds; serving as a lighter, savoury substitute.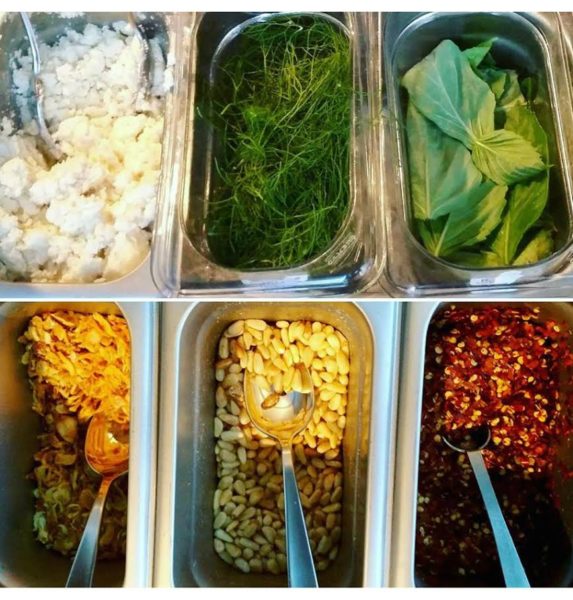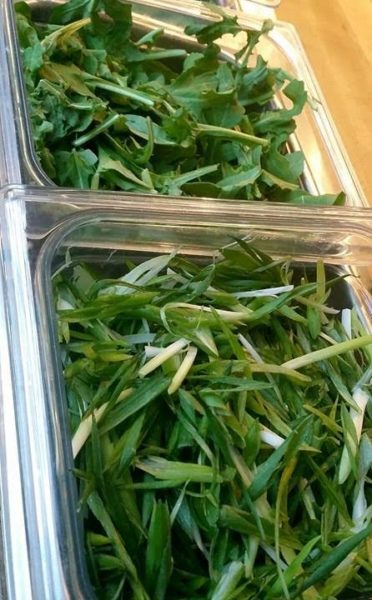 Tucked away at 583 Main Street, it is a must try for anyone who appreciates good food, whether you are vegan or not. With a mission to "change the way people eat, and mobilize positive change in the world", this pizzeria is not aiming to convert diners to a vegan lifestyle. They are simply aiming to provide, as they have branded it, "Food with roots". A welcomed alternative in the city and an opportunity for healthier, earth-conscious dining.
Their inventive pizzas with equally inventive names are to be enjoyed by vegans, vegetarians and omnivores alike. Lactose-intolerant diners can revel in the decadent cashew, coconut and almond milk based ice creams. Additionally, with gluten-free crust options available, Virtuous Pie is right at home in Vancouver's diverse and accommodating dining scene.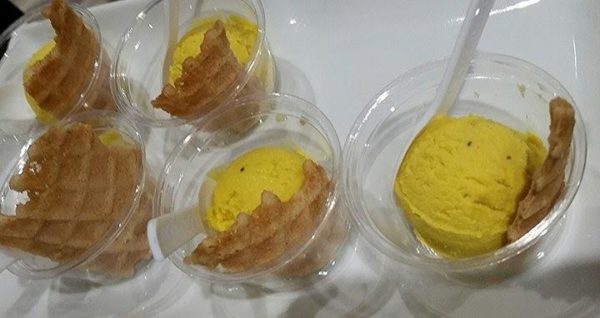 The brand is already pushing forward in it's inception with ambitions to expand to Toronto, Montreal and Portland down the road. Whether you are gathering with friends to share a spicy 'Stranger Wings' or grabbing a flavourful 'Superfunghi' on the go, Virtuous Pie is a characterful hot spot not to be missed.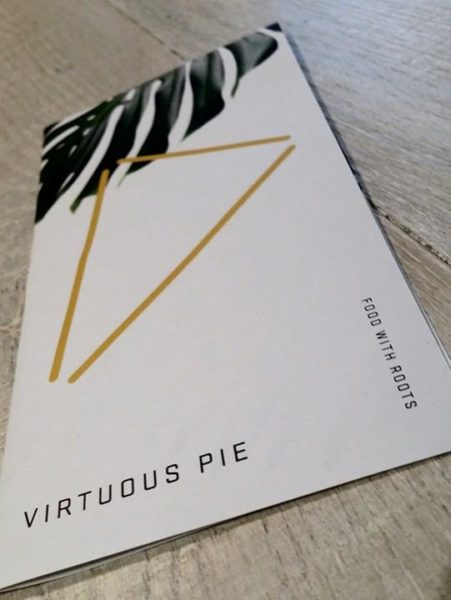 Virtuous Pie
583 Main Street
Open daily 11:00am – 10:00pm