Enjoy delicious turkey and fixings with none of the cooking or cleanup


Thanksgiving is a wonderful time to gather together with friends and family and Dockside is making it even easier to celebrate the holiday with traditional turkey dinner and lunch features being served throughout the holiday weekend. Enjoy delicious made from scratch holiday favourites in Dockside's spectacular waterfront setting.
Executive Chef Victor Jacinto and the kitchen team will be cooking up a special turkey dinner with delicious fixings like cranberry stuffing, chili-scented Brussels Sprouts and whipped potatoes. Dockside will also be serving up a turkey lunch feature in case a family midday gathering is the plan for the weekend. Either way, they're great options for enjoying a holiday tradition with none of the preparation, cooking, or cleaning.
Gather your group together and enjoy Thanksgiving celebration in Dockside's waterfront setting. The lunch and dinner features will be offered October 8th. 9th, and 10th. To reserve, call 604-685-7070 or visit www.docksidevancouver.com.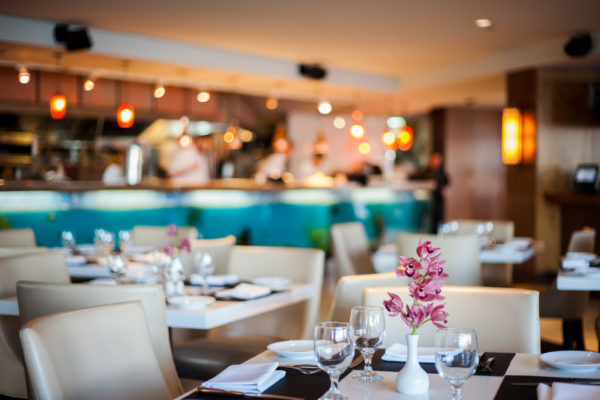 Dockside Thanksgiving Dinner Features

Salad: Green kale salad, roasted gem tomatoes, lemon caper dressing, shaved manchego cheese, focaccia croutons —$12
Dockside Turkey Dinner: Maple brined turkey, rolled leg, chili scented Brussel sprouts, house made bacon lardons, whipped potatoes, cranberry stuffing, pan gravy, cranberry orange chutney —$30
Dessert: Pumpkin mousse, candied pecans, dried cranberries, pumpkin spiced tuile —$12
Dockside Thanksgiving Lunch Feature
Turkey, Cranberry and Brie Panini: roasted Turkey, melted Brie, Cranberry, fresh Arugula, toasted Ciabatta w/Choice of side —$16