Glamorous gala raises funds for youth art programs
Celebrate art with a heart at Splash, Arts Umbrella's 34th annual auction and fundraiser on Thursday, November 3, 2016. Metro Vancouver's premier non-profit arts organization for youth will be hosting an unforgettable gala of food, music and art in support of accessible arts education programs.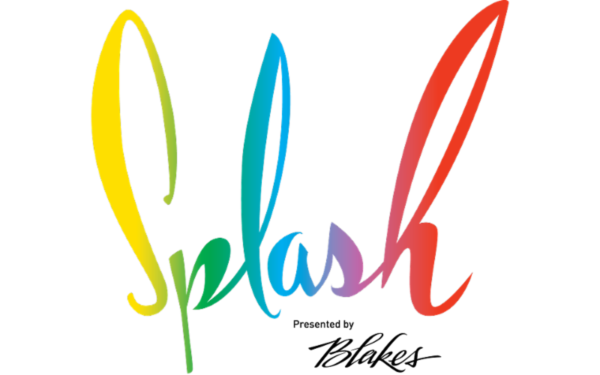 "Splash is inspired by the magic that takes place at Arts Umbrella, in our studios on Granville Island and in Surrey and in community partner programs throughout Metro Vancouver," says Paul Larocque, Arts Umbrella president & CEO. "At our 34th annual Splash, guests will have a unique opportunity to discover one-of-a-kind artwork while supporting life-changing programs that make a critical difference in the lives of thousands of young people every year."
More than 20,000 children and youth from all walks of life will benefit from the funds raised at Splash, which nets upwards of $400,000 each year. Splash 2016 will once again bring together over 500 corporate and community leaders, patrons, and art aficionados for this spectacular gala and auction. 
Experienced and casual art collectors alike will bid on close to 100 pieces of artwork by prominent local and international artists, with a chance to also discover exciting emerging talent. This year, Arts Umbrella is excited to feature award-winning artists in the Splash live auction, including the 2016 Audain Prize recipient Paul Wong, celebrated artist Bobbie Burgers and the iconic Gordon Smith, among other luminaries.
Guests can expect delectable dishes from celebrated chef John Bishop, owner of Bishop's restaurant, in collaboration with Culinary Capers. CBC news personalities Fred Lee and Gloria Macarenko will MC and host the evening, with spectacular performances by the Arts Umbrella Dance Company and the Theatre Troupes. Leading the live auction will be Canadian multimedia contemporary artist, curator and cultural leader, Hank Bull, and contemporary art collector and ardent supporter of the arts, Bruce Munro Wright. As part of the festivities, longtime volunteer auctioneer Barry Scott will be celebrated for his extraordinary contribution to Arts Umbrella.
Since it began in 1983, Splash has raised more than $5 million in net proceeds – ensuring programs are within reach of all youth through bursaries, scholarships, and free community programs.
The evening, which will take place at Performance Works on Granville Island, is made possible through the generous support of co-presenting sponsors Blake, Cassels & Graydon LLP and TD Bank Group. This year, Arts Umbrella is pleased to be partnering with luxury jewelry brand David Yurman, who will provide a stunning signature raffle piece at Splash in addition to donating proceeds to Arts Umbrella from the new David Yurman Holt Renfrew Vancouver store, slated to open on September 16, 2016.
To purchase tickets and find out more information about Splash 2016, please visit Artsumbrella.com/events/splash-2016.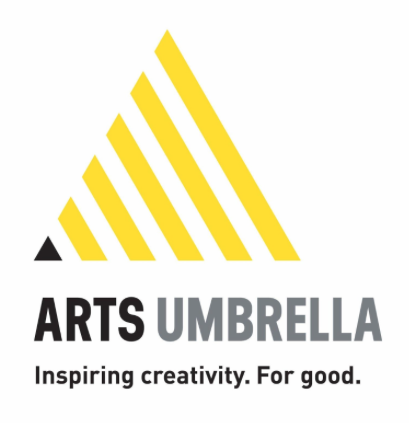 About Arts Umbrella
Art can change the lives of children in incredible ways, which is why Arts Umbrella helps young artists cultivate creativity and grow self-confidence through Dance, Theatre and Visual Arts. Since 1979, the not-for-profit has opened the doors for all kids ages 2 to 19 to find and explore their artistic voices. More than 20,000 students discover the magic each year – with more than half participating at little to no cost to their families. For more information visit Artsumbrella.com.