36th annual event raises funds to support youth arts programming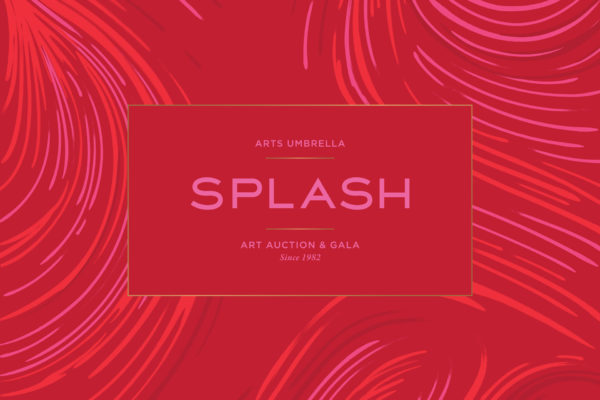 A magical night awaits guests of Splash, Arts Umbrella's highly anticipated art auction and gala, the proceeds from which support youth arts programming across Metro Vancouver. Presented by TD Bank Group, the annual event brings art-lovers together for a show-stopping evening featuring live performances, delicious food, and, at its core, a comprehensive art auction comprised of nearly 100 pieces by prominent B.C. artists. 
This year, Splash celebrates its 36th anniversary with auction items donated by an impressive array of feature artists, including Douglas Coupland, Marie Khouri, Jeff Wall, Etienne Zack, Allan Switzer, Ross Penhall, Angela Grossmann, Evan Lee, and Graham Gillmore, among other high-profile creatives.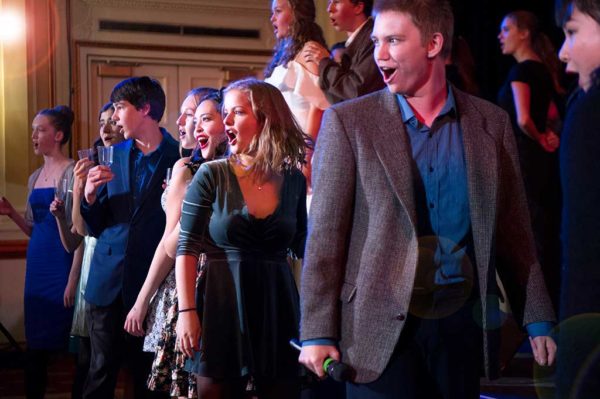 While browsing and bidding, attendees – which include more than 550 business and community leaders, patrons, collectors, and enthusiasts – will be treated to live performances by the Arts Umbrella Dance Company and Pre-Professional Theatre Troupes, as well as an exclusive showing of a student-created Claymation video. Afterward, guests are invited to hit the dance floor and groove all night long to the musical stylings of DJ Chloe. Hosted by CBC News personalities Gloria Macarenko and Fred Lee, the sparkling affair will take place at the Fairmont Hotel Vancouver on Saturday, October 13. Splash will be co-chaired this year by Christie Darbyshire and Bruce Munro Wright – both ardent supporters of the arts.
"Splash is a key event in our community," says Paul Larocque, President & CEO of Arts Umbrella. "Arts education can dramatically benefit youth both academically and personally. Last year, we raised a record-breaking $540,000 – and this year, we are determined to beat that number. Every child should have the opportunity to express themselves creatively, and we thank everyone involved with Splash for helping us make this happen."
Arts Umbrella is Canada's leading non-profit arts organization for young people, dedicated to ensuring youth have equitable access to the arts, regardless of social or economic barriers. Splash is the organization's flagship event and, since it launched in 1982, has raised more than $6 million in net proceeds, providing budding artists with bursaries, scholarships, and access to free community programming.
To purchase tickets and find out more information about Splash 2018, please visit Artsumbrella.com/events/splash-2018.
Early bird tickets: $300 (available until August 15)

Gala tickets: $350

Luminary tickets: $500*
*Luminary tickets support the Arts Umbrella Bursary Fund and include special registration, name recognition in print at the event, reserved seating, special cashier checkout, and a tax receipt issued for a significant portion of the ticket price.
Arts Umbrella's New Building
In late 2019, Arts Umbrella will be opening the doors to its new 50,000 net-square-foot home in the iconic South Building of the former Emily Carr University of Art + Design on Granville Island. The new facility more than doubles the organization's square footage, significantly increasing its capacity to serve young people throughout Metro Vancouver and across the province. The move and renovation is made possible through funding from the Department of Canadian Heritage, the Province of BC, and the City of Vancouver. Additionally, a number of lead donors have generously contributed to ensure Arts Umbrella can expand its mission to be Canada's leader in arts education for young people. A public campaign to raise the remaining funds towards the $27 million goal is now underway. To learn more about the building and how it will impact the arts community, visit Thenewlimitless.com.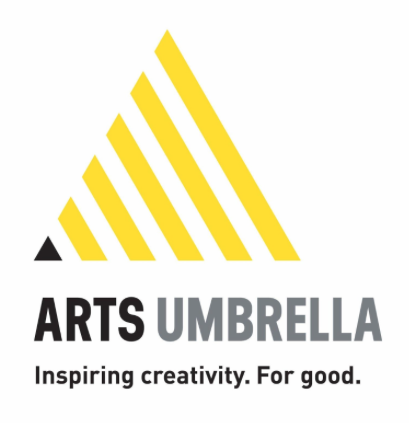 About Arts Umbrella
Art can change the lives of children in incredible ways, which is why Arts Umbrella helps young artists cultivate creativity and grow self-confidence through dance, theatre and visual arts. Since 1979, the not-for-profit has opened the doors for all kids ages 2 to 22 to find and explore their artistic voices. More than 20,000 students discover the magic each year, with more than half participating at little to no cost to their families. Artsumbrella.com