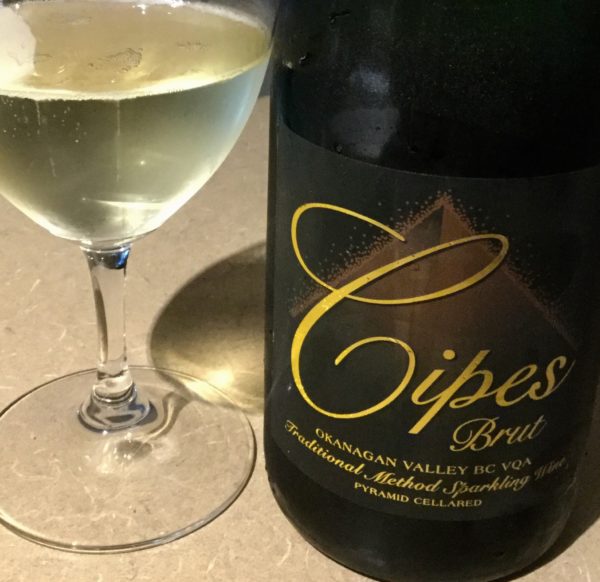 Non Vintage Cipes Brut
Summerhill Winery
Kelowna, BC
$25.49
This wine was chosen to celebrate a special occasion and a good choice it was.  This traditional method, pyramid-aged wine is a blend of Riesling, Pinot Blanc and Chardonnay.  Pale lemon in colour with a medium-light intensity.  The nose shows aromas of wet stones, citrus and tree fruit along with toasty lees.  Very well balanced with a good creamy mousse.  Crisp and refreshing on the palate with tree fruit flavours followed by a lingering tree fruit finish.  This is a very versatile food wine and at the price is something you should be enjoying all the time.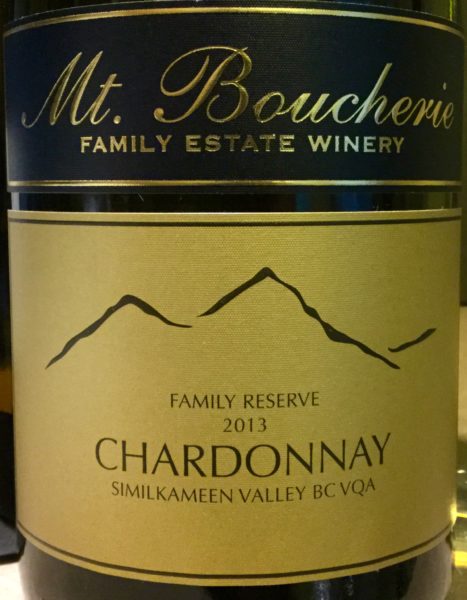 2013 Chardonnay
Mount Boucherie
West Kelowna, BC
$25.00
Golden yellow with medium-plus intensity.  Butter, vanilla and toast on the nose followed by subdued citrus, apple and melon notes.  Well balanced with good mouthfeel.  Creamy and rich on the palate followed by a medium-plus finish with lingering caramel flavour.  This rich chardonnay will pair well with lobster, corn on the cob and butternut squash.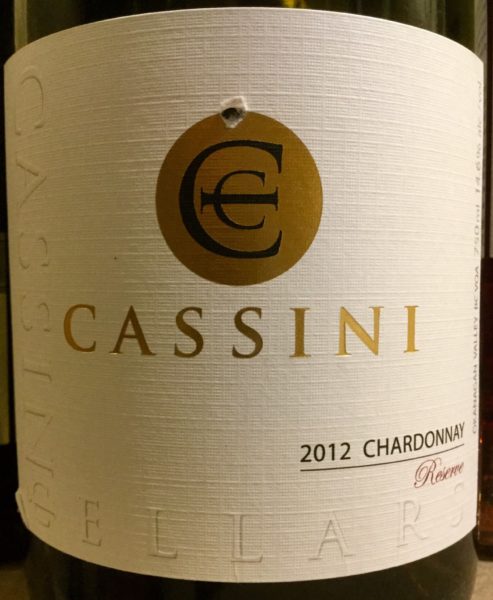 2012 Chardonnay (Reserve)
Cassini Cellars
Osoyoos, BC
$24.90
This four-year-old Chardonnay is lemon yellow in colour with medium intensity.  The nose is well integrates with oak and fruit.  Aromas include toast, butter, lime and orange blossom.  Well-balanced, crisp and clean with flavours of toast, butter, peach, mango, citrus and vanilla followed by a medium-long finish.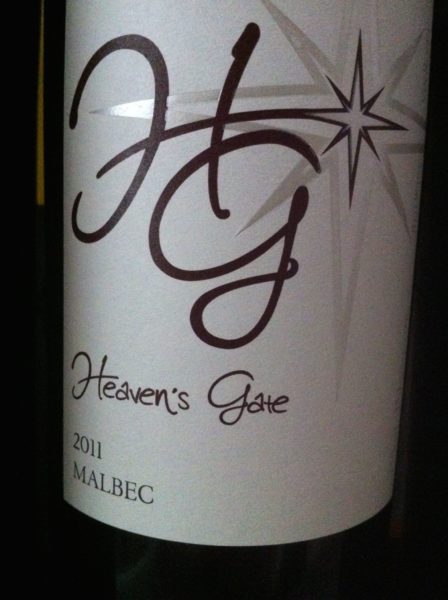 2011 Malbec
Heaven's Gate
Summerland, BC
$24.90
Garnet black in colour with deep intensity.  Rich, ripe black berry, blue berry and black cherry on the nose along with a hint of toast.  Very well balanced.  Rich berries carry through on the palate followed by lingering dry dark chocolate on the palate.  This paired very nicely with balsamic marinated pork tenderloin, cumin turmeric cauliflower and risotto.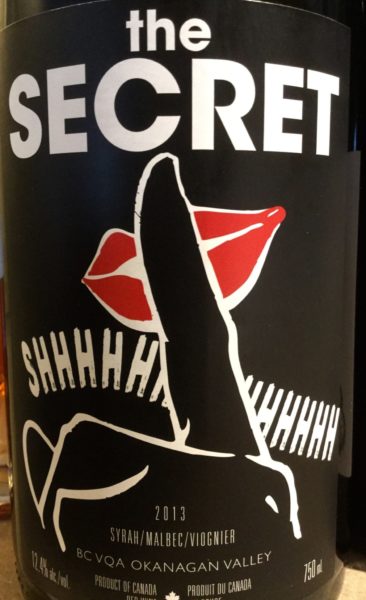 2013 The Secret
Kismet
Oliver, BC
$17.25
This second label from Kismet is a blend of Syrah, Malbec and Viognier.  Compared to some big red wines that tend to be too high in alcohol, this is a delight at only 12.4% ABV.  The wine is garnet red in colour with deep intensity.  Plum, blackberry and vanilla on the nose.  Good balance with just a slight hint of sweetness on the entry and soft ripe tannins.  The palate is fruit forward with flavours of plum, cassis, blackberry and vanilla.  It benefitted from breathing (as I believe all reds do).  I enjoyed this easy drinking red with barbecued ribs and roasted corn on the cob.  This wine over delivers on value and is ready to drink now.