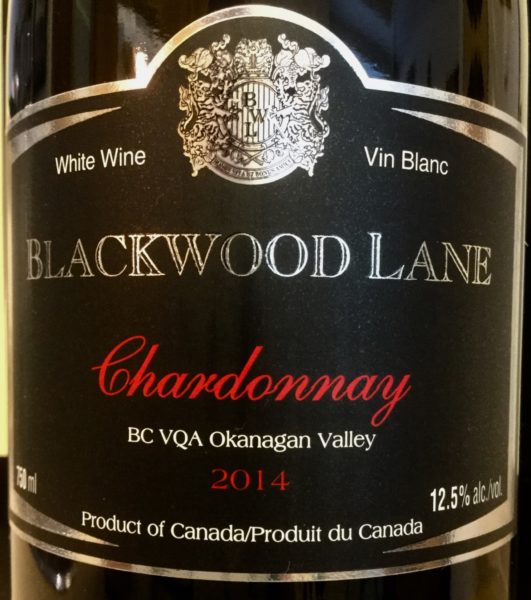 2014 Chardonnay
Blackwood Lane
Langley, BC
$29.00
This wine is lemon yellow in colour with medium-light intensity. The nose is well-integrated oak and fruit with aromas of lemon, ripe apple, honey, butter, toast and vanilla. Very well balanced. The flavours follow the nose leading to a medium-plus finish. Serve this with pan seared prawns and scallops.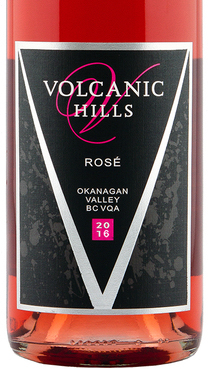 2016 Rosé
Volcanic Hills
West Kelowna, BC
$19.79
Cherry red colour with medium-minus intensity. The nose is inviting with aromas of strawberry, cherry and rhubarb. Well balanced and refreshing. The flavours echo the nose followed by a medium finish. A very tasty wine to serve anytime.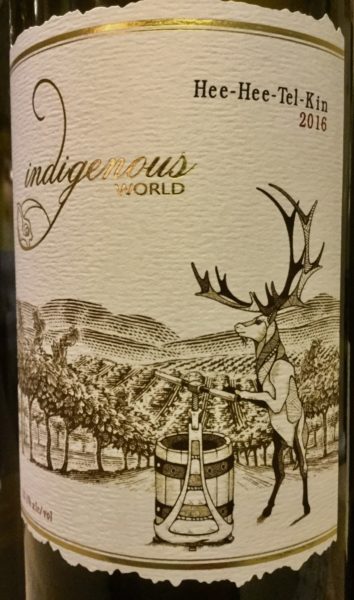 2016 Hee-Hee-Tel-Kin (Red)
Indigenous World
Kelowna, BC
$21.99
This blend of Cabernet Franc and Merlot has been aged in French and American oak. The colour is garnet-black with deep intensity. The nose is layered with aromas of blackberry, blueberry, cherry, mulberry, plum, savoury notes and a slight hint of white pepper. Good balance with soft ripe tannins. Ripe fruit on the palate with flavours following the nose. A medium-plus finish. Very approachable right now.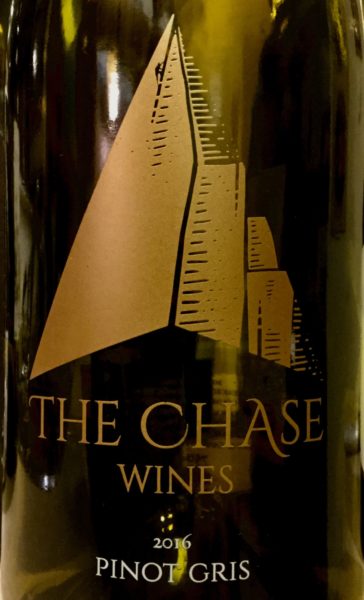 2016 Pinot Gris
The Chase
Lake Country, BC
$17.00
This is a big pinot gris. Barrel aging gives this wine a wonderfully creamy texture. Golden straw colour with medium intensity. Well integrated lemon, lime, pineapple and butter on the nose. Well balanced with full body. The palate shows flavours of butter, citrus and melon. A medium-plus finish with fruit and butter lingering. Kudos to winemaker Adrian Baker.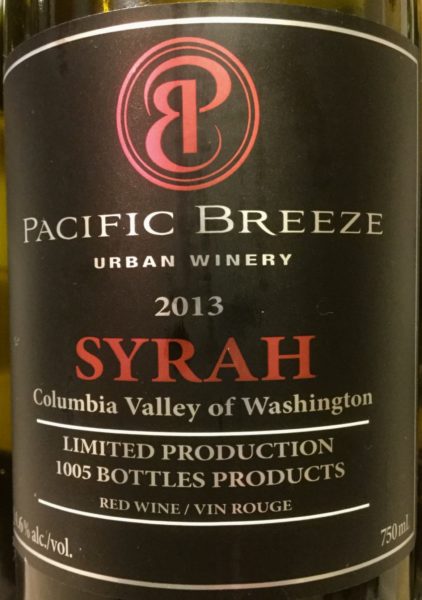 2013 Syrah (Reserve)
Pacific Breeze
New Westminster, BC
$29.99
Garnet black with deep intensity. Toasty oak, blackberry, earth, black pepper and black cherry aromas on the nose. Well balanced with smooth ripe tannins. Red and black fruit, vanilla and spice notes on the palate followed by a medium-plus finish with lingering fruit flavours. Very good. Pair this with some slow roasted barbecued ribs.