Best selling author, Coerte Felske is coming to Vancouver on February 3 for an event you will not want to miss. Presented by LuvNGrace and Georgia Primar, the event is planned at the Chali-Rosso Art Gallery at 549 Howe st. Coerte will be flying in from the Hamptons along with the internationally acclaimed photographer Raphael Mazzucco. Expect a special guest appearance by NHL legend and artist Richard Brodeur. The MC of the night is the co-executive producer of the Supernatural TV series, Jim Michaels.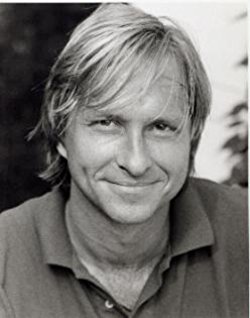 The evening will start off at 6pm with a book signing by Coerte Felske. The night will follow with an after party starting at 8pm. Tickets are $40. and include a book and access to the after party. To purchase a ticket please contact luvngraceaffair@nullgmail.com.
Coerte Felske will be signing his newest book, The Ivory Stretch. Felske describes The Ivory Stretch as "As the best story I have ever written." The narrative showcases protagonist, Billy, who kidnaps a 'dead-souled novelist for a past crime. It is a sizzling and shameless story that seizes the reader's imagination and forces them to gaze into the heart of America.
Over the last decade, Felske has published five books, Word, The Shallow Man, The Millennium Girl, Scandalocity, and now, The Ivory Stretch. His first book, Word shows the behind the scenes of a struggling Hollywood writer who takes up a mentorship with a wanna-be playboy Hollywood mogul to teach him how to successfully score women in exchange for screenwriting lessons.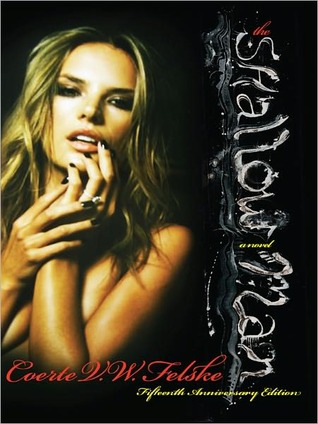 The Shallow Man tells a tale of a narcissistic world of fashion modeling and follows a very shallow and unreflective man who never met a beautiful woman he didn't like.
The Millennium Girl is probably Felske's most provocative novel. The author writes in the first person of a female Gold Digger, Bo. Bo uses her beauty to find a rich man to marry who will be able to sustain her pricey lifestyle. The author found Bo's characteristics by interviewing real gold diggers for an investigative piece of journalism for Esquire Magazine.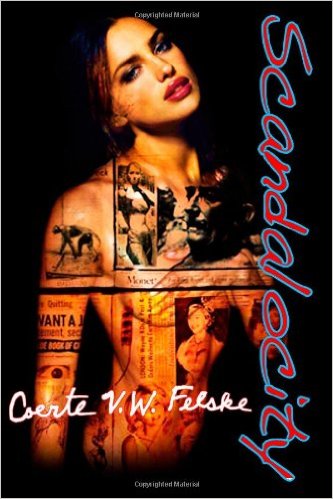 New York City is the backdrop for Scandalocity. The author defines it as "The speed at which scandal, measured in velocity, can turn you into a star" The story has an explosive narrative that looks at society's media and celebrity obsessed culture. The book questions if technology is actually connecting or alienating people. It follows an online gossip columnist who becomes involved in the police investigation of his girlfriend's murder.
Through his observations, Felske has illuminated a controversial aspect of culture that can be read in each one of his books. According to the author, "I have always tried to do something visionary, interpretive, sometimes controversial, but trying to get other stories out there that people have always responded to when I came out with my books. Now I can have this direct connection to the readers, I can create my own uncensored material."