I first met award-winning director Rachel Peake when she directed the acclaimed Realwheels production of Sexy Voices last year. So I was excited to learn that she would be directing Mozart's much-loved The Marriage of Figaro as part of Vancouver Opera's inaugural Festival series.
This production exceeded my expectations with a stellar cast of emerging stars, costumes by Canadian fashion designer Sid Neigum and evocative sets by Drew Facey.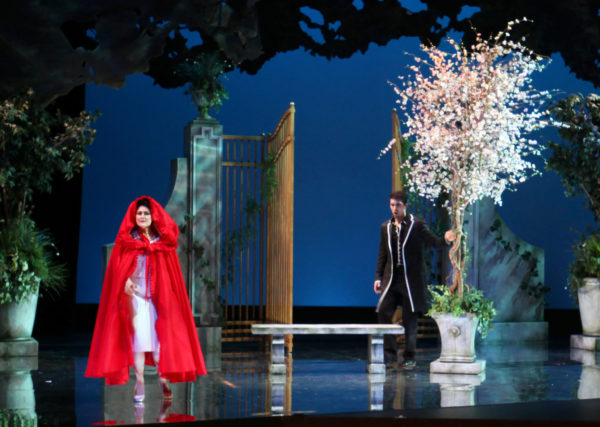 The story starts simply – but it doesn't take long for things to get very complicated. Two servants of the Count and Countess Almaviva, Figaro (Alex Lawrence) and Susanna (Caitlin Wood) prepare for their marriage – but other forces are conspiring to thwart their plans. The lecherous Count (Phillip Addis) has plans to take Figaro's place in the marriage bed. But Dr. Bartolo (Ricardo Lugo) insists that Figaro should be married to his 'housekeeper' Marcellina (Anita Krause) to pay off a large debt, and launches a legal challenge. And in the meantime, the exasperated and humiliated Countess (Leslie Ann Bradley) wants to teach the Count a lesson.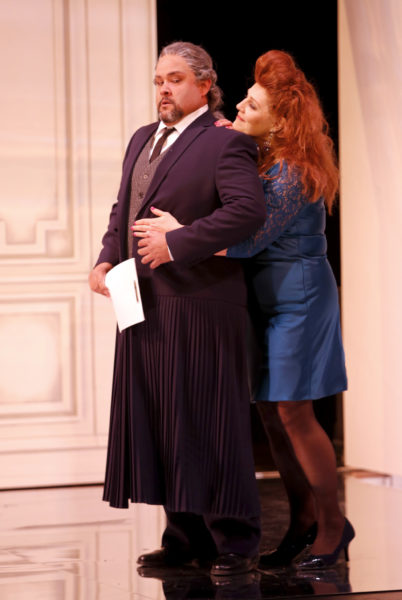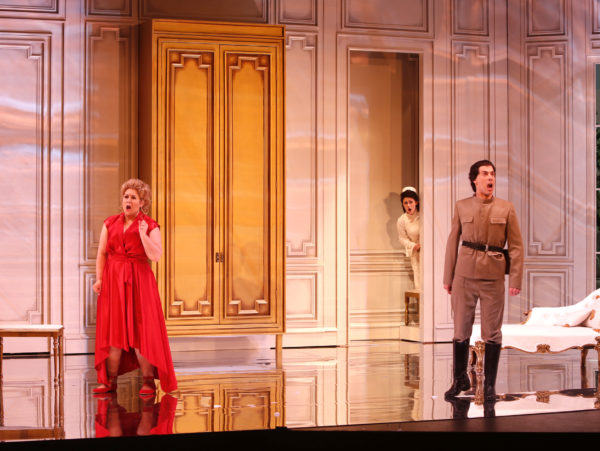 I don't want to give too much away, but the discovery of a unique birthmark changes many lives and doubles the wedding celebration to two – but not before a healthy dose of treachery, mistaken identity, drama and humour ensues.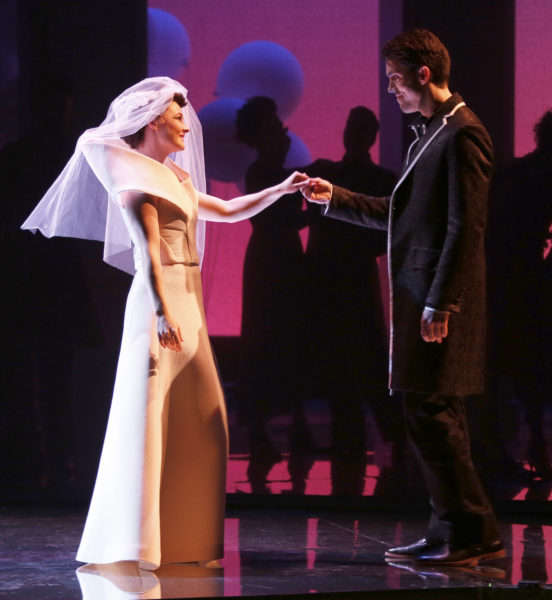 All of the vocal performances were outstanding, but I particularly loved Lawrence's Figaro, Wood's Susanna, Addis' Count, and in a more minor but memorable role, Mireille Lebel as the hapless young page Cherubino. I'm a lover of Mozart, and the score was masterfully conducted by Leslie Dala and beautifully performed by the Vancouver Opera Orchestra.
The Marriage of Figaro continues its Vancouver Opera Festival run with performances at the Vancouver Playhouse on Saturday, May 6, 1:30 and 7:30 pm, Tuesday, May 9, 7:30 pm, Wednesday, May 10, 7:30 pm, Thursday, May 11, 7:30 pm, Friday, May 12, 7:30 pm, Saturday, May 13, 1:30 and 7:30 pm, plus three post-Festival performances Tuesday, Wednesday and Thursday, May 16, 17, & 18, 7:30 pm.
For ticket information and availability, call 604-683-0222, email tickets @vancouveropera.ca or visit the Vancouver Opera website at www.vancouveropera.ca.
And have fun!