Celebrating with beer passport, pig roast & festival pop-ups
From humble beginnings, Vancouver Craft Beer Week has become a 10-day extravaganza of local brewing culture. Donnelly Group is excited to again offer a full menu of delicious craft-brewed promotions, events, and features for craft beer lovers and neophytes alike.
Donnelly Group celebrations kick off with its 4th Annual Beer Passport, which runs from May 26thto June 4th. While enjoying delicious, rare, and brand new beers from Beer Passport partner Phillips Brewing & Malting Co., explorers collect passport stamps for each feature Phillips beer they try—one per Donnelly Group pub and cocktail bar. The more stamps they get, the better their chance to win a prize at the closing party at Lamplighter on June 4th. Passport prizes include tickets to Phillips Backyard Weekender festival, the sold-out Brewery & The Beast, and a deluxe home brewing kit. Passports can be picked up at any Donnelly Group location and include coupons for great deals on food.
Phillips Brewing has also collaborated with Donnelly Group to make a brand-new, beer to be featured throughout VCBW. To brew the "Flamango" Milkshake IPA, 10 Donnelly Group staff went to Victoria where they got down to work at the Phillips Brewing & Malting facility. This mango milkshake IPA is brilliant, memorable, and will be available in limited quantities at every Donnelly Group location.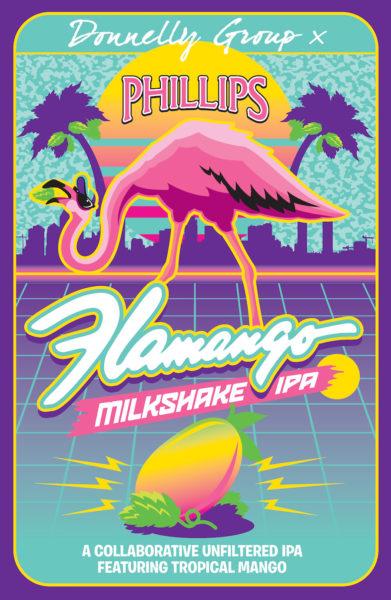 The Lamplighter will be hosting one of VCBW's featured events again this year. The IP-Hazy Whole Hog Cookout + Crawfish Boil takes place from 6-9PM on Thursday, June 1st with pig roast on the patio, a seafood boil of spicy, seasoned crawfish and veg, and the Haziest selection of IPAs anywhere, from un-filtered NWPA to Milkshake brews. Each $49 Ticket includes admission, a Pig & Crawfish plate with fixins, 3 Hazy IPA drink tickets, and 1 Raffle ticket for the door prize.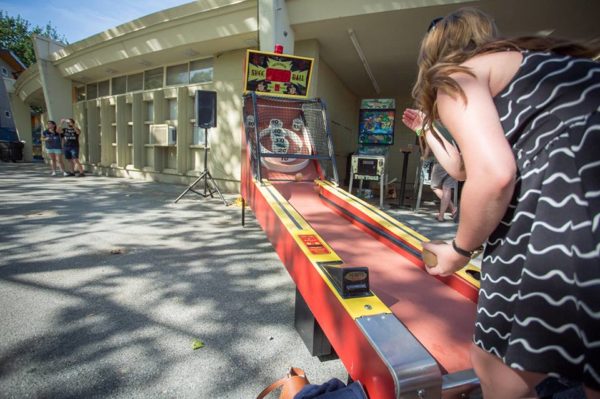 The VCBW Festival on June 3rd and 4th is the highlight of the entire 10-day schedule and Donnelly Group will be bringing a Gastown experience to the PNE. Donnelly Group Publican's Quarter in the PNE grounds will include a Lamplighter Pub games area with arcade, pub and lawn games to enjoy in the sunshine. The Barber & Co pop-up barbershop will offer cuts and trims, and the Clough Club cocktail bar will mix up craft beer cocktails with space to a lounge.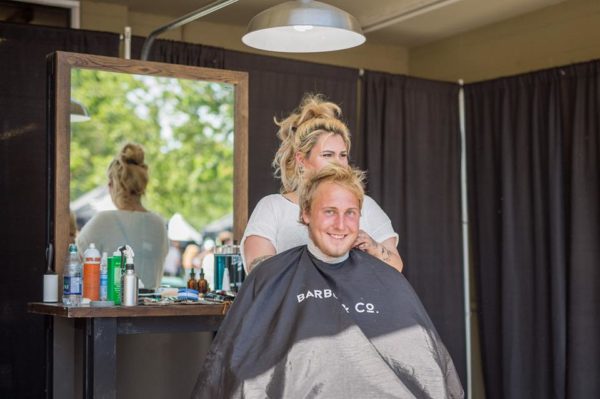 With over 250 taps and counting, Donnelly Group celebrates craft beer every day. Vancouver Craft Beer Week will be no exception with great features and events throughout the festival. For VCBW info and tickets, visit http://vancouvercraftbeerweek.com. For more information about Donnelly Group, visit www.donnellygroup.ca.