This week for #TasteofThursday we decided to try a different kind of recipe from Scott Barber
Celebrating the end of an era? Move from 'cheersing' with beer pong to a more sophisticated vodka cocktail. Created in 1927, we're celebrating our 90th anniversary! 
Wybo Graduation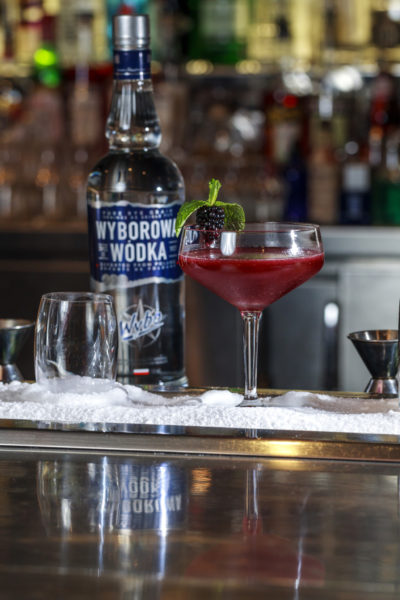 1.5oz Wyborowa Wodka .5oz black currant liqueur 1oz fresh lemon juice 1oz vanilla syrup
3 muddled blackberries 3 raspberries
cracked pepper
mint sprig
1.Shake with ice and double strain into a martini glass.
2.Garnish with a mint sprig, raspberry, and cracked pepper on the surface.
Craft this custom sweet Wyborowa cocktail for dad – for the sophisticated man that he is, and impress him with your mixology skills. 
Wybo Father's Day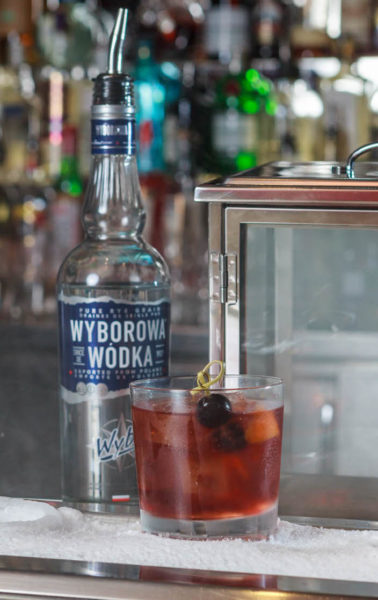 1.5oz Wyborowa Wodka .75oz amaro
.75oz sweet vermouth
1 cinnamon stick
1 bar spoon of amarena cherry juice (infused with brandy and vanilla beans)
1.Stir over ice and serve in a rocks glass.*
2.Garnish with orange zest and an infused amarena cherry.
*Bearfoot Bistro has a cocktail smoker, which was used to add a smoky flavor to the cocktail.
Evoking the laid-back culture of the West Coast with elements of nature and fresh flavor, much like Wybo – 100% rye-grain, 100% Polish original and 100% authentic vodka.

The Whistler 
1.5oz Wyborowa Wodka .5oz potato schnapps .25oz absinthe
2oz chamomile tea
.75oz fresh lemon juice .75oz honey syrup
1 egg white
1.Dry shake followed by iced hard shake. Served up in a coupe glass.
2.Garnish with a lemon twist.
Spring is a-comin'! Whether you're having a cocktails-and-appies night in or exploring freshly blossoming trails, Wybo's got a fresh take on every occasion.

Intrepid Spring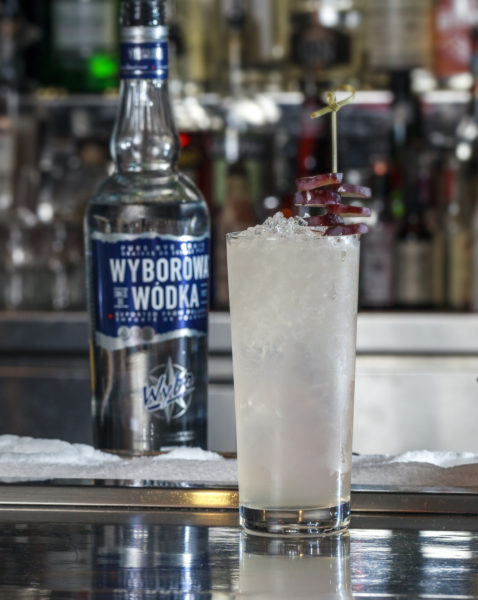 1.5oz Wyborowa Vodka 1oz fresh lemon juice .75oz lavender syrup
2 dashes of soda
4 muddled grapes lemon grass
1.Shake and serve in a tall glass with crushed ice and an ice wine float.
2.Garnish with sliced grapes on a bamboo skewer with a sexy sliver of lemon
grass.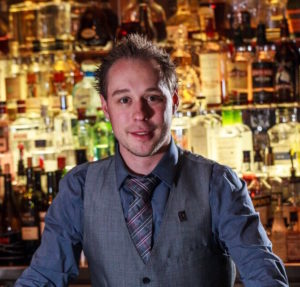 Scott Barber is the Bar Manager at Bearfoot Bistro, also the home to one of the world's coldest vodka ice rooms. He has been bartending for 10 years, 8 of which in fine dining. Originally from Ontario, Scott has been in BC since the Olympics in 2010 – and at Bearfoot Bistro ever since. Formerly the vodka director in the vodka ice bar and tasting room, Scott now manages the bar and cocktail menu.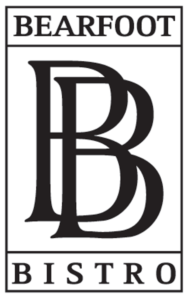 Bearfoot Bistro is one of Whistler Resort's premier fine dining restaurants. Enjoy a spectacular meal created by award-winning Executive Chef Melissa Craig, and pay a visit to the coldest vodka tasting room in the world. Open from 5 pm for Après and 6 pm for dinner
Address:
4121 Village Green
Whistler, BC, Canada
@thebearfoot