There's brunch and then there's Brunch Concept at Sidecut Steakhouse in the Four Seasons Resort and Residences Whistler.
From the moment you step into the tranquility and luxury that is the Four Seasons Whistler you begin to feel the pleasant feeling of complete relaxation. A few steps down the staircase, past the art installations and you're there – Sidecut Modern Steakhouse. Equally divided between a casual lounge/gastropub style space with rustic long tables meant for sharing and an elegantly sophisticated dining room with mid century inspired floor to ceiling fireplace. Still the feeling of comfort is retained with a mix of cozy banquettes and larger circular dining tables with high backed upholstered seating.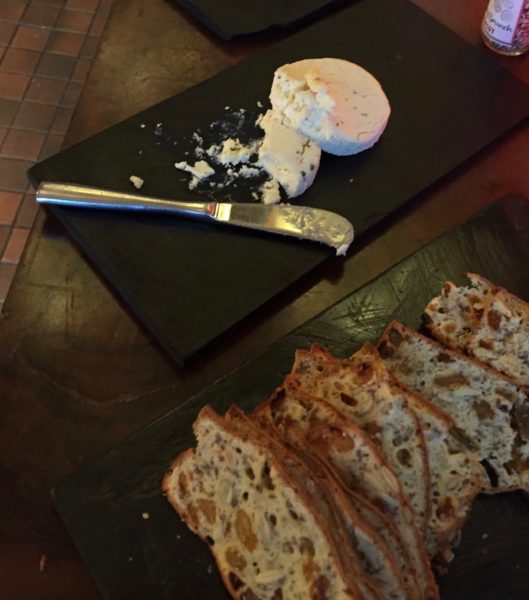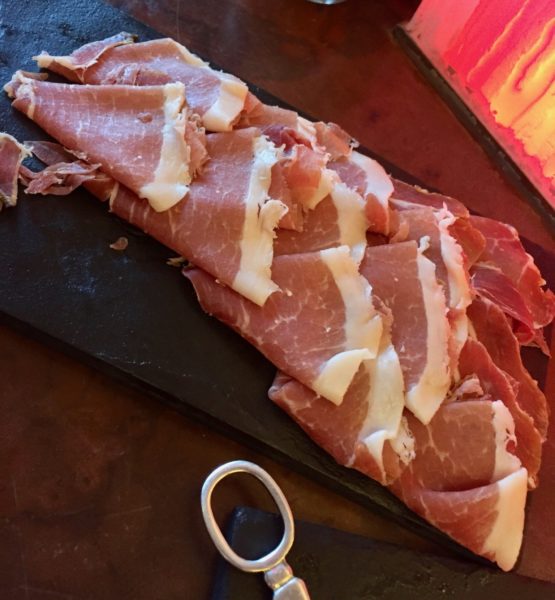 But don't get too comfortable because you will want to indulge, indulge, indulge in the buffet brunch that gives homage to an international tasting experience. Executive Chef Eren Guryel draws on his years of living and working in Asia to create the perfect blending of tastes and flavours.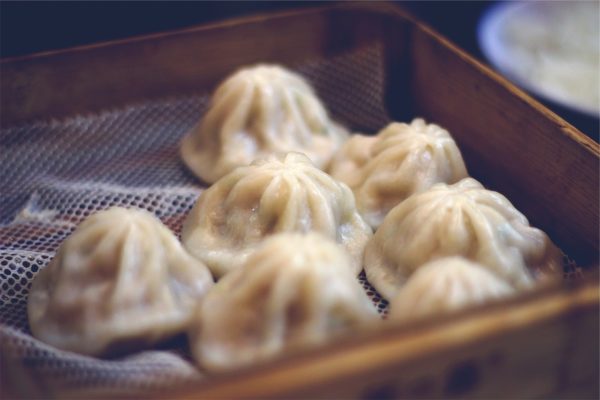 Dumplings? they have them, at least four different kinds,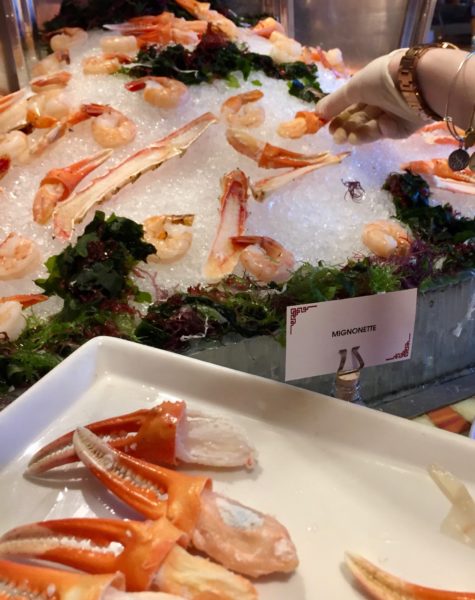 Seafood? they have that too from smoked fish like salmon and trout to succulent shellfish, jumbo prawns and cracked crab chilling on a mountain of ice. Frittatas, eggs Benedict, juxtaposed with crispy vegetable spring rolls, duck hash, and bbq pork bites. A fresh and inventive salad bar that allows you to pick and choose as you build the perfect combination suited to your own individual taste.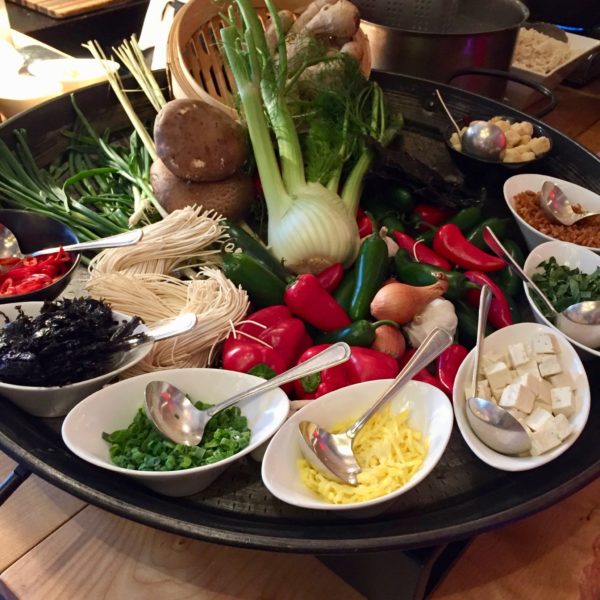 Indulge in prepared on the spot ramen, wonton, or a combination cooked fresh in a tasty broth then topped with your choice of over a dozen different accompaniments like chopped green onions, red hot chilis, seaweed, tofu and spinach leaves. Your bowl, your way.
Just one more stop and it's the piece de resistance that's the signature dish of the day – juicy Prime Rib of Beef and jus, add a dash of horseradish and a yorkshire pudding bite and it's carnivore heaven.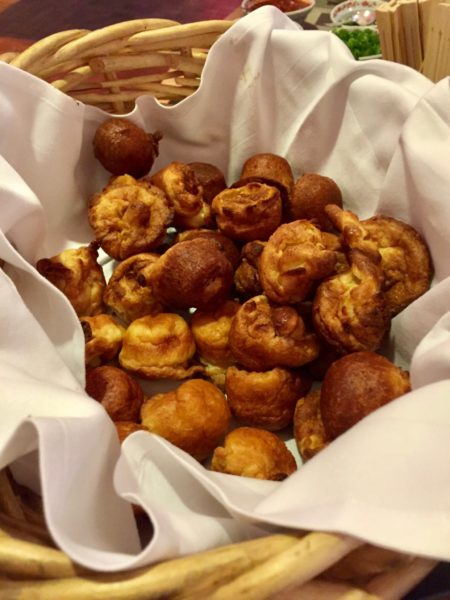 Depending on your perspective your final indulgence can be an abundance of chocolate delicacies or an assortment of donuts from churros to jelly filled traditional and iced cake donuts, in between help yourself to brownies, fruit crumble, scones, apple tart, danish, croissants, muffins and stollen. More than enough to satisfy the largest appetite and what a great selection.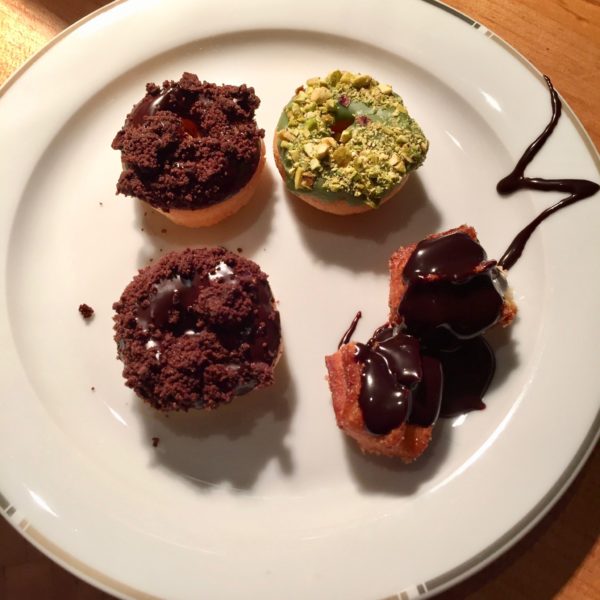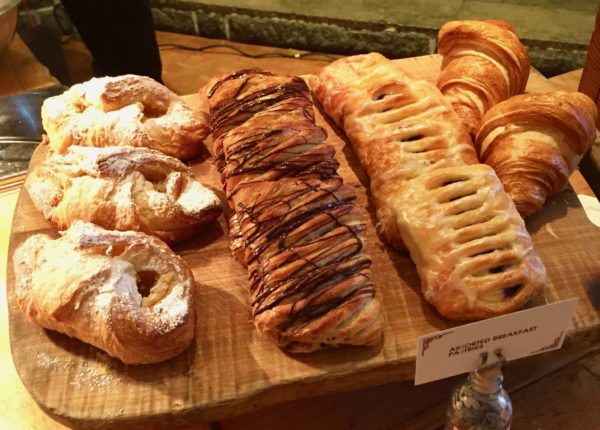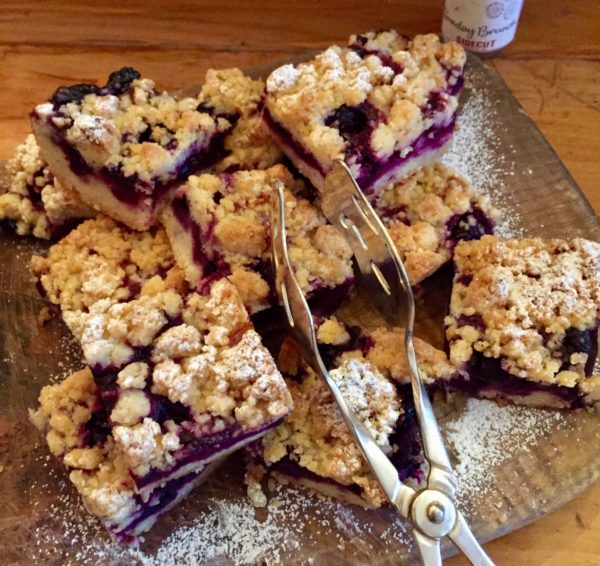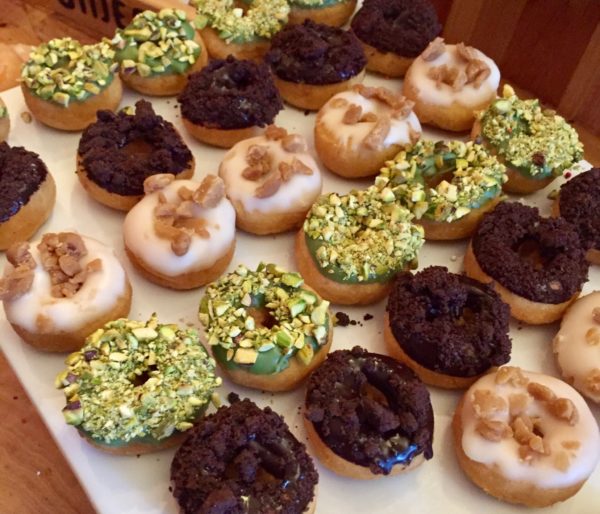 Spend the rest of your afternoon enjoying a selection of teas and coffee while you relax and bask in the warm of the fireplace as you watch the snow fly where it's oh so cold outside. This is the ideal Whistler Sunday Four Seasons Brunch experience.
About SIDECUT Modern Steak + Bar
Steak with an edge. Named for the curvature on the side of a ski or snowboard, SIDECUT offers a modern take on traditional mountain cuisine. Situated in the Four Seasons Resort at the celebrated alpine location of Whistler, the restaurant's sleek wood interior offers an inviting setting where diners can cozy up to the open fireplace or bask on the sun soaked patio. SIDECUT features perfectly cooked and seasoned steak and other premium proteins paired with a wide selection of sides that range from decadent to diet-friendly. SIDECUT bar features an all-day lounge menu featuring Chef Eren Guryel's tasty bites and an irresistible line up of hand-crafted cocktails, thoughtfully chosen wine and local craft beer.

Four Seasons Resort and Residences Whistler:
Four Seasons Resort and Residences Whistler is one of North America's top mountain resorts having been named Whistler's only Forbes Five Star Resort. In addition to world-class skiing, this award winning Four Seasons Mountain Resort offers the ultimate year-round getaway in an enviable location, as well as fine dining, luxurious spa retreats and après ski offerings. With the Resorts' signature amenities and renowned, personalized service, Four Seasons Resort and Residences Whistler is in a class of its own among mountain destinations.
As the world's leading operator of luxury hotels, Four Seasons Hotels and Resorts currently manages 109 properties in 46 countries. For more information on Four Seasons Resort and Residences Whistler visit
www.fourseasons.com/whistler
or stay connected on
Facebook
,
Twitter
or
Instagram
Feature image: Decadent Chocolate Brownies