A recent visit to The Keg in Whistler was both what we expected and not what we expected, in a good way!
I admit it had been awhile since we'd been to the Keg and for me it always brings back fond memories of the original Keg and Cleaver that first introduced us to good steaks and fun times at reasonable prices. The Keg of the early 70's was laid back and a totally new concept for a steakhouse. In most of their restaurants you could see into the kitchen and the flaming grills. Servers introduced themselves, which they still do, and your meal was served on a wooden board. One thing that remains the same, everyone is friendly, the food is still top notch and you're in for a good time.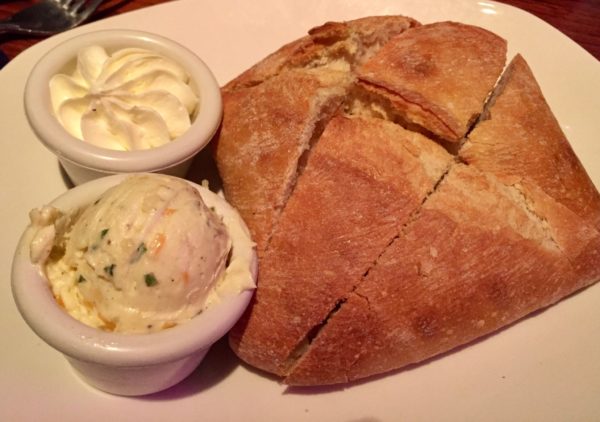 Some things stay the same and some things do change but the changes at the Keg are mostly menu updates. The steaks are every bit as good as they've always been, most of the old favourites are still available but with a nod to various seasonal items that keep the choices current.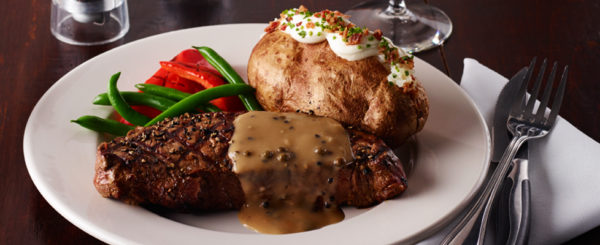 The Keg at Whistler is a multi level setting which allows the restaurant to seat you in an area that suits you the guest. We were a party of five which included one toddler so were not surprised to be seated on the top floor where other families were dining. It's nice to go to a restaurant and know you will be comfortable and welcome. I'm sure the Keg Whistler is used to guests with children and being in a resort environment that's to be expected.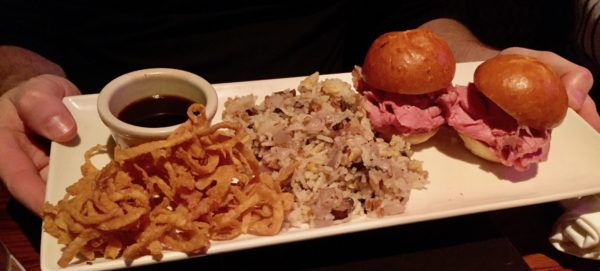 Our server did introduce himself and was quick to pick up on the fact that we wanted to order right away for the toddler. The rest of us had plenty of time to scan the menu and there were so many yummy choices we took awhile to make up our minds. In the end we went mostly "old school" with our Keg favourites plus a new appie to share.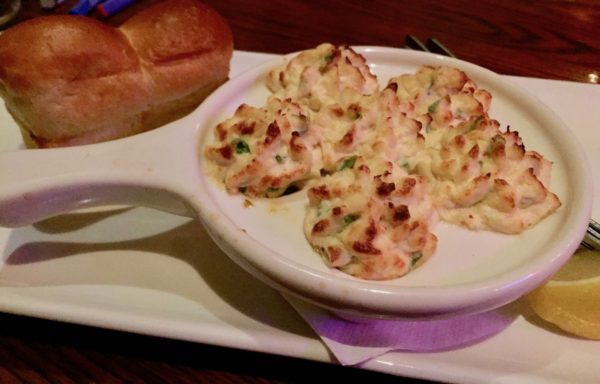 For four adults we started with Keg classics like a Caesar and a glass of BC Wine for me. Three starters between the four of us; Mushrooms Neptune, rich and tasty crab with cream cheese filling and fresh mushrooms never disappoints. The Escargot which was described as stuffed mushroom caps, with garlic, and herbs was just a bit off the mark although I appreciated the fact that the escargot were small and firm. The garlic with herbs was not quite what I was expecting but I kept an open mind. The Crispy Fried Cauliflower with hoisin ginger sauce was out of this world. Who ever thought it would be so easy to get your family to eat vegetables?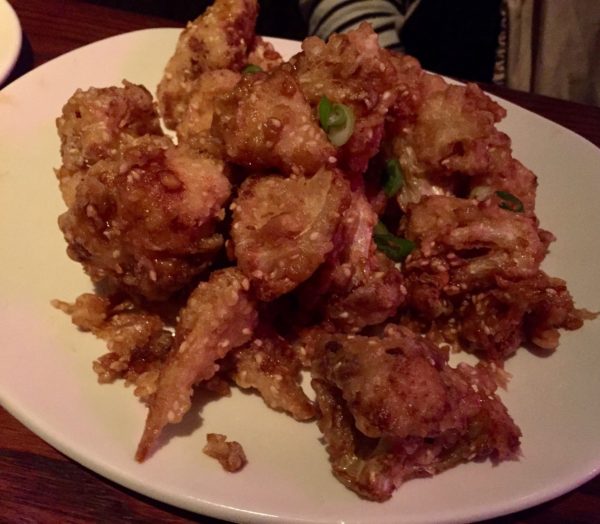 Our main course had to be traditional and we again opted to share plates. We went with two deliciously juicy Keg steaks; one New York and one Filet (medium rare of course) perfectly grilled exactly as we'd ordered. To the generously sized New York Striploin we added the Shrimp & Scallop Oscar, superb with a Twice Baked Potato.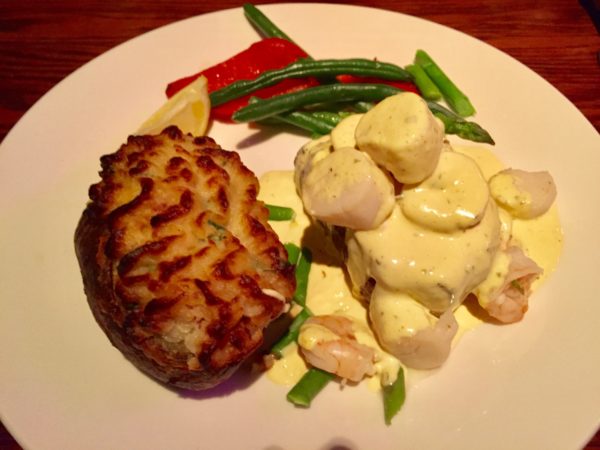 For the 10 oz Filet we added Lobster Tails (that's plural – two lobster tails per order) which made this dish ideal for sharing. The addition of a baked potato, generous in it's size and fully dressed. Whew what a meal. We loved it. Being extremely fussy about how my steak is cooked I was glad that the Keg gives you seven options for how your steak is grilled. The most important part was that both steaks were grilled to perfection, exactly the way we ordered them.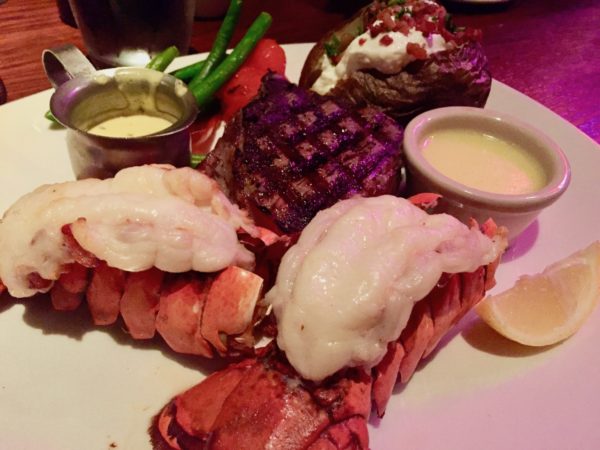 The dessert menu was so tempting but we decided to save that for the next visit.
So whether you're going to try the Keg's seasonal special features or "old school" tried and true favourites you are bound to have a great experience. Some things never change and that's a very good thing.