When changes happen in the hospitality industry, say patio seating, live entertainment or Sunday pub openings for example (those things didn't always exist, believe it or not), or more recently, permitting minors in certain licenced premises when accompanied with a parent or guardian, no restriction on the size of kegs (beer/cider) sold by private liquor stores or 24 hour liquor room service in hotels, it is the result of a lot of hard work by industry members in consultation with government. And you can thank ABLE BC for helping bring such changes to fruition.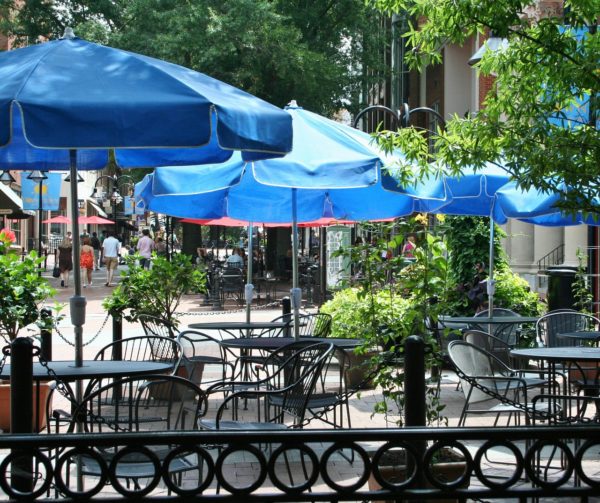 Unless you work in the hospitality industry, you've likely never heard of this group – the Alliance of Beverage Licensees.   ABLE BC is the advocacy organization that represents BC's private liquor industry, which includes private liquor stores, pubs, bars, nightclubs, hotels, agents and suppliers. They work behind the scenes with various levels of government and build partnerships with industry members to find solutions for common challenges.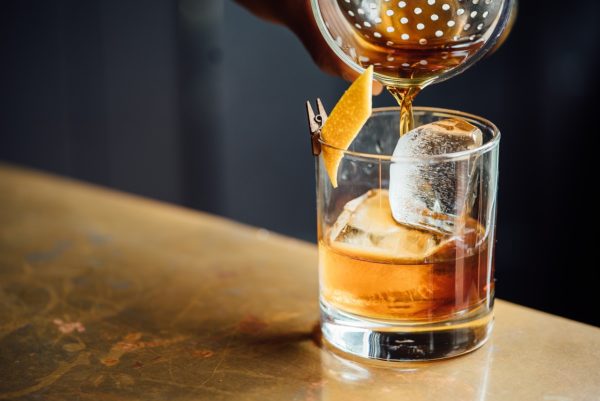 Other recent changes that they have worked on include allowing hotel guests to take their unfinished drinks from the restaurant or lounge back to their rooms, allowing bars to be able to make infusions and age cocktails, as well as streamlining the approval process to allow golf courses and ski hills to temporarily expand their licenced area for special events.
Policy changes currently being worked on include transparent mark ups, allowing private stores (LRSs) to sell to restaurants and pubs, for LRSs to be able to sell and refill growlers (beer jugs) and advocating for the sale of recreational cannabis in BC liquor stores.
Thanks, ABLE BC.
Cheers!