There are still at least a few weeks of great Okanagan travel time left this season so I wanted to share my experience visiting Kelowna. This is an overview and just a sampling of the wonderful possibilities waiting for you in Kelowna.
Kelowna became a city in 1905 and during the 50's through 70's was the roots of the Social Credit political party. The opening of the Coquihalla Highway and later the Kelowna Connector has made car travel to Kelowna a pleasant trip. Daily flights from other cities in B.C. and Alberta make the city easily accessible.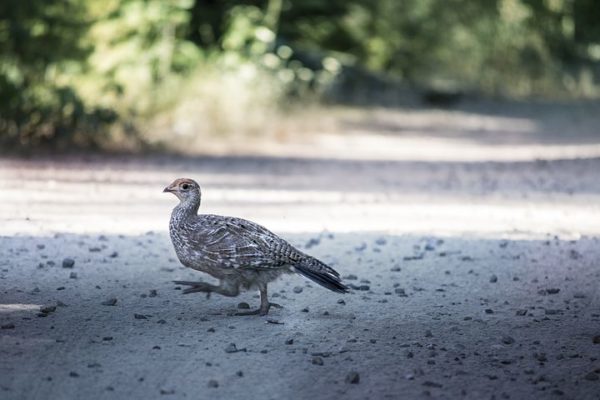 Kelowna ranks third on the list of cities in British Columbia by population. Well known for Okanagan College with about 20,000 students studying in four campus locations including Revelstoke, Summerland and Oliver. In addition, UBC's Okanagan campus offers a wide range of undergraduate and graduate programs for over 8,000 students.
Kelowna is a progressive city with development and transportation improvements supplying employment and continued expansion for a growing city.  Of course, Kelowna and the surrounding area are known best for the wineries and orchards that grace this vibrant part of the Okanagan.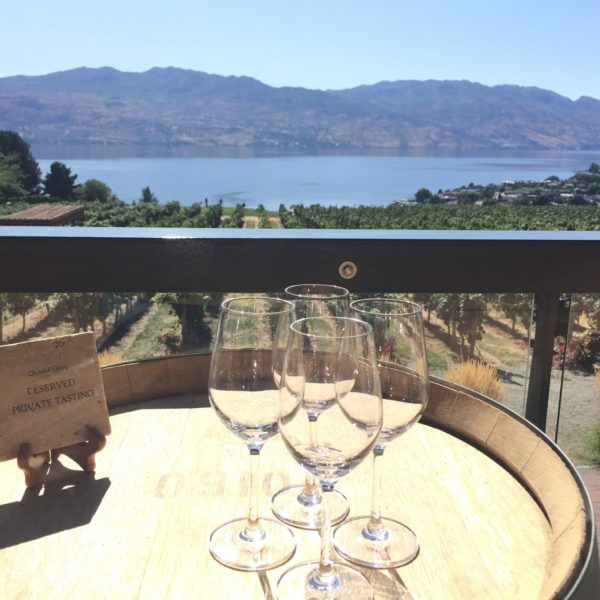 A welcoming tourism mecca Kelowna offers the traveller a pleasant climate, a wide range of accommodation from basic to luxury, beach time and wine touring. Home to a number of excellent restaurants and a hub of cultural activities. There is something for everyone in Kelowna.
For now, I am giving just a little taste of my activities during a short trip and stay in Kelowna earlier in September.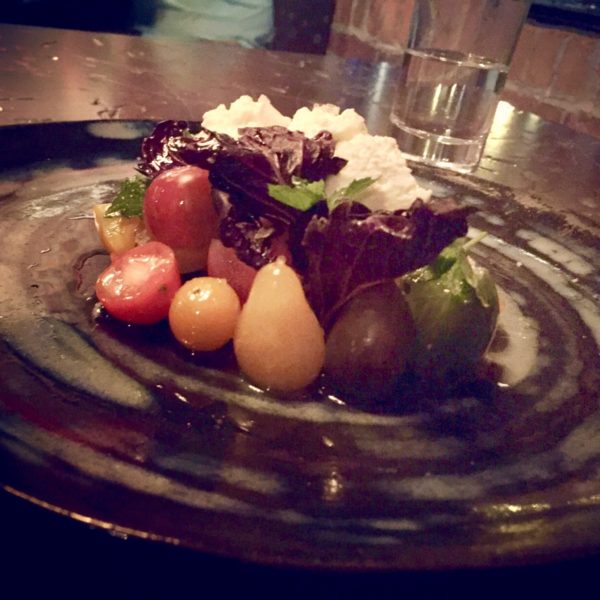 I always say no trip to Kelowna is complete without a stop at RauDZ Regional Table and even though time was very short we did manage to have dinner at this amazing and popular dining spot twice during our stay.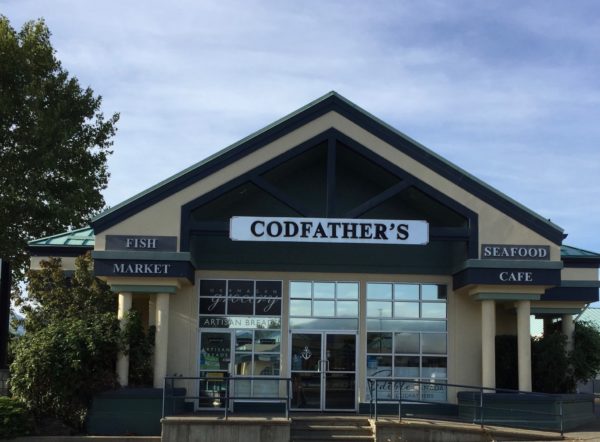 If you're looking for the best in fresh seafood then you can't beat Codfathers Seafood Market absolutely the best oysters outside of the ocean. The Table at Codfathers is the perfect casual spot to enjoy sustainable seafood.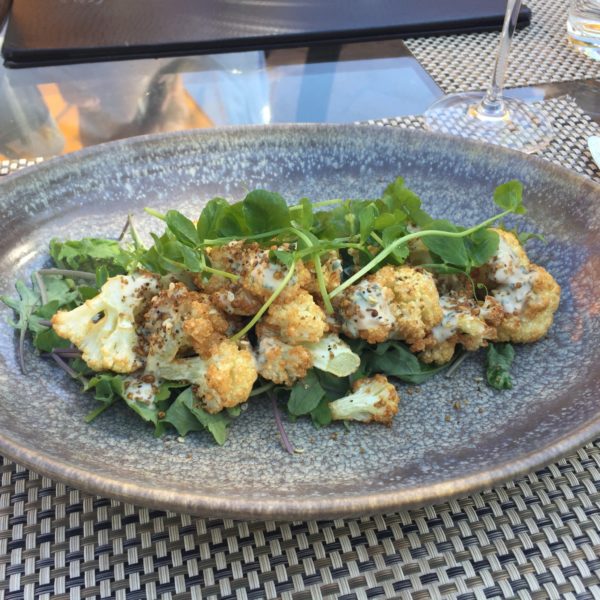 We had the pleasure of a tour, tasting and a delicious lunch while visiting Quails' Gate Winery and their Old Vines Restaurant.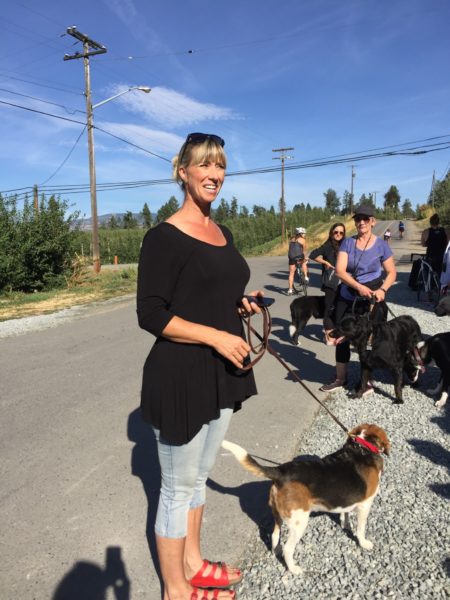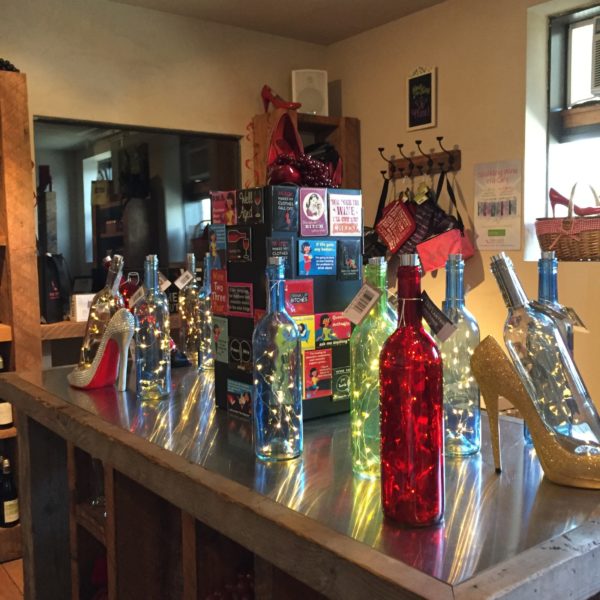 On a warm and sunny Sunday afternoon, we joined a group of dog owners for Wines and Wags Vineyard Hike at The View Winery. Lots of fun for both owners and their canines.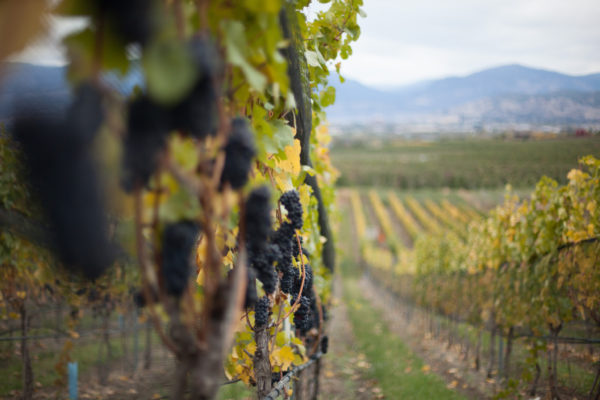 A private tasting of the fine wines from Mirabel Vineyards. Mirabel wines are available for purchase through their website and exclusively at New District.
Over the next weeks, I will be writing more comprehensive reviews of each of the places and establishments we visited. This is just an overview of what awaits you in the sunny Okanagan city of Kelowna.
Safe travels.