Naramata Bench distiller wins two double-golds, gold, silver awards
Maple Leaf Spirits, located on the Naramata Bench near Penticton, is a multiple medal winner at the prestigious Sip Northwest competition based in Washington state.
"I am thrilled that four of our products, made right here on the bench with Okanagan ingredients, have been recognized among a wide variety of international spirits," says master distiller Jorg Engel. "To win two double-golds is really amazing."
A double-gold winner, Pear Williams, is a fruit brandy made with Bartlett pears. An "eau-de-vie" style spirit it has a clean, aromatic fruit flavour that respects the essence of the local pears used in the distilling process. It is reminiscent of the Williams pear, considered one of the most precious European fruits.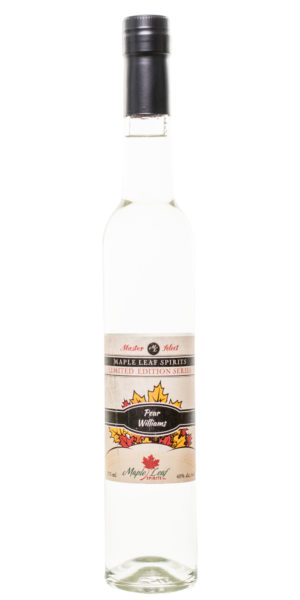 The other double-gold winner is one of Canada's first cognac-style spirits: Lady of the Cask. Hand-crafted in small batches, it is made with grapes and aged for six years in premium French barrels giving it a rich butterscotch aroma, a golden amber colour, and exceptionally smooth taste.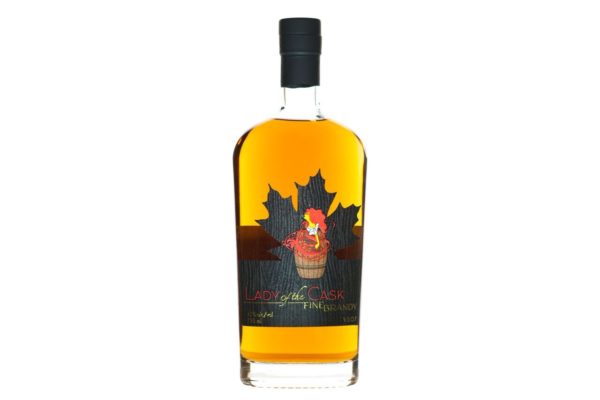 "When visitors come to the tasting room and try the Lady of the Cask, they are so impressed with this brandy," says Anette Engel, Jorg's wife and business partner. "It is wonderful to see people from our locals to people coming here for the first time discover the quality of brandies and liqueurs made in the Okanagan."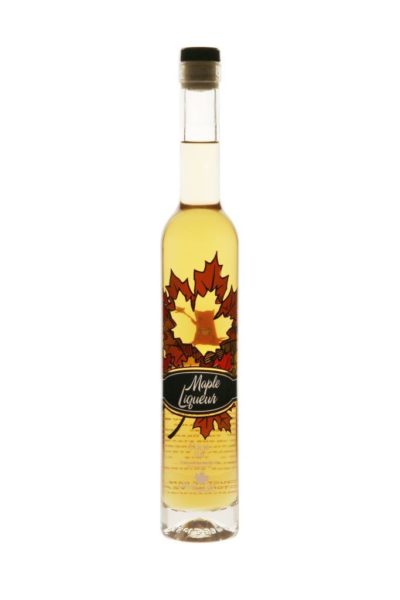 A popular bottle, the Maple Liqueur is a combination of Kirsch, a cherry-based spirit, and real Canadian maple syrup. A gold medal winner at Sip Northwest, it is great with fresh fruit, on ice or as a special treat in "Canadian Coffee". It can also surprise Thanksgiving dinner guests enhancing dessert, says Anette.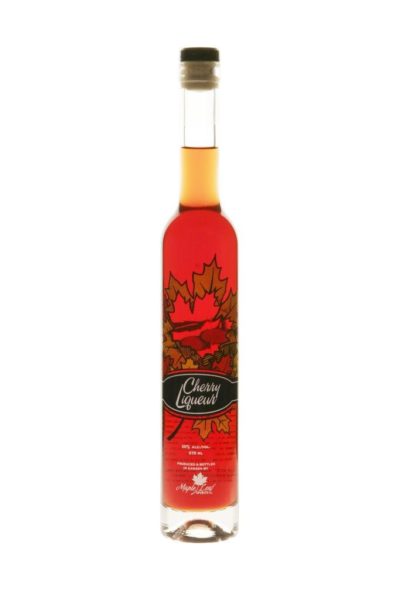 A silver medal was awarded to Cherry Liqueur, made with South Okanagan cherries, and great with ice cream or chocolate.
Maple Leaf Spirits uses a traditional German copper potstill for its products, sticking to European traditions. Jorg and Anette moved to Canada from Germany in 2001 and are proud to bring their award-winning skills to the growing spirits culture in British Columbia.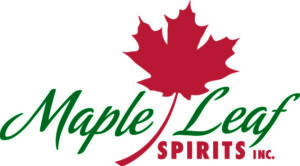 ABOUT MAPLE LEAF SPIRITS
Pioneers in craft distilling in Penticton, BC since 2005, Jorg and Anette Engel are proud to offer award winning spirits and liqueurs handcrafted from Okanagan grown fruit, grapes and wine. Maple Leaf Spirits distills fine spirits from wine and lees following the European tradition of making grappa, tresterbrand and marc. Their fruit liqueurs celebrate fresh sun ripened Okanagan fruit, and are great as a lovely sweet treat or to enhance your dessert or cocktail. Visit the tasting room on the Naramata Bench at 948 Naramata Road.